Himalayan Yoga Retreat in Rishikesh, India - 7 Days
Trekking To Local Temples
Overview - Himalayan Yoga Retreat in Rishikesh, India - 7 Days
This Himalayan Yoga Retreat in Rishikesh gives you a chance to deepen your yoga practice and learning, get a nice break from daily hustle and bustle, get to know about yourself and your needs, exploration and in search of a real you and so. This retreat session will be about 6 hours in a day and there will be a right balance of yoga philosophy, yoga asanas, pranayama, meditation, yoga anatomy and also a one to one question-answer session with the experienced yoga gurus in Rishikesh so that every aspect could be clear to each one of them. It is also been regarded as the perfect opportunity to not only get out of your daily routine but also self-practice under the guidance and supervision of yoga teachers.
Have any question?
No money will be charged, feel free to enquire.
Images Gallery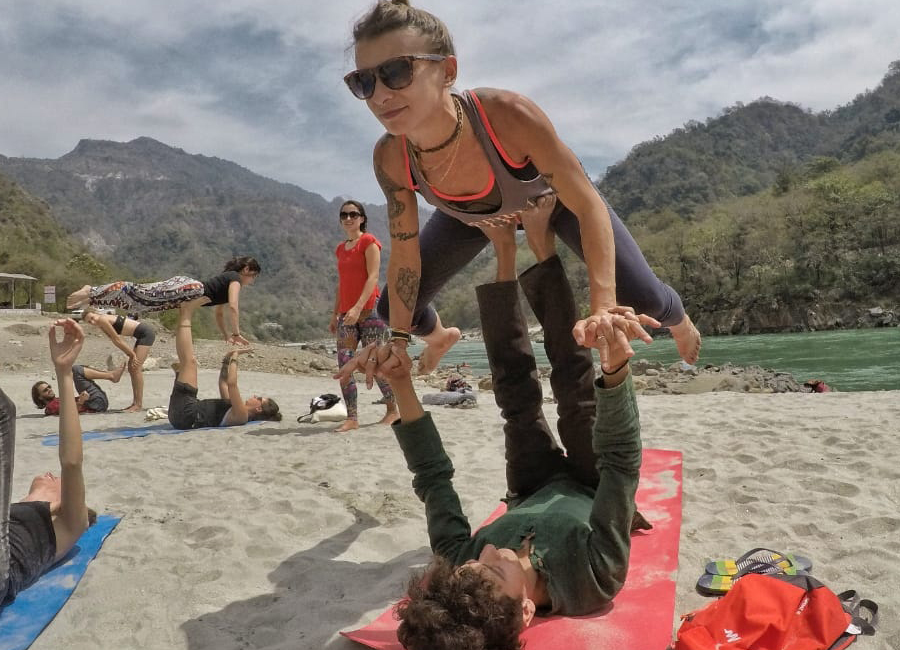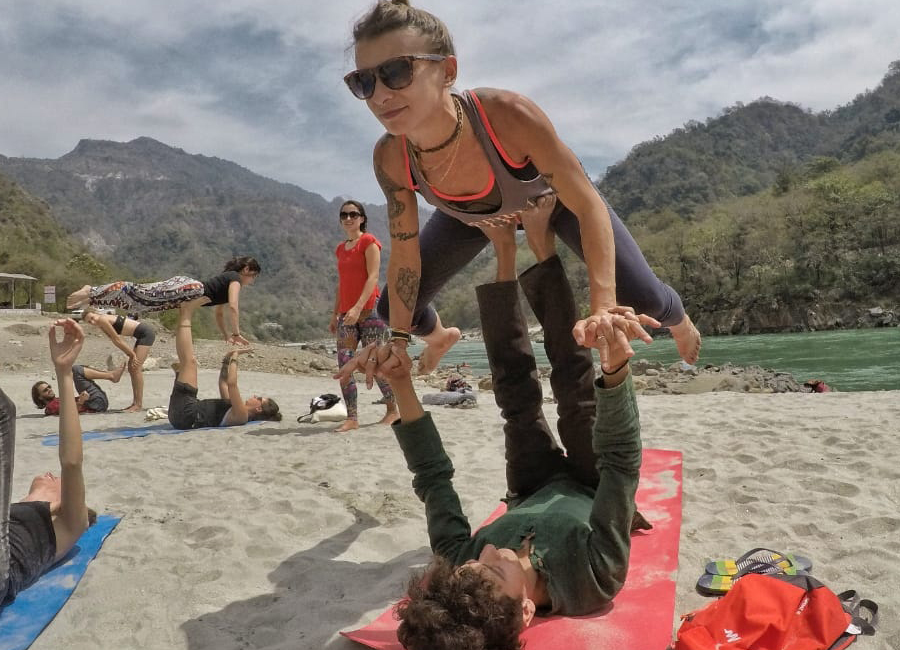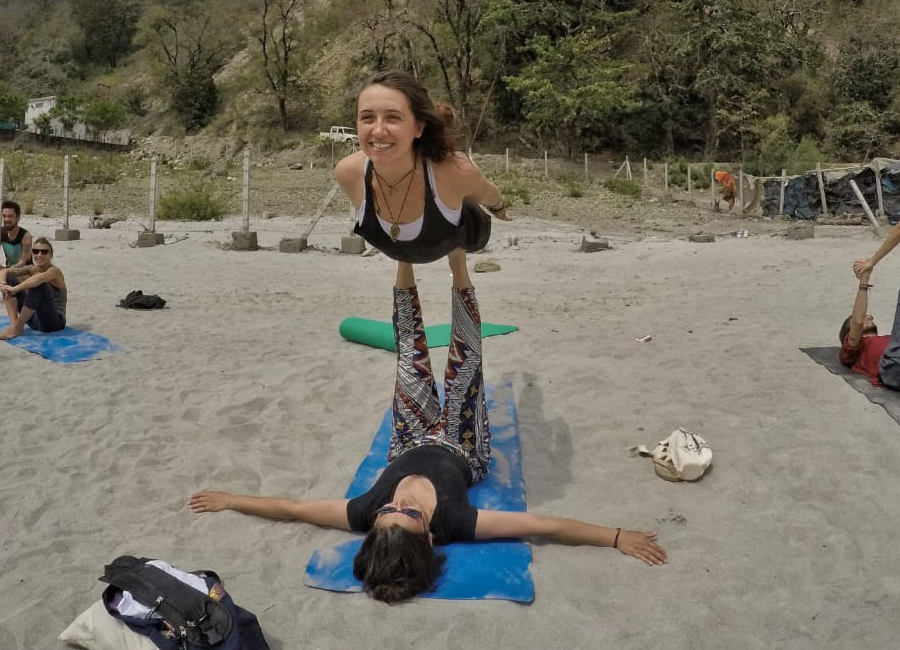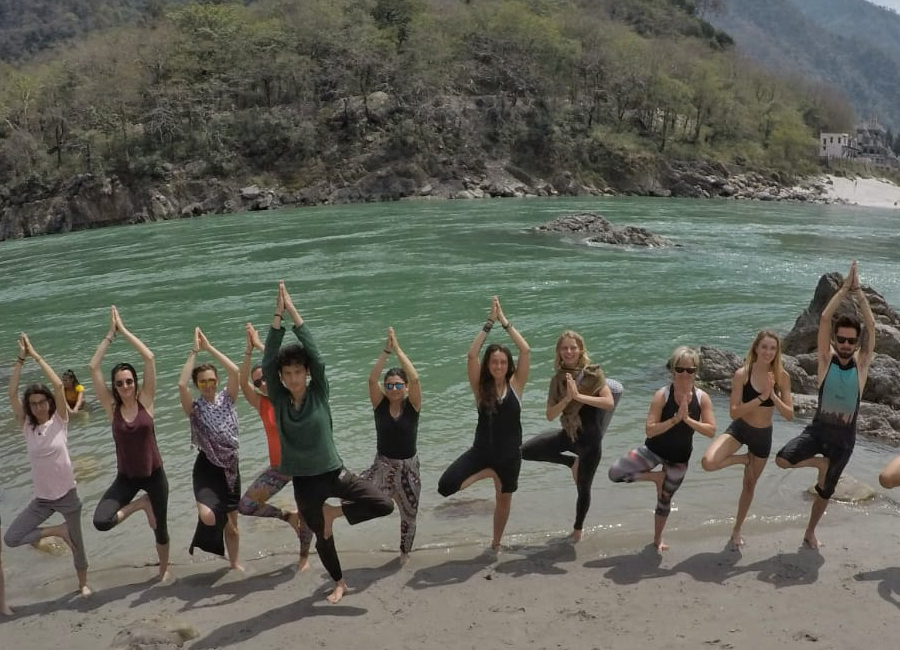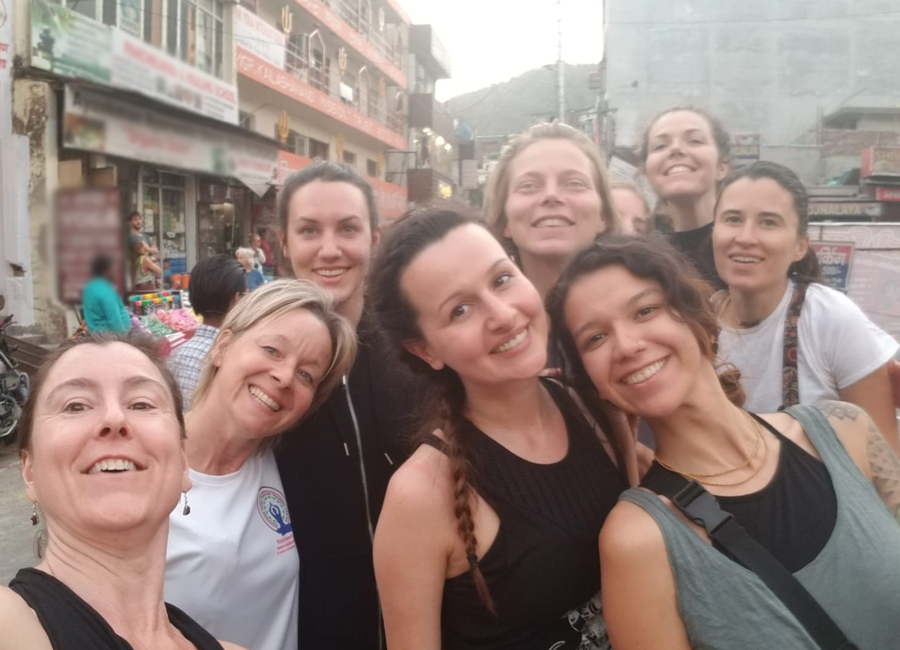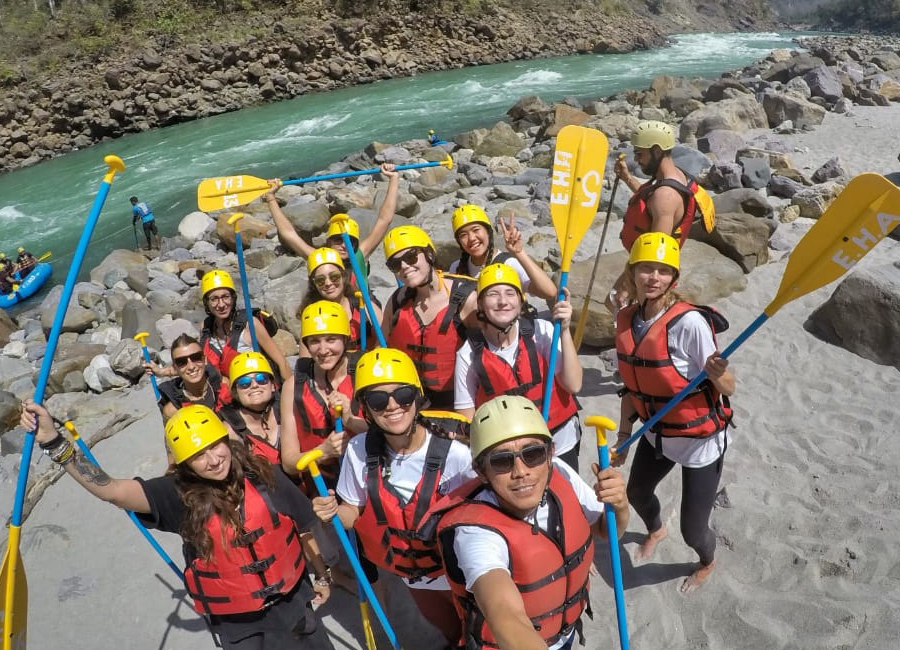 Program
The duration of this yoga retreat will be 7 days and in that time span, you will definitely get time for everything from learning yoga, practising mediation and of course fun and enjoyment. The retreat session will help people in gaining strength and potential for sure and the major aim is to make them understand about yoga, yogic wisdom, and lifestyle considering both in a theoretical and practical manner.
In 7 days, you will get a chance to acknowledge and learn about different yoga forms, meditation and practices. It really doesn't matter, whether you have any prior experience or not or wish to take it to an experienced level, there is space for everyone in our ashram. Where Hatha yoga can help in bringing a sense of discipline into the soul and body, Ashtanga yoga can help in detoxifying bad toxins, organs and muscles of the body, and other forms could help in boosting the joy and happiness in your life and fill it with satisfaction, the retreat will be perfect to experience it all. There is plenty of space in the ashram to meditate and what could work the most than being amidst the green lush surroundings of the Himalayas, calm environment, serene and peaceful sound of Ganges.
Accommodation
During the Meditation & Yoga Retreat in Rishikesh, you will stay at The Rishikesh Yoga Teacher Training Center in Rishikesh, India. The ashram is located next to the famous Lakshman Jhula(also known as the hanging bridge) and the holy river Ganges. The ashram provides a beautiful location to learn and practice yoga in peace as it is situated in the foothills of the great Himalayas. Shops, cafes, restaurants, ATM and organic stores are located close to the ashram.
Both single and double rooms are available according to the student's needs. All the rooms are neat and clean and have attached bathrooms with western toilets and hot shower. The rooms also have an attached balcony with a breathtaking view of Himalayan mountains. Bedsheets, pillows, bath towels, toilet paper, blankets, and welcome amenities are provided to the students. Wifi is available on every floor and water and laundry services are also available.
The ashram also offers budget accommodations. These rooms are separate from the main building and don't have a balcony or mountain view. All of the other facilities are also available with these rooms.
Amenities upon arrival:
A small fruit basket
Water bottle
Welcome drink
Refreshing towel
Flower Mala
Soap
Facilities
Private balconies
Hot water
A wardrobe
Study table
Wi-Fi
Food
All meals are prepared hygienically by our expert chefs and the vegetables used are organically grown. Only vegetarian meals are served and are included in the fees.
During the stay, all the students are expected to be on a sattvic diet which helps to keep the body fit and calm the mind. The menu has been prepared by Master Chef Sandeep Semwal who has many years of experience working at 5-Star hotels and restaurants all around the globe. Chef Sandeep has a vast knowledge about sattvic food and focuses on hygienic preparation of food so that it doesn't lose its nutritional value.
The following Meals are included:
The following dietary requirement(s) are served and/or catered for:
Vegetarian
Organic
Other dietary requirements on request
(If you have special dietary requirements it's a good idea to communicate it to the organizer when making a reservation).
Included Outings
The following excursions are included :
Famous Parthmarth Niketan Aarti
Waterfall Trekking
Local Market tour
Beatles ashram Visit
Vashistha cave visit
Things to do
Enjoy nature walks in the neighbouring forest
Experience the traditional Indian culture
Explore nearby Ghats
Relax and take in the stunning view of the Himalayas
Trekking in the Himalayas
What is included
1 daily meditation class
1 daily evening tea
1 60-minute Ayurvedic massage
2 daily yoga classes
3 daily meals
Aarti at parmarth Niketan Ashram
Airport transfer from Jolly Grant Airport Dehradun (DED)
White river rafting
Wi-Fi internet connection
Yoga mat
What is not included
Airfare
Airport drop-off
Additional meals and activities
Additional night of accommodation
Personal expenses
How to Reach the school
By Airplane
Please book your flight to arrive at Indra Gandhi International Airport (DEL), from there you can take a flight to Jolly Grant Airport Dehradun (DED). From there you can find may taxis to Rishikesh.
By Bus
From Indra Gandhi International Airport (DEL), you will have to take a taxi to ISBT (Inter State Bus Terminal). From there you can find many governments and private buses to Rishikesh.
By Train
The nearest railway station is Haridwar railway station. From there you can find many cabs and buses to Rishikesh. If you want any help with the pickup from Haridwar you can contact the school and let them know.
Cancellation Policy
The reservation requires a payment of 20% of the total price.


If the booking is cancelled one month (31 Days) prior to the start of the retreat/course you will get 90% refund of the booking amount.
If the booking is cancelled 30 to 15 Days prior to the start of retreat/course, you will get 50% refund of the booking amount.
No refund will be given if the retreat/course booking is cancelled less than 15 days prior to the start of the course. Although we can adjust the 50% of your paid amount to any other retreat/course you book with us in future.


The remaining amount shall be paid on arrival to the course/retreat location.
Similar Courses & Retreats