200 Hour Yoga Teacher Training in Dharamshala (Spiritual Yoga Practice)
Overview - 200 Hour Yoga Teacher Training in Dharamshala (Spiritual Yoga Practice)
This 200 Hour Yoga Teacher Training in Dharamshala (Spiritual Yoga Practice) that not only provides in-depth and profound knowledge of this ancient form of health and spiritual practice along with its branches but also assist in analyzing the different conventional texts. The 200 hour yoga ttc in Dharamsala India is designed with the intention of developing the exact form and skills of Yoga practice.
Yoga is considered to be the most ancient spiritual practice of health and science that is originated in the lands of India. It has emerged as one of the holistic and unique disciplines of health practice that can be used as both preventive and curative measures. Yoga has been proved to be harmonizing the physical body, spirit, and mind. It has promoted an overall sense of well-being and peace
Have any question?
No money will be charged, feel free to enquire.
Images Gallery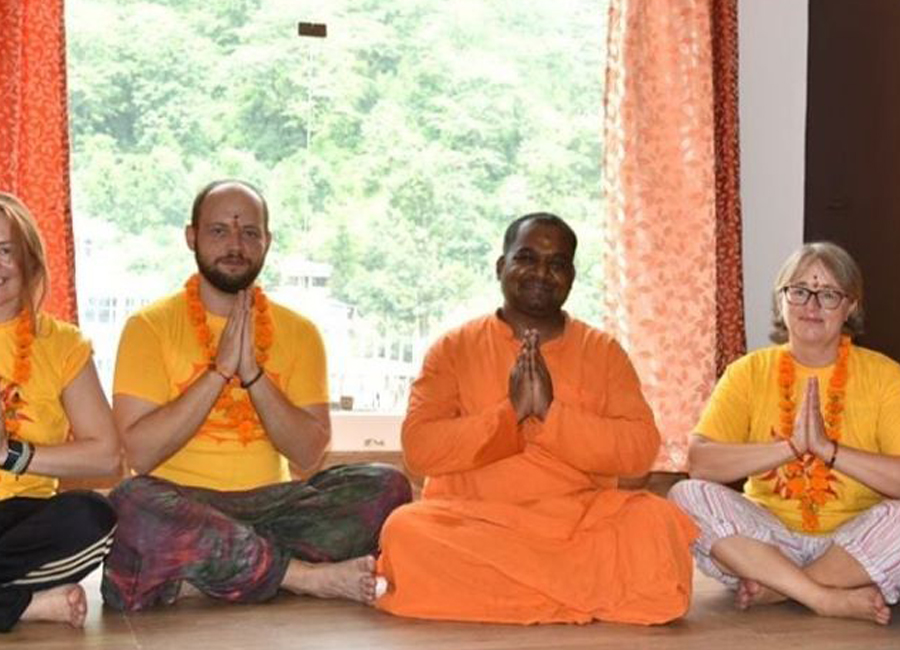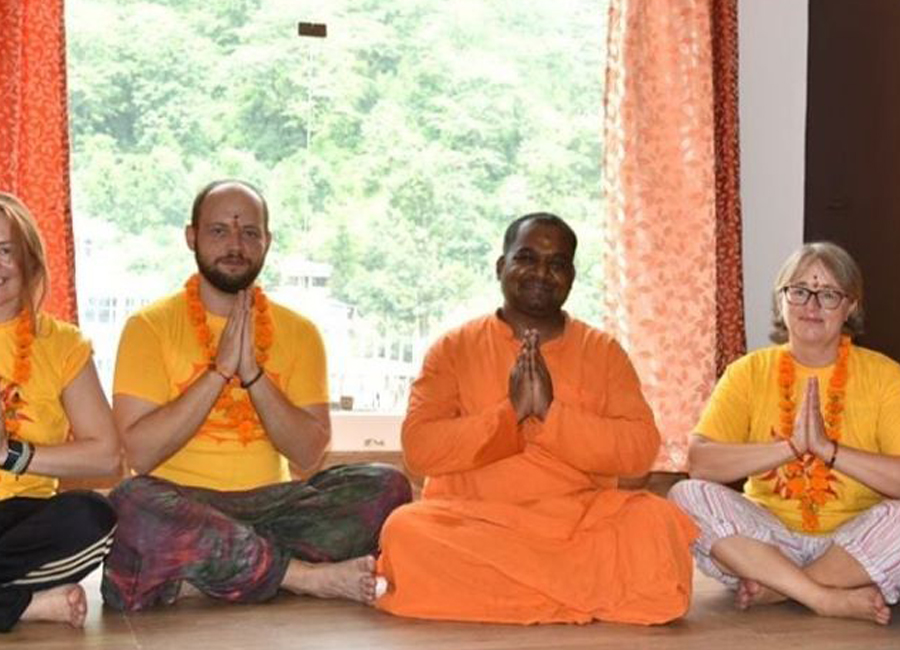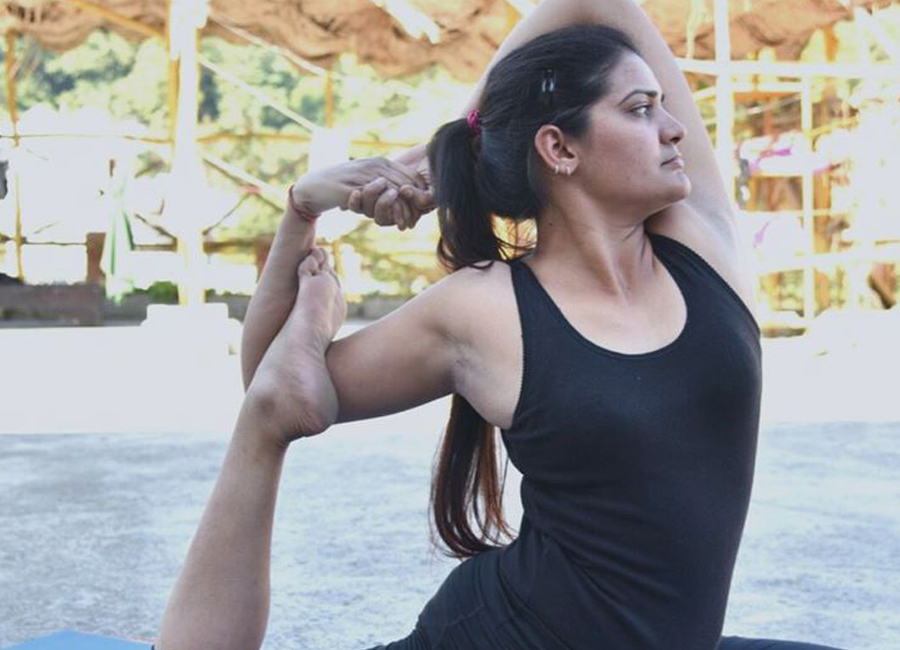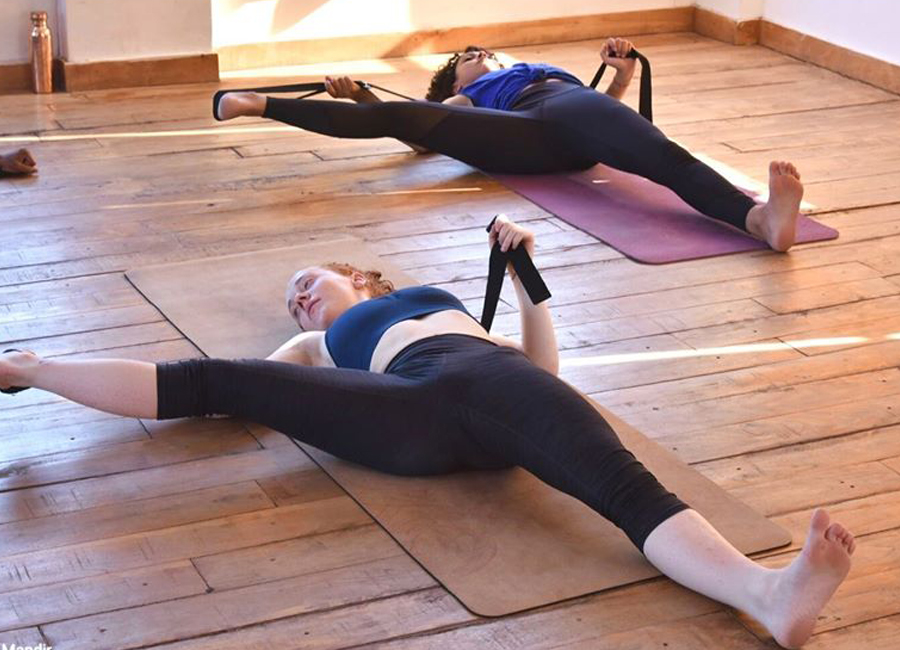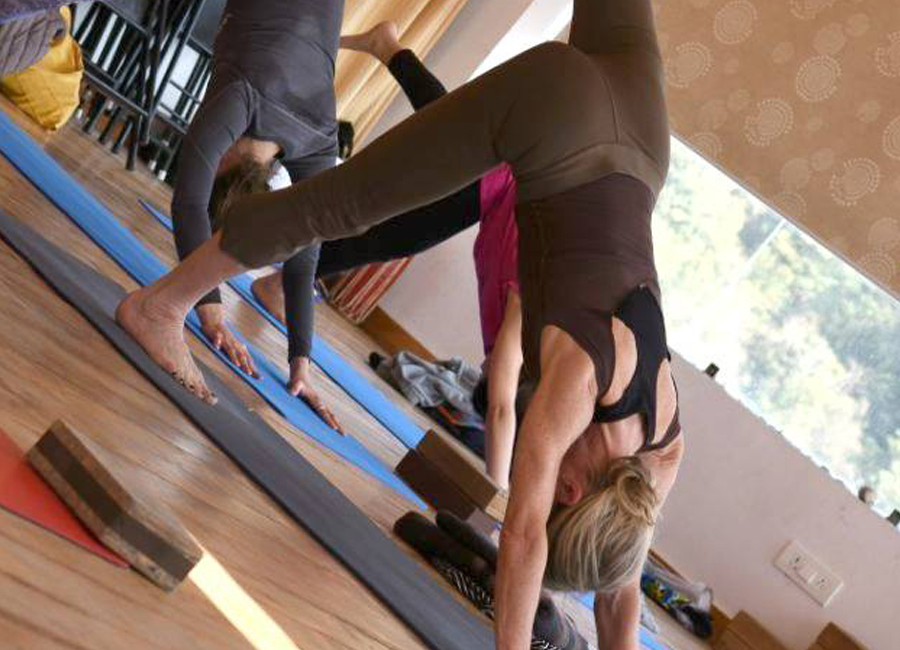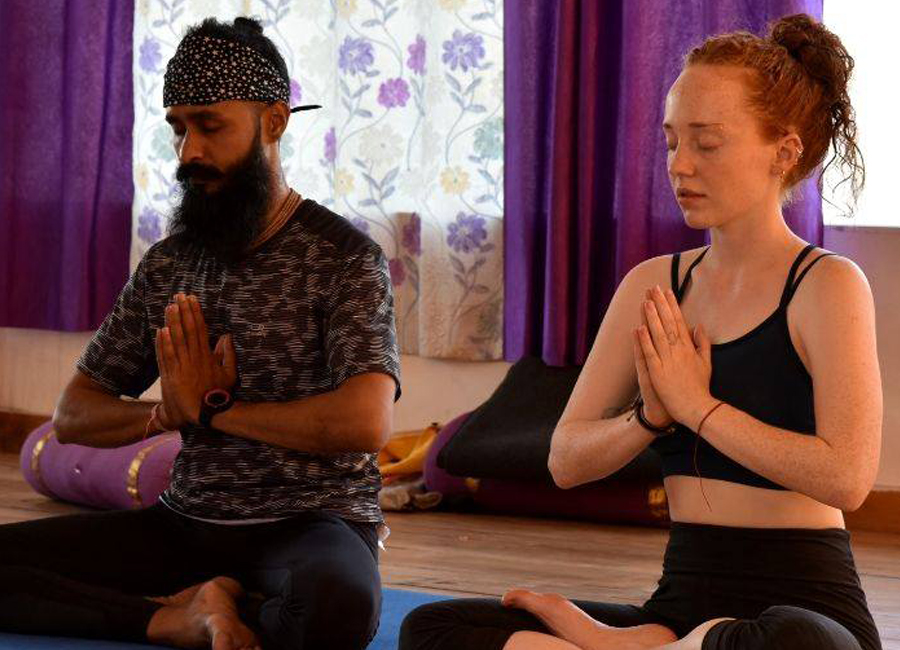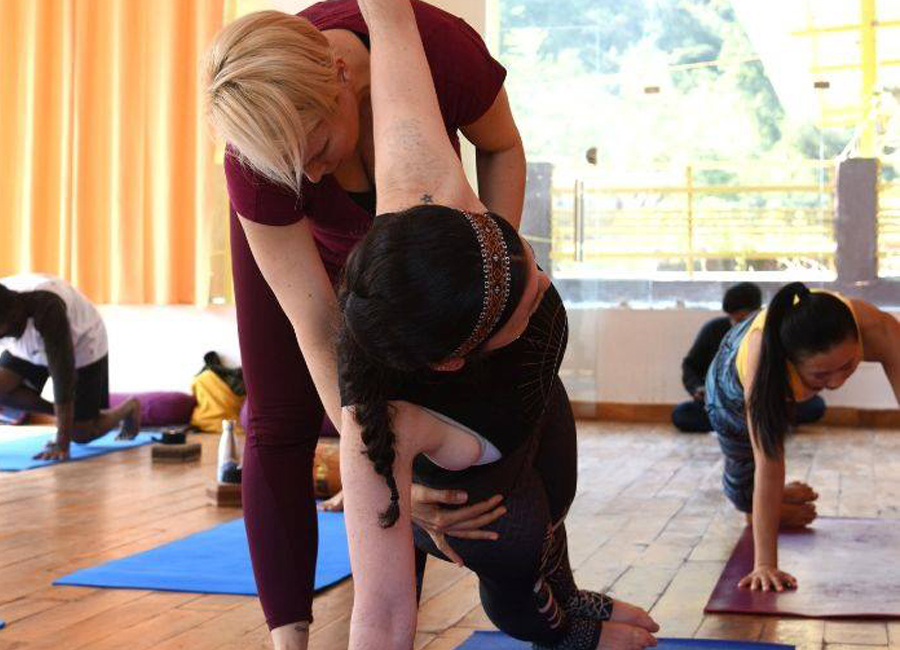 Program
The experienced trainers impart yoga training to the individuals interested in the program. There is the inclusion of the in-depth understanding and knowledge of 200 hour yoga teacher training in Dharamsala based on Hatha Yoga and its divisions which are Asana, Shatkriya, Mudra, Pranayam, Samadhi, and Bandha.
Along with learning perfect asanas and postures, the yoga teacher training program that we offer also revolve around different styles of Chandra or Surya Namaskar, mantras for opening and closing asanas. Here, we have also devised the best 200 hour yoga ttc in Dharamsala with the inclusion of Pranayam structures such as Bhastrika, Kapalbhati, Mudras, Bandhas, Sheetali and many more.
Food & Accommodation
The ashram provides neat and clean rooms with attached washrooms. The rooms have proper ventilation and 24- hour power backup facilities. The ashram itself is located in a peaceful location away from the city which makes it a perfect location to practice yoga and meditation in peace.
3 times vegetarian or sattvic meals (Breakfast, Lunch and Dinner) and snacks with herbal tea are served during the program. Following a vegetarian diet is an important part of yoga as yoga is not just an exercise but a way of life. Following a yogic way of life during this program will increase the benefits you will gain by incorporating yoga and meditation into your lifestyle.
The following are included:
Lodging facilities.
Bedding and pillows.
Blankets
Completely vegetarian, vegan and sattvic food.
Our food items also include herbal and green teas.
Syllabus

Yogic discussions
Hatha yoga workshops
Guided meditation sessions
Deep pranayama
Breathwork
Yoga philosophy
Anatomy Classes
Daily Schedule
07:00 a.m Pranayama, mantra chanting, guided meditation, and breathing practice
08:30 am Alignment based Hatha Yoga Class (Iyengar Style) including everyday asana practice of standing postures, forward bending, back bending, inversions, twisting and more
10:30 am Breakfast (traditional Indian or your choice of vegetarian breakfast)
11:00 am Class on yoga philosophy or anatomy (lectures on Indian mythology, chakra healing, mantra healing and more)
12:00 pm Class on the art of teaching with experienced yoga practitioners
13:00 pm Lunch, rest and personal study time to gather additional knowhow on yoga and spirituality
15:00 pm Lecture anatomy or philosophy (detailed talks on yoga anatomy and physiology)
16:30 pm Hatha Yoga Class (Iyengar Style) covering yoga practice of multiple asanas.
18:30 pm Occasional evening breathing meditation sessions with yoga trainers
20:00 pm Dinner and free time to pursue personal hobbies and group interactions
22:00 pm Early bedtime after successful day of 200 hours YTT course.
What's Included
Lodging facilities.
Bedding and pillows.
Blankets
Completely vegetarian, vegan and sattvic food.
Our food items also include herbal and green teas.
Yoga props.
We provide basic facilities during the entire course which are included in the course fee
What's Not included
Airport picks up and drop or any local transportation.
Air conditioner or heater.
Luxury items or facilities.
How to Get There
By Airplane
Located at a distance of 15 km from Dharamshala, Kangra Airport, Gaggal (DHM) is the nearest airport., from there you can easily find a cab to take you to the course location.
​​​​​​​
By Bus
From Indra Gandhi International Airport (DED), you will have to take a taxi to ISBT (Inter State Bus Terminal). From there you can find many governments and private buses to Dharamshala.


By Train
The nearest railway station to Dharamshala is Pathankot railway station, which is set at a distance of around 85km. Further, you can take a bus or hire a taxi to reach Dharamshala.
Cancellation Policy
The reservation requires a payment of 20% of the total price.


If the booking is cancelled one month (31 Days) prior to the start of the retreat/course you will get 90% refund of the booking amount.
If the booking is cancelled 30 to 15 Days prior to the start of retreat/course, you will get 50% refund of the booking amount.
No refund will be given if the retreat/course booking is cancelled less than 15 days prior to the start of the course. Although we can adjust the 50% of your paid amount to any other retreat/course you book with us in future.


The remaining amount shall be paid on arrival to the course/retreat location.
Teachers & Staff
Retreat center not mentioned any teacher or staff yet!
Similar Courses & Retreats