300 Hour Yoga Teacher Training in Dharamshala (High Level Yoga Training)
Overview - 300 Hour Yoga Teacher Training in Dharamshala (High Level Yoga Training)
This 300 hour yoga ttc in Dharamsala is for the yogis who want to have an advance path for their skills of teaching yoga and hone the basic concepts of yoga. The yoga trainees in these programs will be completely prepared for teaching techniques and principles that are very advanced and detailed.
The trainers and teachers of yoga are highly qualified and experienced in yoga. The program is designed for the individuals who are desirous of availing professional opportunities that are associated with teaching yoga. The teachers who teach here are completely certified at all the course levels including the beginners, advanced and intermediate levels.
Have any question?
No money will be charged, feel free to enquire.
Images Gallery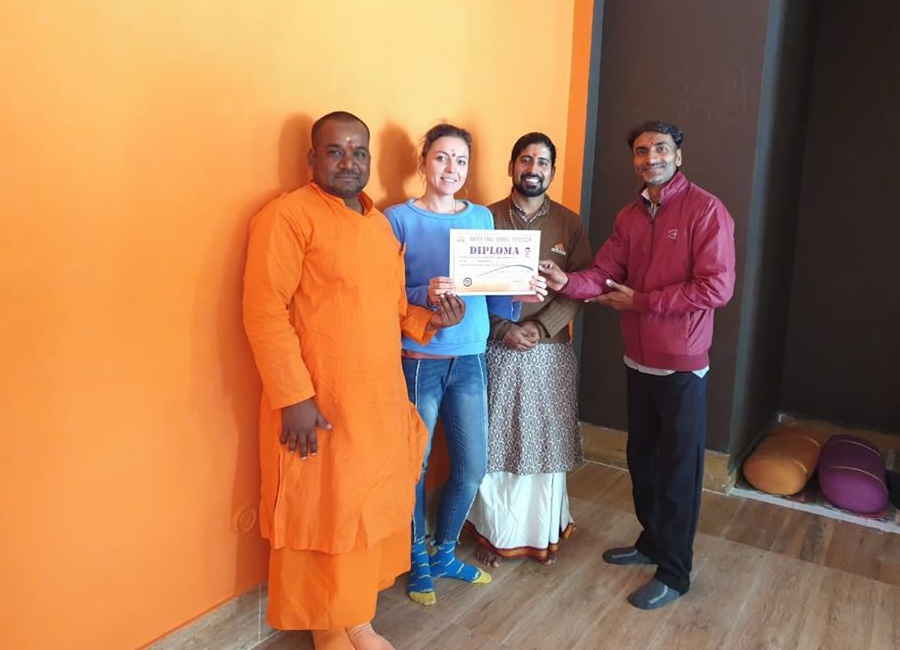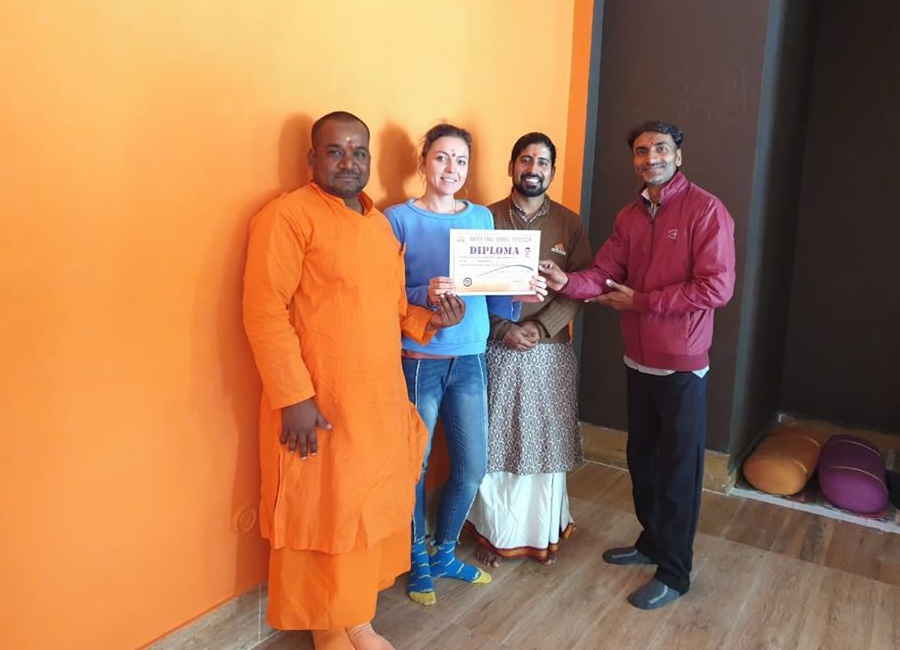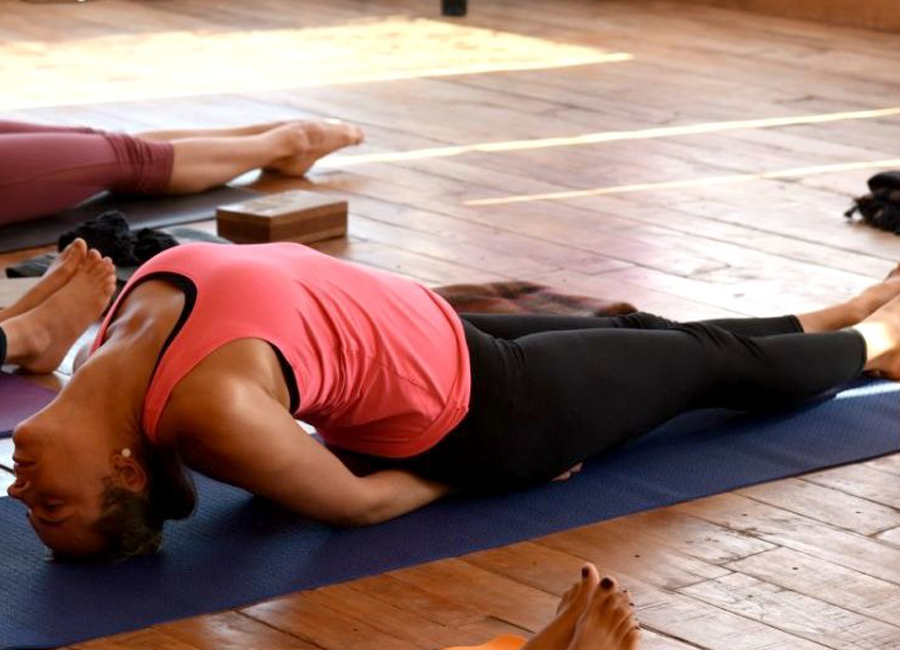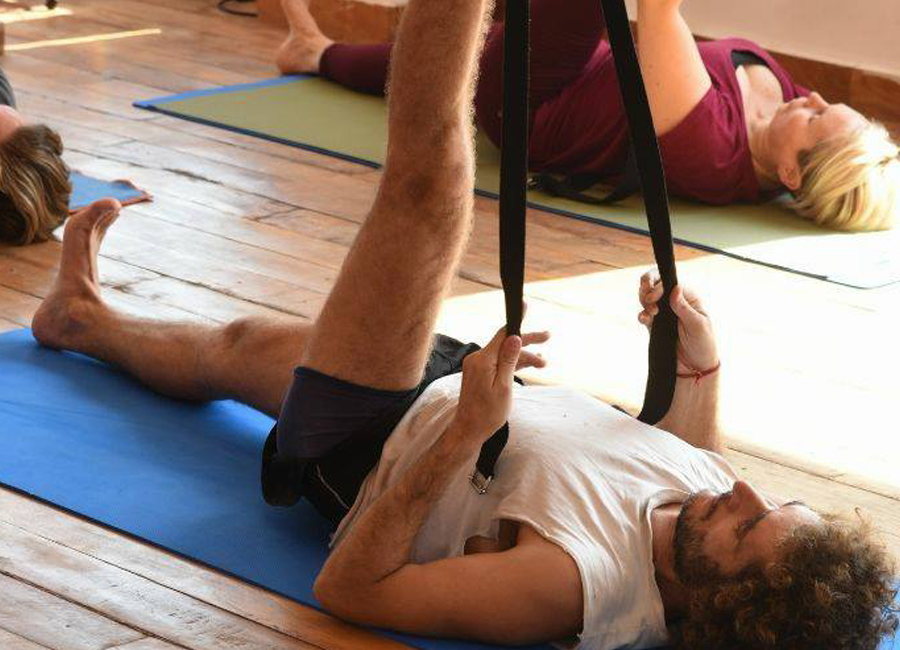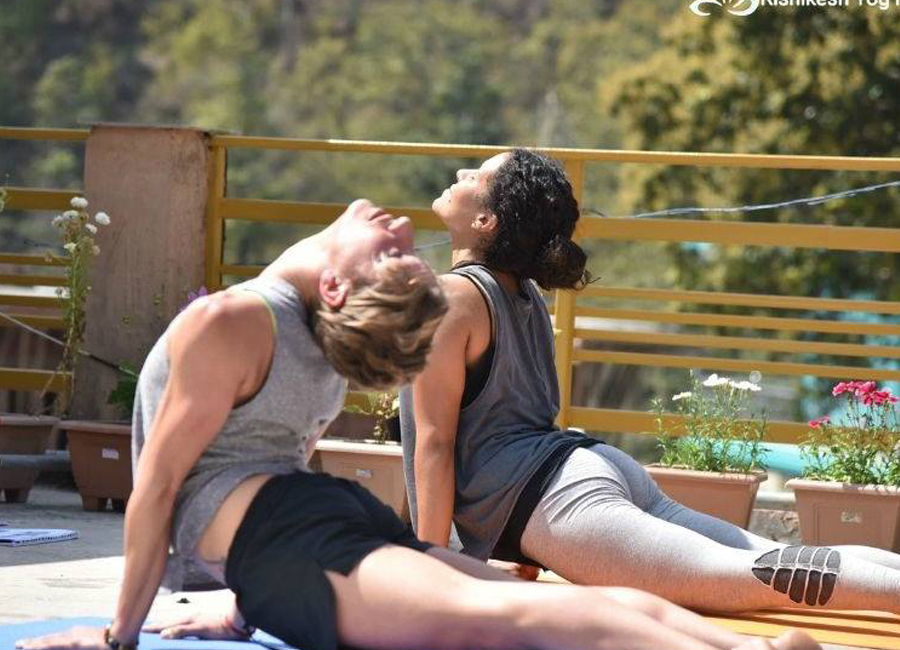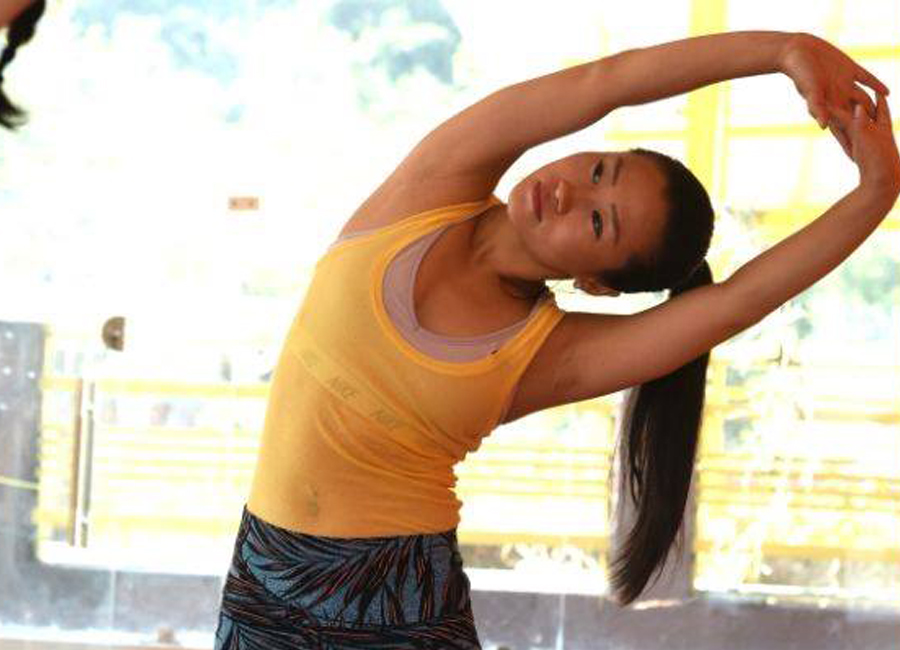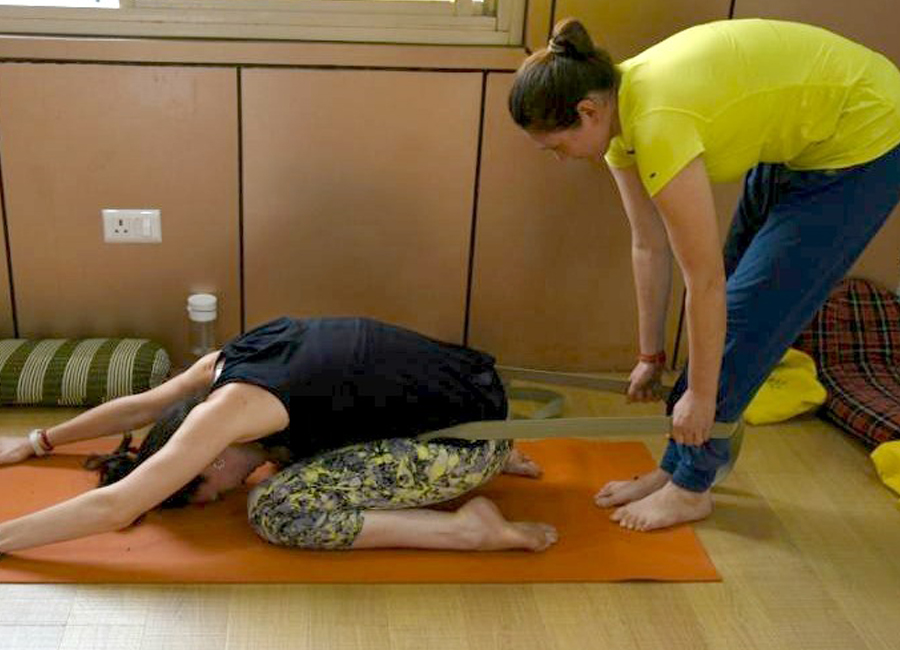 Program
The 300 hour yoga teacher training in Dharamsala that we offer is an advanced teaching program of yoga. The 300 hour yoga teacher training course in Dharamsala is more appropriate for intermediate and advanced yogis as the program delves into the in-depth study of anatomy and asanas.
We offer the course way in which interested individuals can choose to opt for 200 hour yoga teacher training in Dharamsala and then go through 300 hour yoga teacher training in Dharamsala, or they can directly go for 300 hour yoga course in Dharamsala
Food & Accommodation
The ashram provides neat and clean rooms with attached washrooms. The rooms have proper ventilation and 24- hour power backup facilities. The ashram itself is located in a peaceful location away from the city which makes it a perfect location to practice yoga and meditation in peace.
3 times vegetarian or sattvic meals (Breakfast, Lunch and Dinner) and snacks with herbal tea are served during the program. Following a vegetarian diet is an important part of yoga as yoga is not just an exercise but a way of life. Following a yogic way of life during this program will increase the benefits you will gain by incorporating yoga and meditation into your lifestyle.
The following are included:
Lodging facilities.
Bedding and pillows.
Blankets
Completely vegetarian, vegan and sattvic food.
Our food items also include herbal and green teas.
Syllabus
During the entire 300 hour yoga teacher training India program, the trainers break down every yoga asana by providing insights into the postures and providing the knowledge regarding advanced postures. This provides complete and skills for deepening the yoga practice and assist other individuals to practice the same. The 300 hour yoga teacher training in Dharamsala program includes a very high-level yoga training which further encompasses the ethics of yoga training.
The teachers also teach the interested individuals for having in-depth knowledge regarding every aspect of the ancient practice by providing them with all the facilities and equipment while training that will help them in getting the certification. The trainers get into the significance of the maintain and creating a strong relationship between teacher and the students and also focus on how to build upon these associations.
Course Content
Yogic discussions
Hatha yoga workshops
Guided meditation sessions
Deep pranayama
Breath work
Yoga philosophy
Anatomy Classes
Daily Schedule
07:00 a.m
Pranayam and other breathing practice
08:30 am
The practice of various yoga asanas like Hatha yoga and Iyengar yoga
10:30 am
Vegetarian breakfast
11:00 am
Classes on ancient yogic philosophy and anatomy
12:00 pm
Lectures on teaching methodology under the guidance of experienced yoga teachers.
13:00 pm
Lunch and some free time for self-introspection
15:00 pm
Brief lectures on human physiology and its relation with yoga postures
16:30 pm
The practice of hatha yoga asana.
18:30 pm
The practice of breathing technique under the proximity of yoga teachers
20:00 pm
Dinner and some interactive group session
22:00 pm
Bedtime, Lights turn off
What's Included
Lodging facilities.
Bedding and pillows.
Blankets
Completely vegetarian, vegan and sattvic food.
Our food items also include herbal and green teas.
Yoga props.
We provide basic facilities during the entire course which are included in the course fee
What's Not included
Airport picks up and drop or any local transportation.
Air conditioner or heater.
Luxury items or facilities.
How to Get There
By Airplane
Located at a distance of 15 km from Dharamshala, Kangra Airport, Gaggal (DHM) is the nearest airport., from there you can easily find a cab to take you to the course location.

By Bus
From Indra Gandhi International Airport (DED), you will have to take a taxi to ISBT (Inter State Bus Terminal). From there you can find many governments and private buses to Dharamshala.


By Train
The nearest railway station to Dharamshala is Pathankot railway station, which is set at a distance of around 85km. Further, you can take a bus or hire a taxi to reach Dharamshala.
Cancellation Policy
The reservation requires a payment of 20% of the total price.
​​​​​​​
If the booking is cancelled one month (31 Days) prior to the start of the retreat/course you will get 90% refund of the booking amount.
If the booking is cancelled 30 to 15 Days prior to the start of retreat/course, you will get 50% refund of the booking amount.
No refund will be given if the retreat/course booking is cancelled less than 15 days prior to the start of the course. Although we can adjust the 50% of your paid amount to any other retreat/course you book with us in future.


The remaining amount shall be paid on arrival to the course/retreat location.
Teachers & Staff
Retreat center not mentioned any teacher or staff yet!
Similar Courses & Retreats