Rejuvenate Wellness Himalayan Yoga Retreat in Rishikesh - 7 Days
Trekking To Local Temples
Overview - Rejuvenate Wellness Himalayan Yoga Retreat in Rishikesh - 7 Days
With this 7 days yoga retreat in Rishikesh, You will get to practice yoga twice a day and do fun activities in your leisure time. We guarantee you that it will be a totally refreshing and nourishing experience!
Join this yoga retreat to heal your soul and strengthen your body in the Holy city of Rishikesh, India! This will be a wonderful opportunity to nourish your body - mind and achieve a better quality of life.
Have any question?
No money will be charged, feel free to enquire.
Images Gallery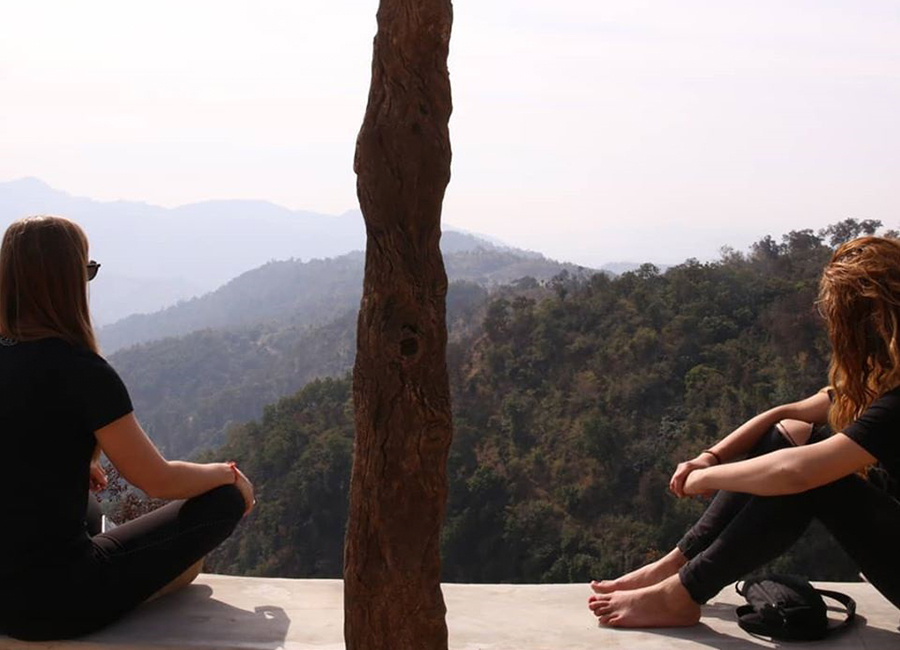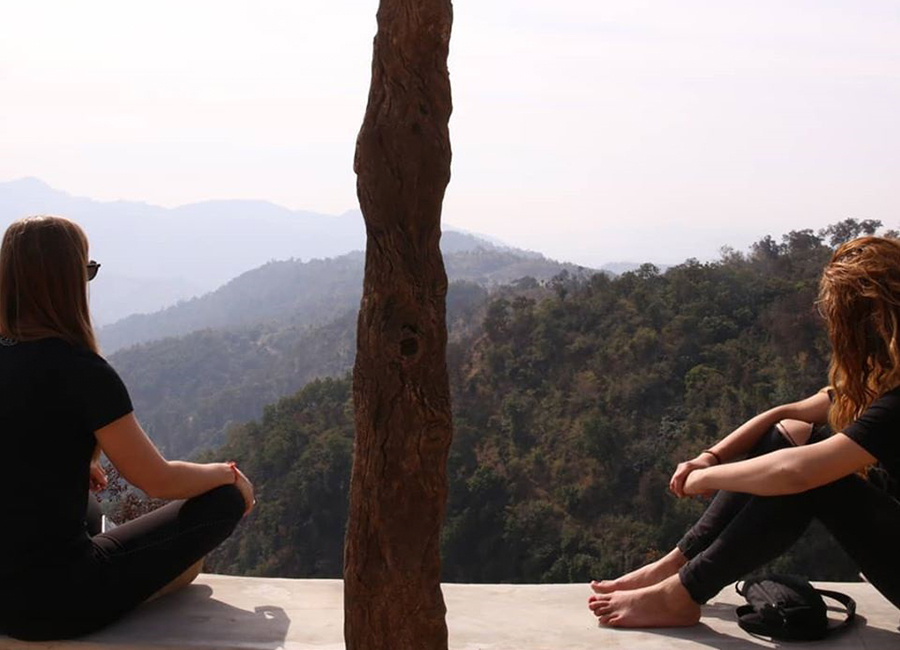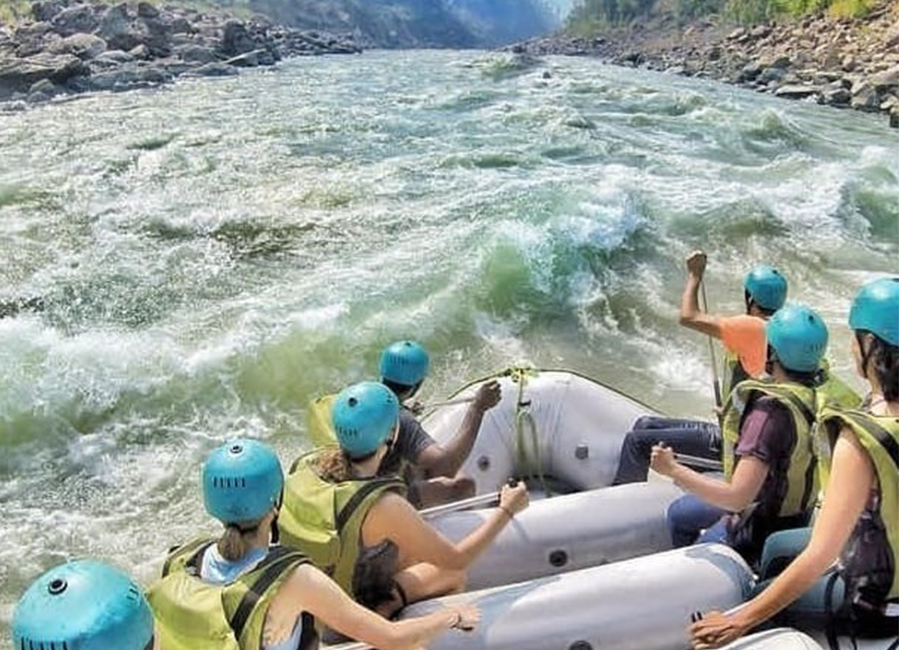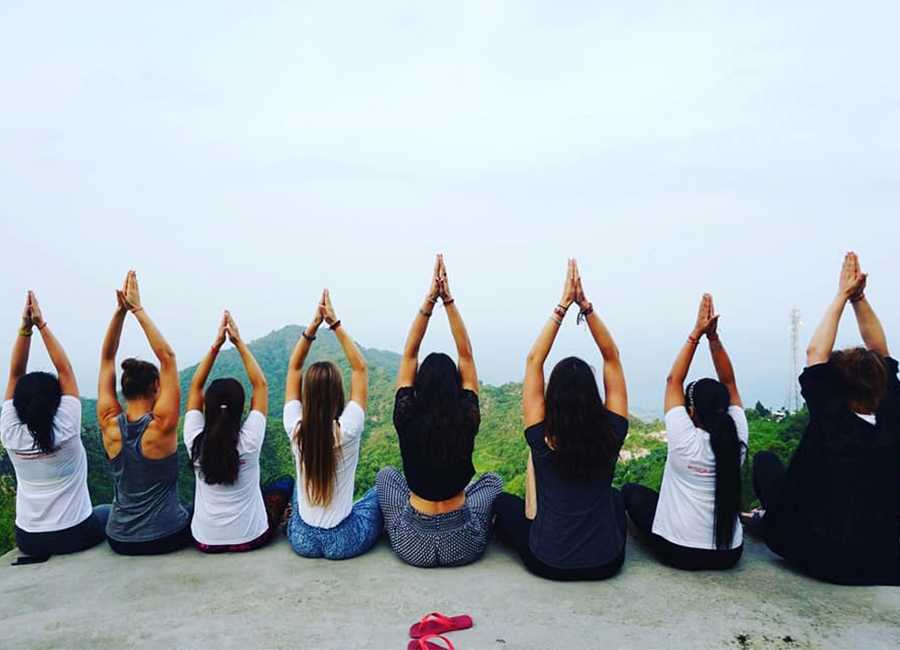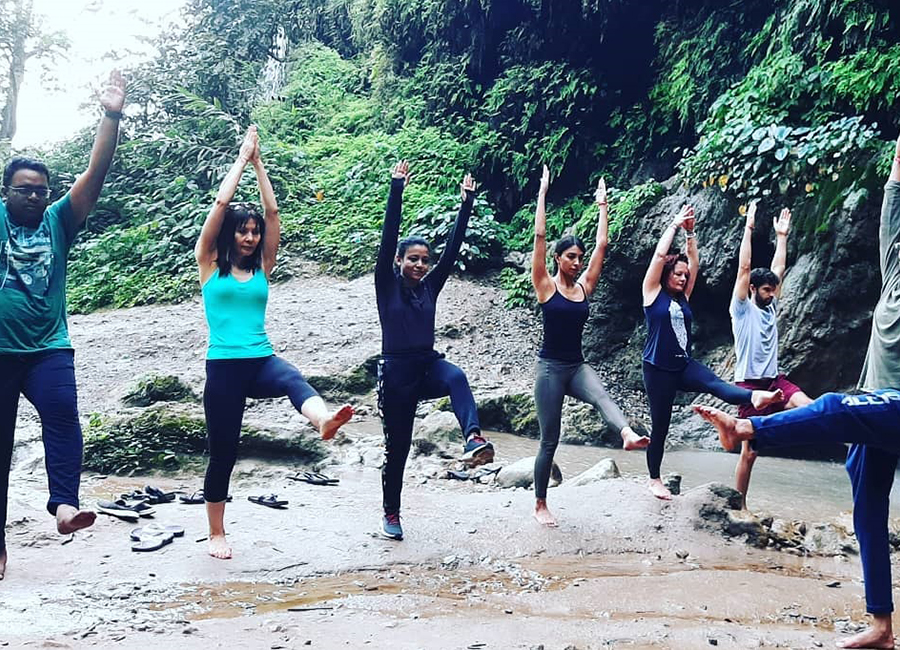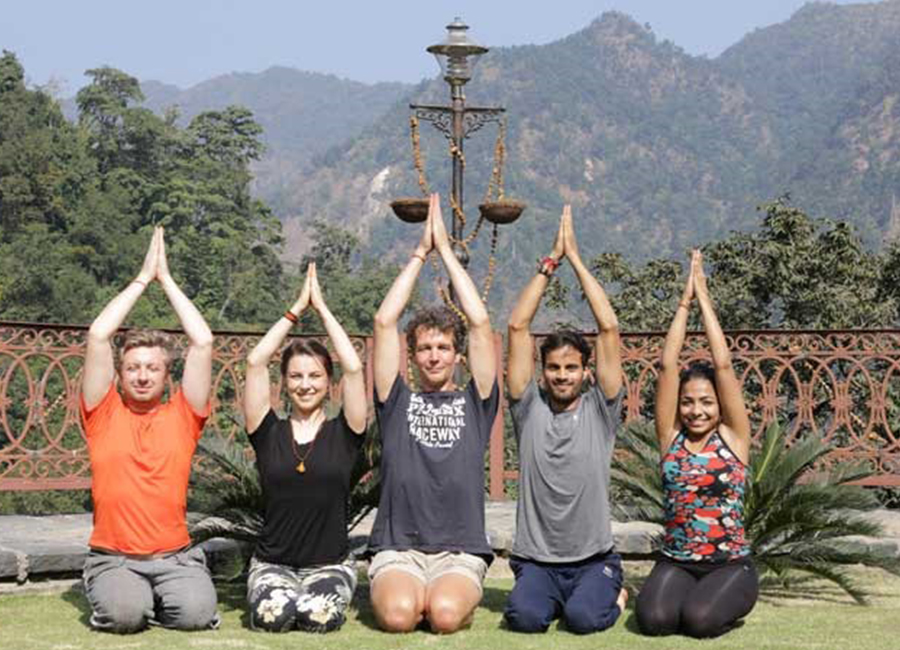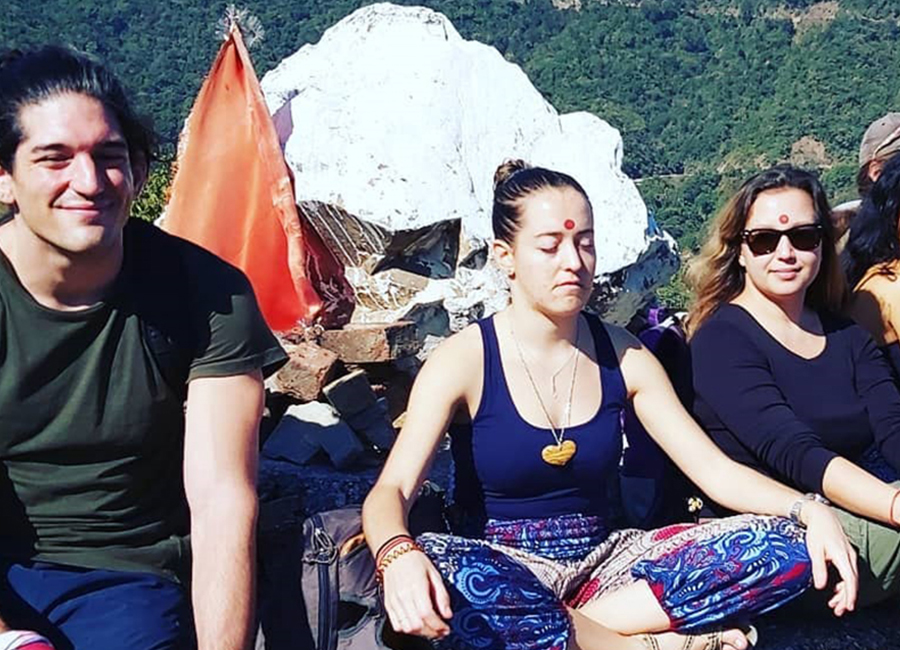 Program
This Rejuvenate Wellness Himalayan Yoga Retreat in Rishikesh is moulded in a mellow manner and includes a well-measured blend of Yoga practice, local sight-seeing tours, and several gratifying activities, all in the cosy lap of Mother Nature.
This retreat serve as any other holiday, but only better, since there are slices of education, information, as well as entertainment. Our highly trained and experienced Gurus will guide you to train your mind in such a way that, with practice, you can find peace and joy on your fingertips at all times.
Accommodation
The school offers simple and clean accommodation facilities. Both single, as well as double shared rooms, are available with attached bathrooms. The bathrooms are equipped with western toilet seats and cold showers and hot water facility is available during the winter seasons.
Food
You will be provided with three pure vegetarian meals per day (breakfast, lunch, dinner), and herbal tea.


The following meals are included:
Breakfast
Lunch
Dinner
Drinks
The following dietary requirement(s) are served and/or catered for:
The food is totally vegetarian and if anyone has problem with the vegan food . Arrangements are made for the people having problem with it.
What's Included
Daily nutritious vegetarian meals and herbal tea
Outdoor Excursions
Course materials will be provided
Daily Yoga Classes
How to Get There
By Airplane
Please book your flight to arrive at Indra Gandhi International Airport (DEL), from Delhi airport taxi pickup to the Centre @ 70 USD | 6-7 hours ride. You can also take a flight to Jolly Grant Airport (DED) from Indra Gandhi International Airport (DEL), Dehradun airport taxi pickup to the Centre @ 20 USD | 30 - 45 Minute ride.
By Bus
From Indra Gandhi International Airport (DED), you will have to take a taxi to ISBT (Inter State Bus Terminal). From there you can find many government and private buses to Rishikesh.


By Train
The nearest railway station is Haridwar railway station. From there you can find many cabs and buses to Rishikesh.
Cancellation Policy
The reservation requires a payment of 20% of the total price.


If the booking is cancelled one month (31 Days) prior to the start of the retreat/course you will get 90% refund of the booking amount.
If the booking is cancelled 30 to 15 Days prior to the start of retreat/course, you will get 50% refund of the booking amount.
No refund will be given if the retreat/course booking is cancelled less than 15 days prior to the start of the course. Although we can adjust the 50% of your paid amount to any other retreat/course you book with us in future.


The remaining amount shall be paid on arrival to the course/retreat location.
Similar Courses & Retreats