Mindful Yoga Retreat in Rishikesh For Families - 3 and 7 Days
Overview - Mindful Yoga Retreat in Rishikesh For Families - 3 and 7 Days
The idea of a parent-child yoga retreat is rooted in the idea of introducing young minds to the wonderful gift of yoga bestowed on us by our ancestors. This 3-day & week-long mindfulness retreats for families will go a long way in helping kids lead happier and fulfilling lives. This special parent-child retreat gives elders an opportunity of introducing their children to yoga, nature, meditation, spirituality, and much more. This holiday, gift your children a kid-friendly yoga retreat vacation in Rishikesh, India.
Have any question?
No money will be charged, feel free to enquire.
Images Gallery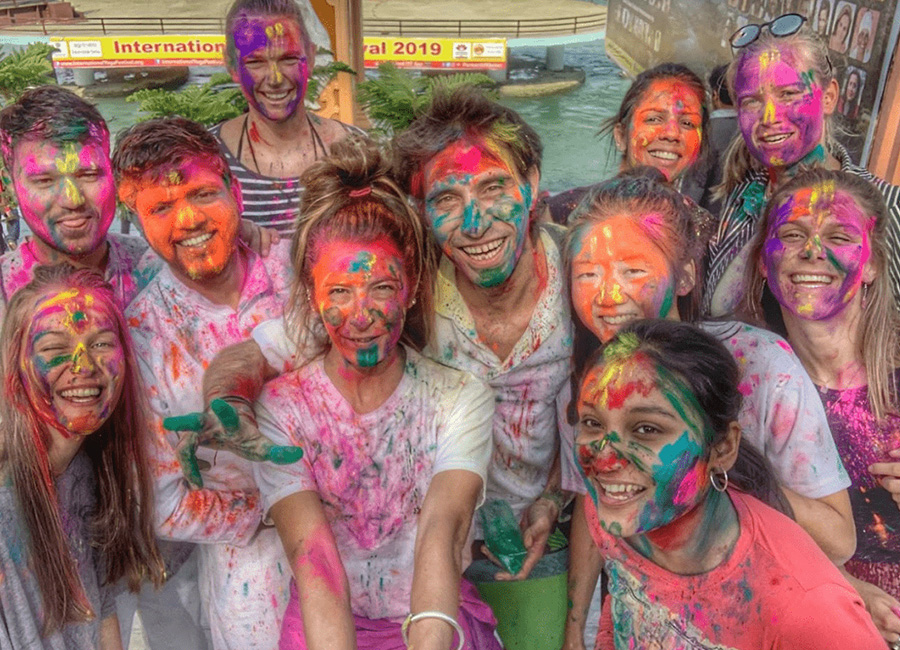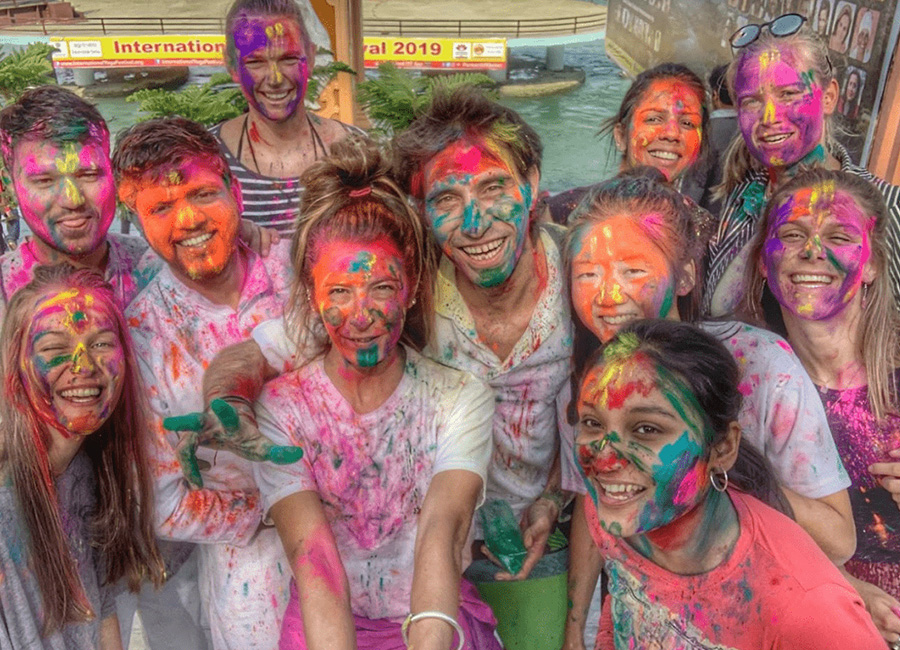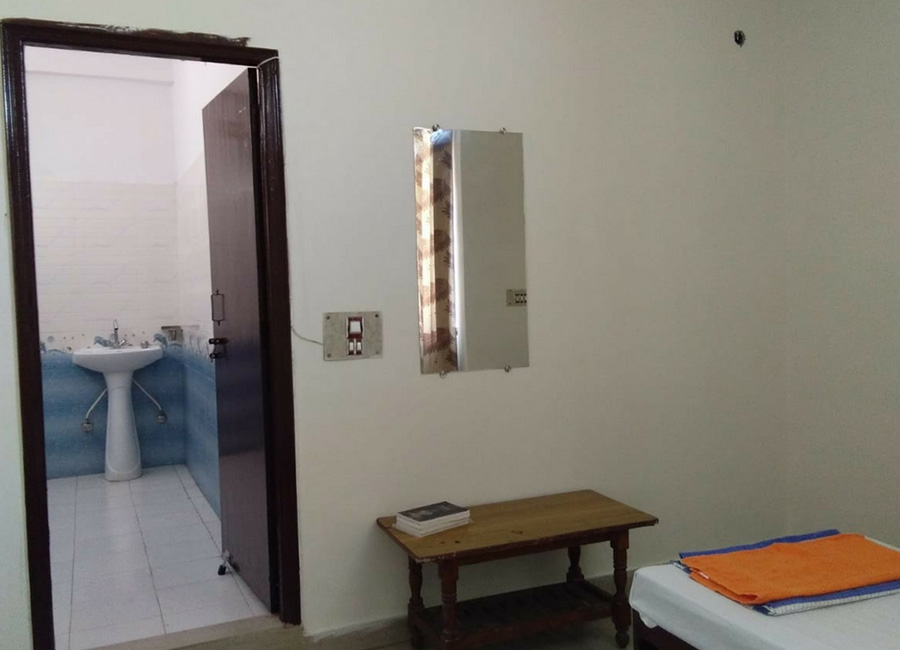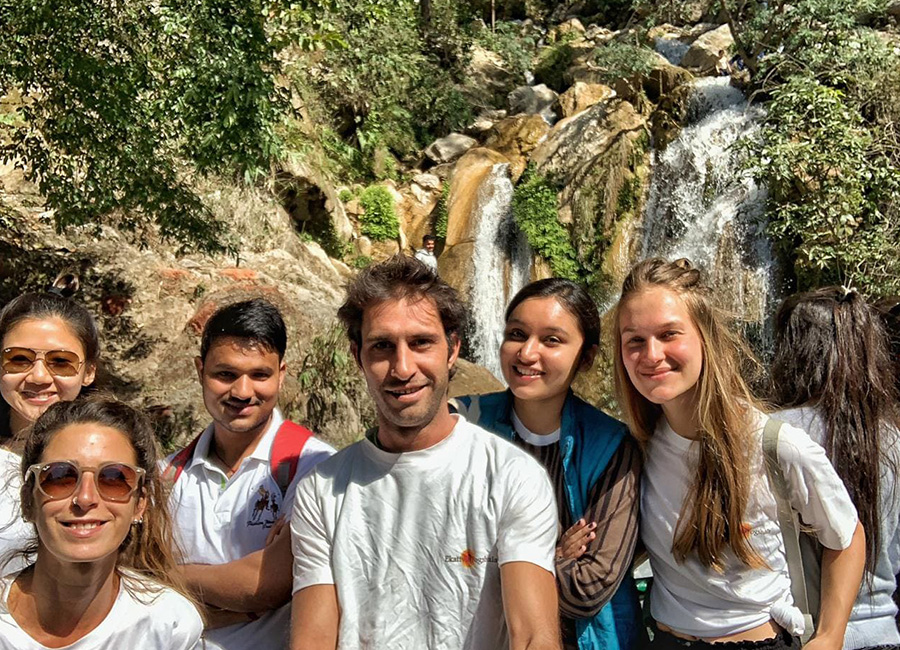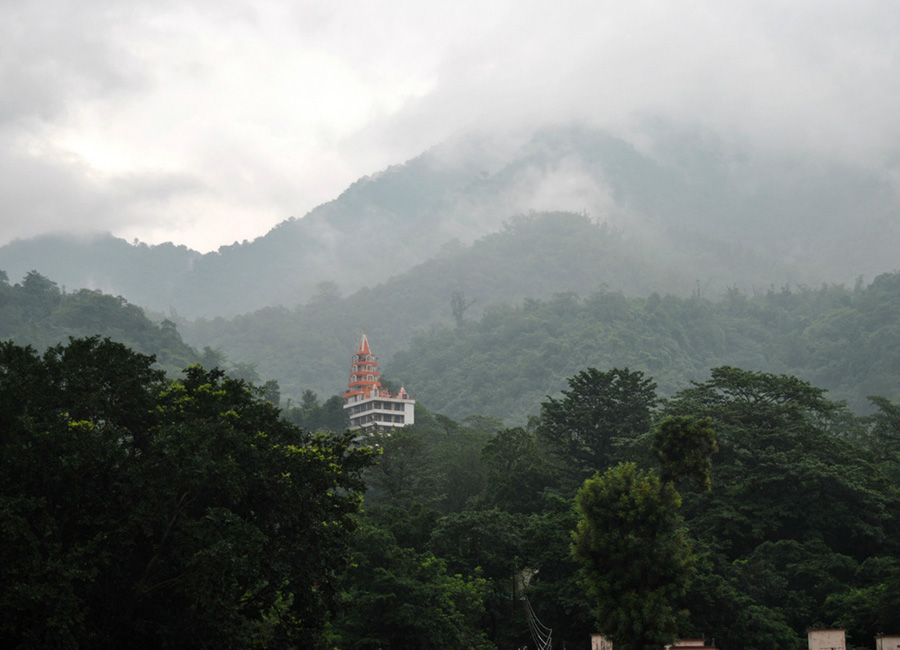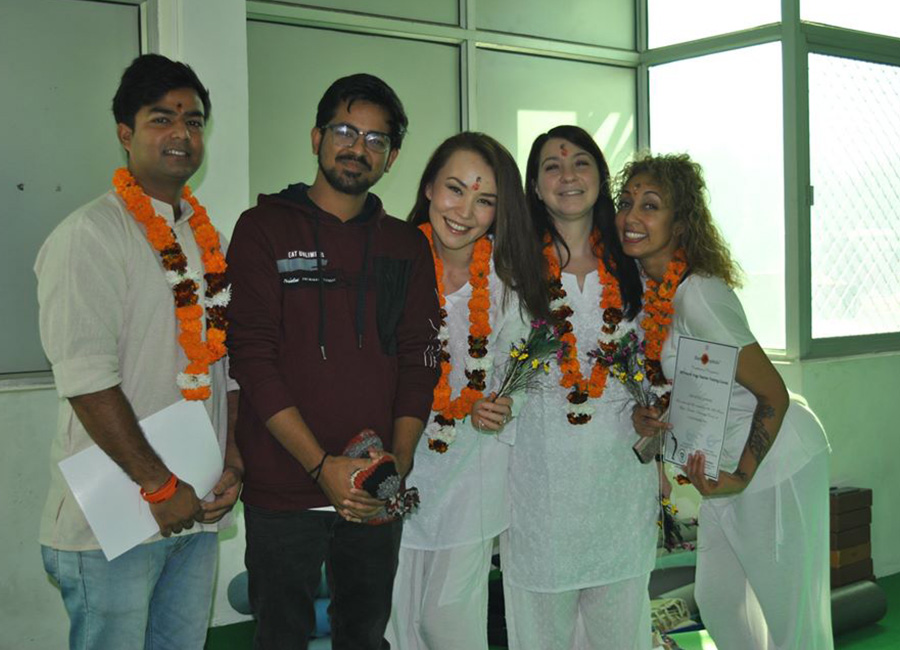 Program
Guests joining this family spiritual retreat vacations stay in private rooms which are provided with all the amenities and comforts. We serve daily vegetarian meals along with a special seasonal menu. Emphasis is on serving fresh food prepared from seasonal vegetables complimented by fruits, juices, shakes, and soups. Have a look at the complete list of activities for attendees of kid-friendly yoga retreats.
We take children to amusement parks, malls, and Pizza Hut from a very young age but deprive them of the mountains, natural beauty, waterfalls, trees, spirituality, and outdoor adventures. Why not take them close to our roots and introduce them to a life of simplicity, love, and sharing which will lead to better health, happiness, and over well being?
Join our affordable-parent child retreat this summer holidays to help your children relax, connect with Mother Nature, and spread their wings of creativity.
Food & Accommodation
A conveniently located comfortable abode with all modern facilities for your stay during your 200 hour TTC in Rishikesh. Your stay in Rishikesh for will be planned in a private room having modern amenities. We have an in-house kitchen that serves fresh food every day, even on holidays! In short, we have taken care of every convenience and comfort of our local and international guests.
What's Included
Option for a 3-day long weekend and 7-day weeklong program
Vedic Hawan ceremony
Daily Yogasana Practice
Daily Pranayama & Meditation
Ceremonial Ganga 'Snan' (holy dip)
Ganga Aarti ceremony
Guest speaker and Q&A
Comfortable stay
Healthy meals
How to Get There
By Airplane
Rishikesh is well-connected to all the major cities. Jolly International Airport at Dehradun is only 15 km from Rishikesh. You can reach directly from your place of Departure to Jolly International Airport, or you can come via Delhi International Airport. The school taxi will pick you up from the airport.
By Road
You can hire a taxi from the International Airport in Delhi to arrive at Rishikesh. If you need any help you can contact us.
By Train
You can also have a fun-filled ride on the train from Delhi to Haridwar. Get off at Haridwar station as it is just about 25 kilometres from Rishikesh. It is linked and quite connected to all the cities of India. From Haridwar, you can hire a taxi to drop you at Rishikesh
Cancellation Policy
The reservation requires a payment of 20% of the total price.
​​​​​​​
If the booking is cancelled one month (31 Days) prior to the start of the retreat/course you will get 90% refund of the booking amount.
If the booking is cancelled 30 to 15 Days prior to the start of retreat/course, you will get 50% refund of the booking amount.
No refund will be given if the retreat/course booking is cancelled less than 15 days prior to the start of the course. Although we can adjust the 50% of your paid amount to any other retreat/course you book with us in future.


The remaining amount shall be paid on arrival to the course/retreat location.
Similar Courses & Retreats