Empowering Shakti Retreat in Rishikesh for Women - 7 Days
Trekking To Local Temples
Overview - Empowering Shakti Retreat in Rishikesh for Women - 7 Days
Shakti Yoga retreat in Rishikesh, India focuses on anatomical & physiological insights, spiritual yoga practices (such as asana, meditation, and pranayama) and everything else related to healing as well as rejuvenation for women.
This yoga retreat in Rishikesh is holistic wellness get-away for women keeping in view her special needs. A complete getaway on the banks of Mother Ganga that includes interesting and invigorating sessions on 'Anatomical & Physiological Insights on various health issues', 'Induction to Yoga', 'Pranayama & Meditation', 'Emotional Freedom through Mantras', "Vedic Rituals", 'Ayurvedic massages', and Q&A sessions on health & well-being.
Have any question?
No money will be charged, feel free to enquire.
Images Gallery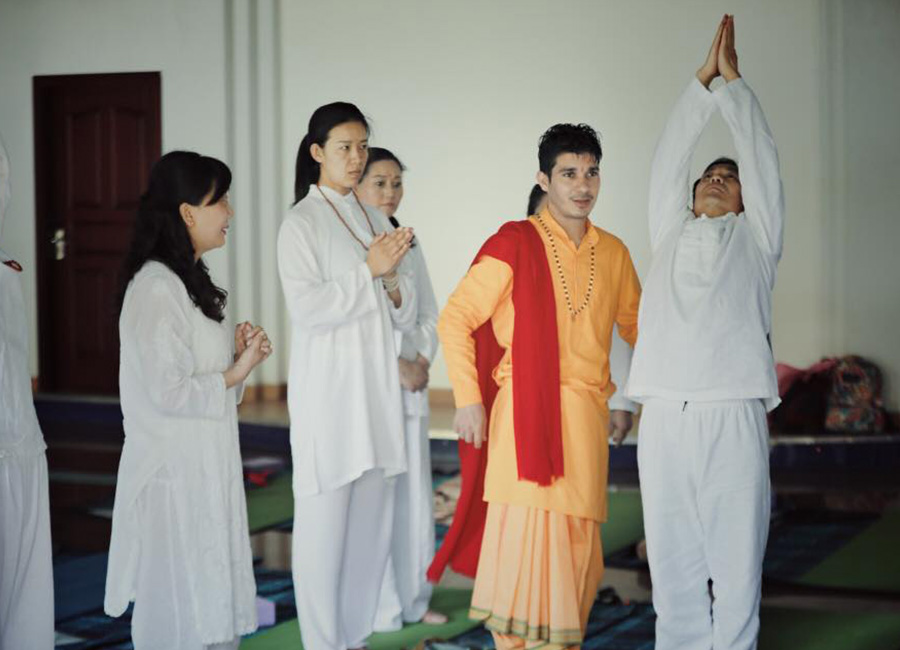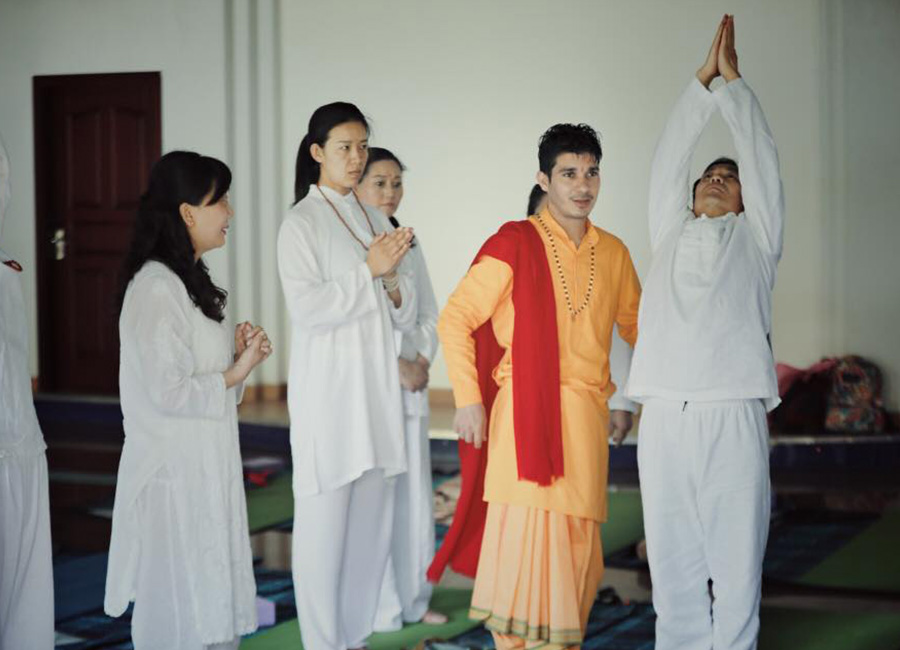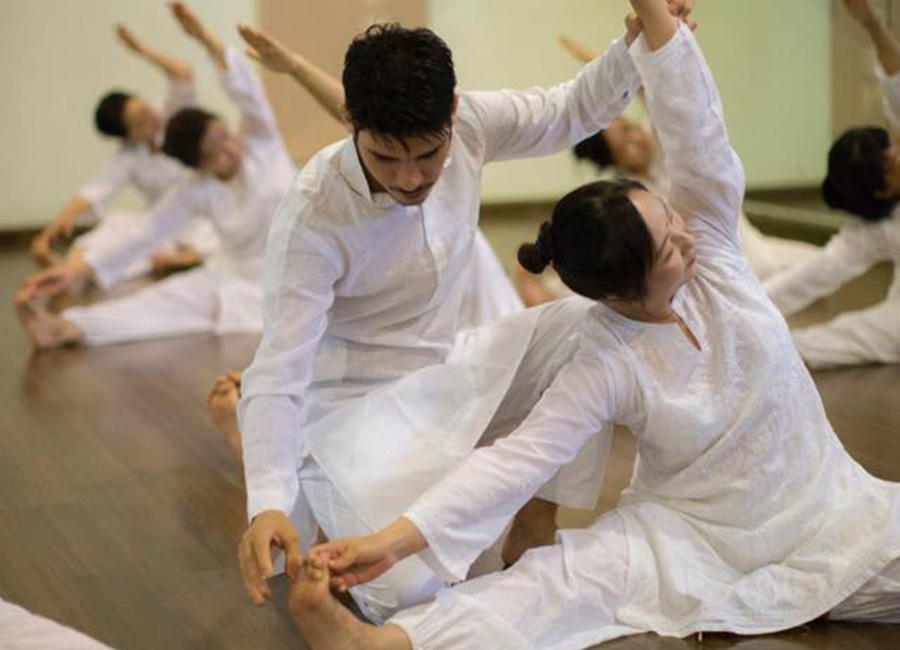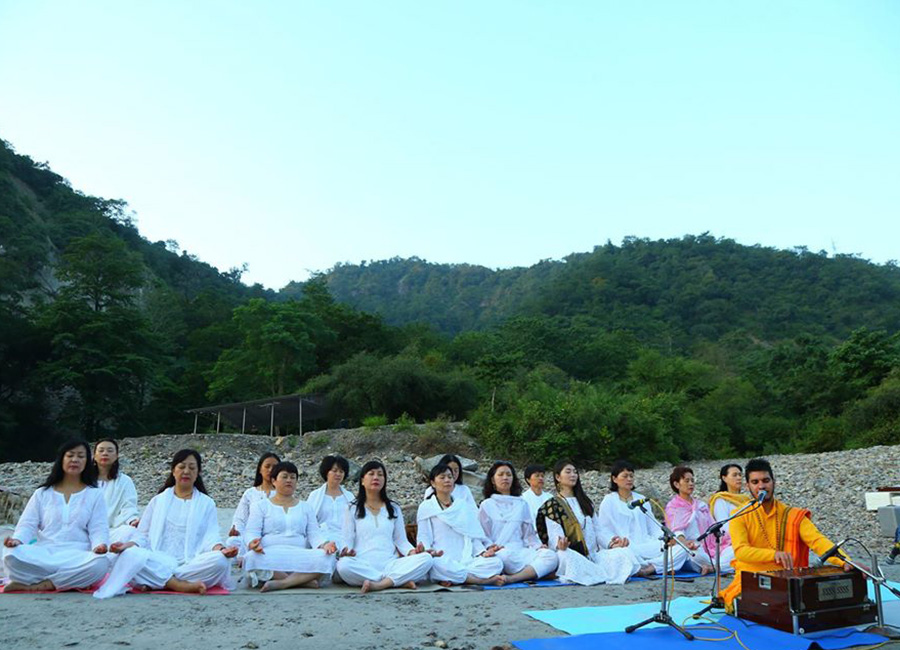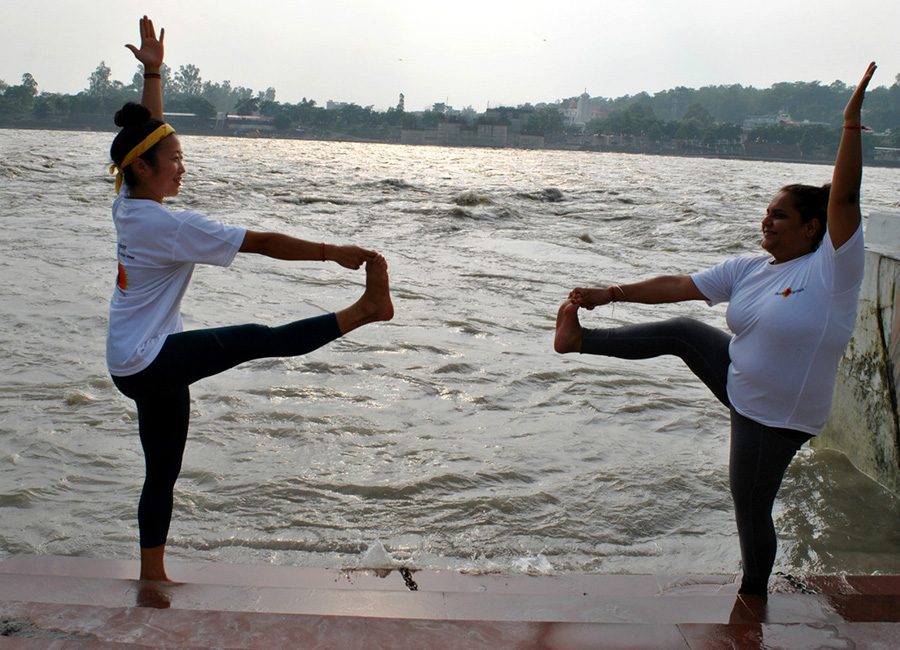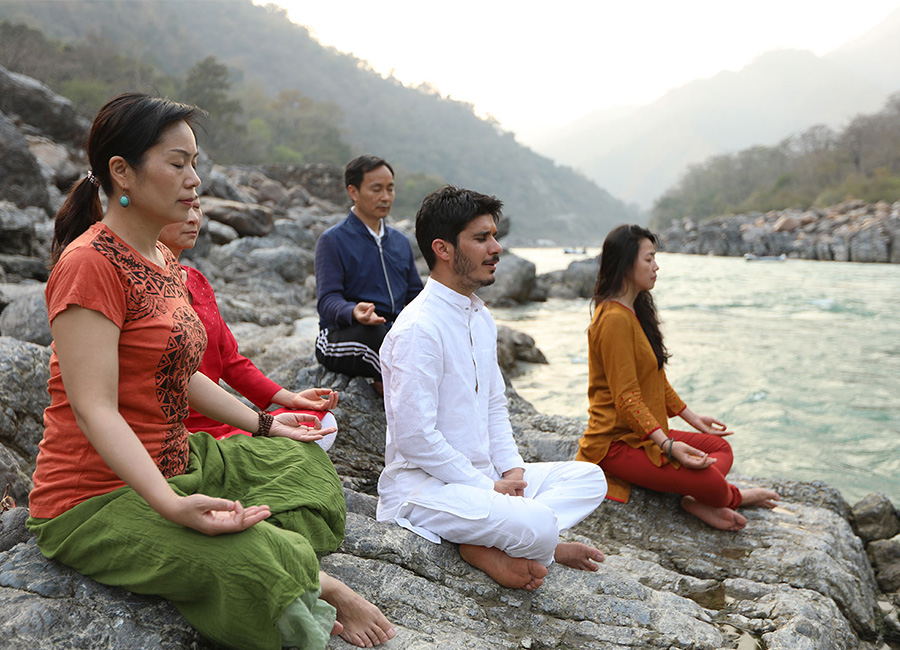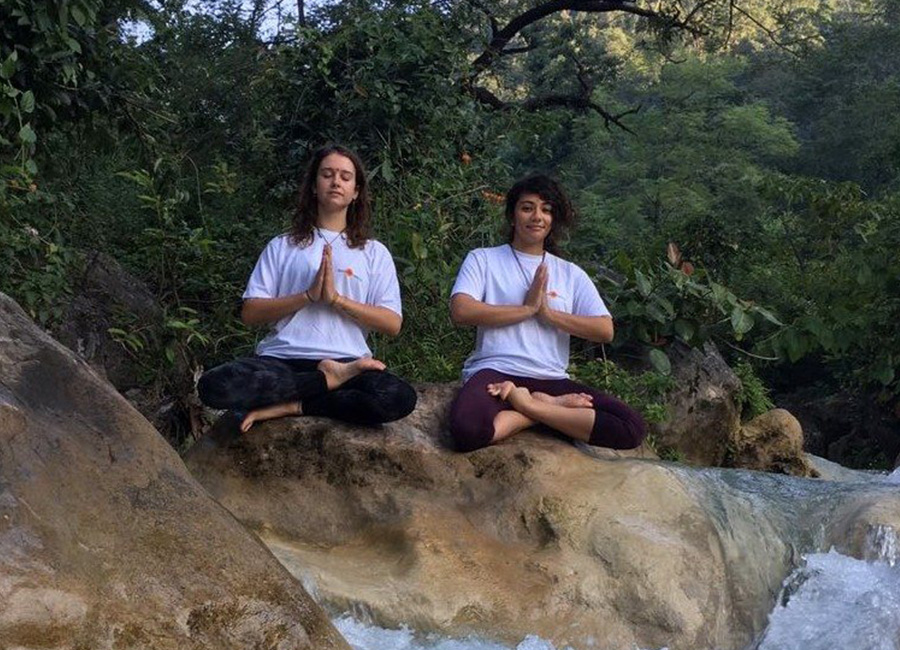 Program
This women-only Shakti Retreat brings opportunity for women travellers, a group of friends, and families a relaxing time with fellow sisters and have a memorable yogic escape.
This weekly Shakti yoga retreat program in Rishikesh has become one of the most popular amongst families, corporate, and wellness seekers. The team of spiritual gurus, yoga trainers, and healers have planned unique activities scattered over 7 days that lead to complete rejuvenation of body and mind without compromising on the comfort and experience of our local and international guests.
Food & Accommodation
A conveniently located comfortable abode with all modern facilities for your stay during your Shakti Yoga Retreat in Rishikesh. Your stay in Rishikesh for will be planned in a shared room having modern amenities. The in-house kitchen that serves fresh food every day, even on holidays! In short, we have taken care of every convenience and comfort of our local and international guests.
What's Included
Ritual Ganga 'Snan' (Holy Dip)
Vedic Hawan Ceremony (Fire Ritual)
Anatomical and Physiological perspective on female issues
Restorative Yoga Sessions
Therapeutic Ayurvedic massages
Breathing Awareness for health & happiness
Empowering Mantras by the Ganga & Aarti Ceremony
Outdoor explorations
Q&A sessions
How to Get There
By Airplane
Rishikesh is well-connected to all the major cities. Jolly International Airport at Dehradun is only 15 km from Rishikesh. You can reach directly from your place of Departure to Jolly International Airport, or you can come via Delhi International Airport. The school taxi will pick you up from the airport.
By Road
You can hire a taxi from the International Airport in Delhi to arrive at Rishikesh. If you need any help you can contact us.
By Train
You can also have a fun-filled ride on the train from Delhi to Haridwar. Get off at Haridwar station as it is just about 25 kilometres from Rishikesh. It is linked and quite connected to all the cities of India. From Haridwar, you can hire a taxi to drop you at Rishikesh.
Cancellation Policy
The reservation requires a payment of 20% of the total price.
​​​​​​​
If the booking is cancelled one month (31 Days) prior to the start of the retreat/course you will get 90% refund of the booking amount.
If the booking is cancelled 30 to 15 Days prior to the start of retreat/course, you will get 50% refund of the booking amount.
No refund will be given if the retreat/course booking is cancelled less than 15 days prior to the start of the course. Although we can adjust the 50% of your paid amount to any other retreat/course you book with us in future.


The remaining amount shall be paid on arrival to the course/retreat location.
Similar Courses & Retreats