Wellness Yoga Retreat in Rishikesh - 7 Days
Overview - Wellness Yoga Retreat in Rishikesh - 7 Days
This wellness yoga retreat in Rishikesh, India imbibes the wonders of yoga practice, Pranayama, Meditation, and Insights into principles of Ayurveda. Situated on the banks of Ganga in Swargashram, this yoga retreat combines the best hospitality with Yoga for a perfect yogic getaway.
Yoga aspirants who join our wellness retreat program in India stay in private rooms equipped with all the modern amenities and comforts. We serve full-vegetarian hygienic meals along with the special seasonal menu including vegetable juices, fresh fruits, shakes, and yoghurt. In short, our wellness yoga retreat is the perfect escape from the stressful lives of today.
Have any question?
No money will be charged, feel free to enquire.
Images Gallery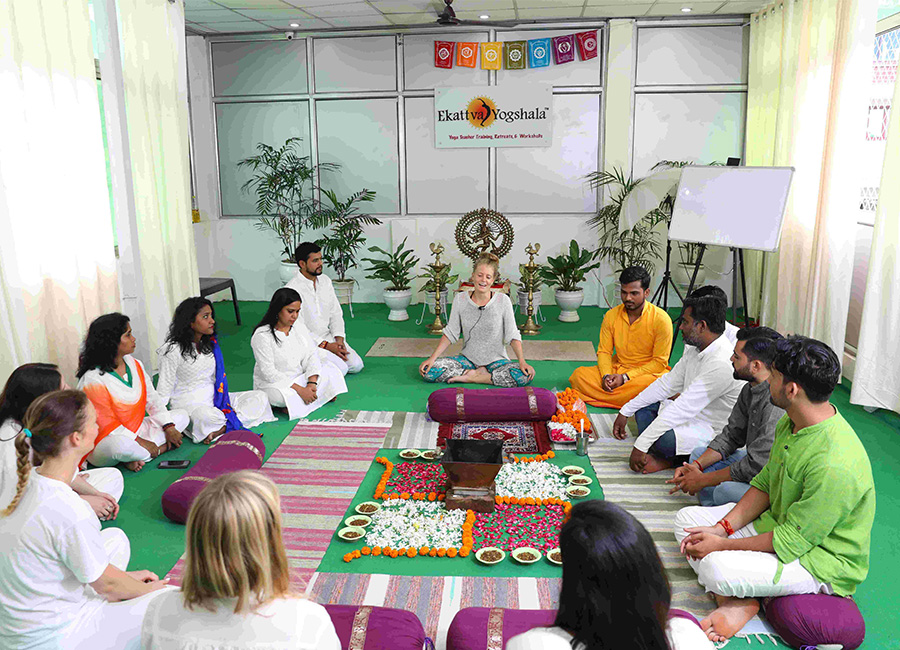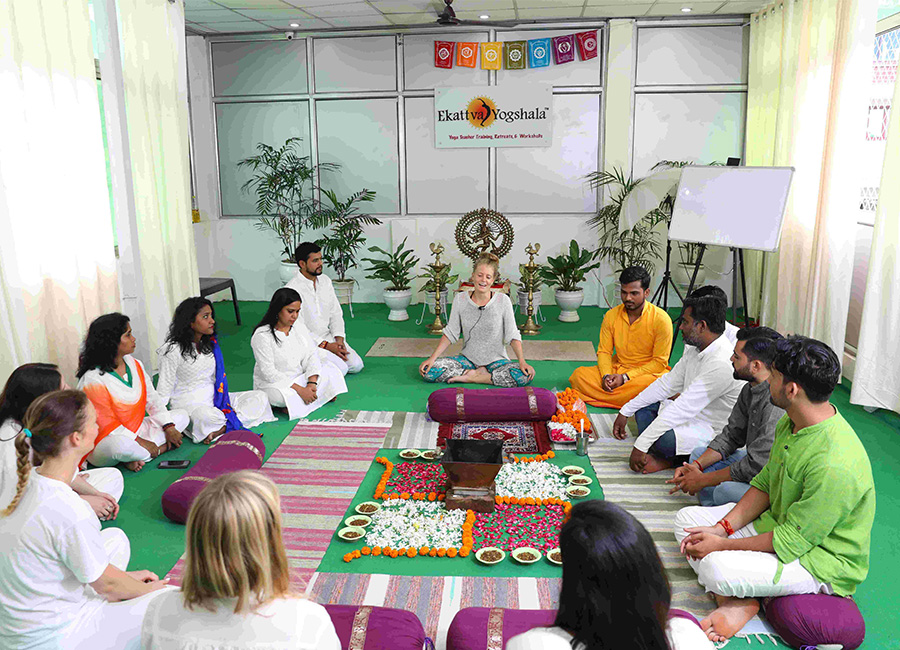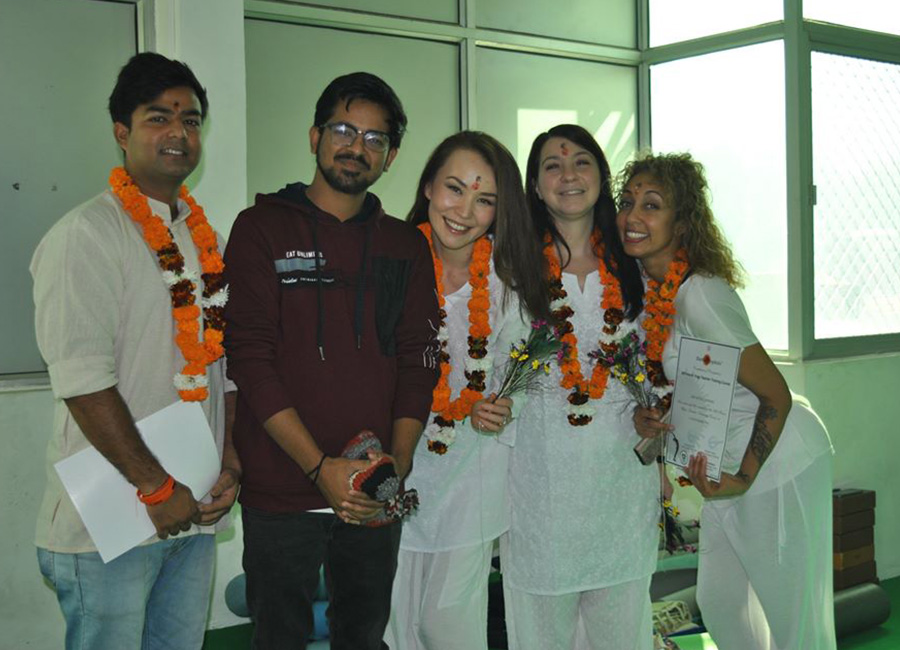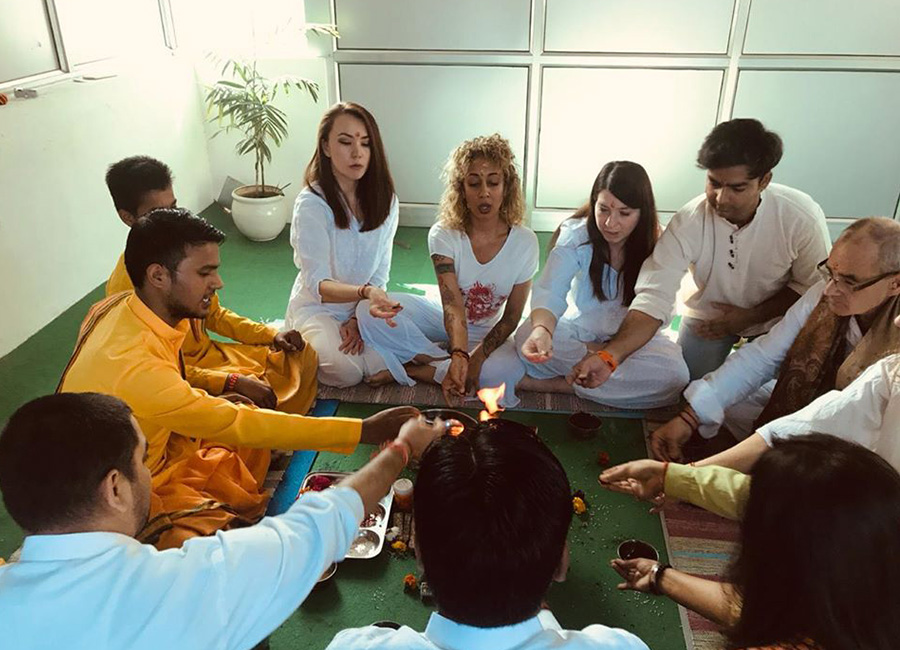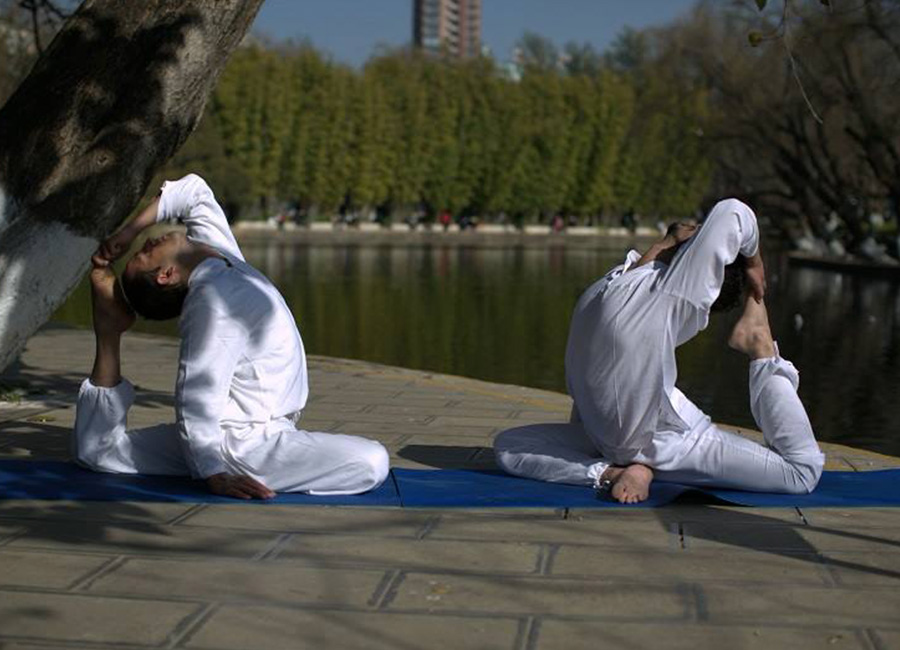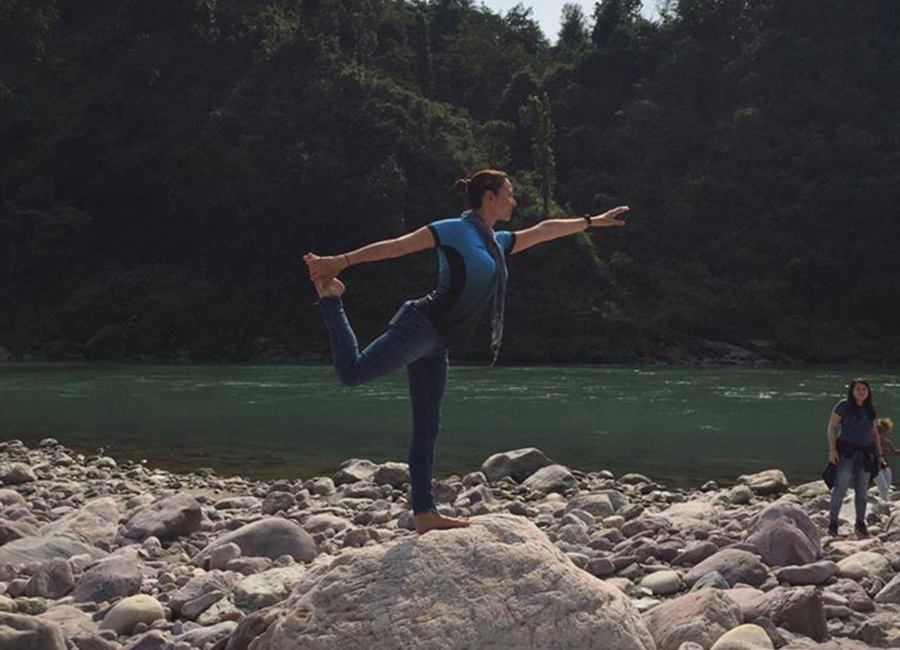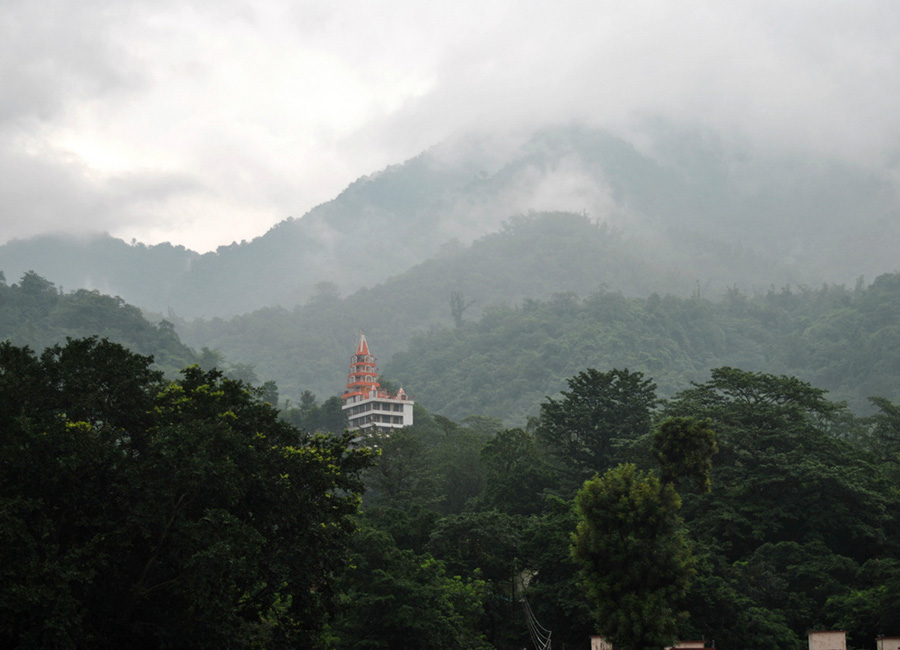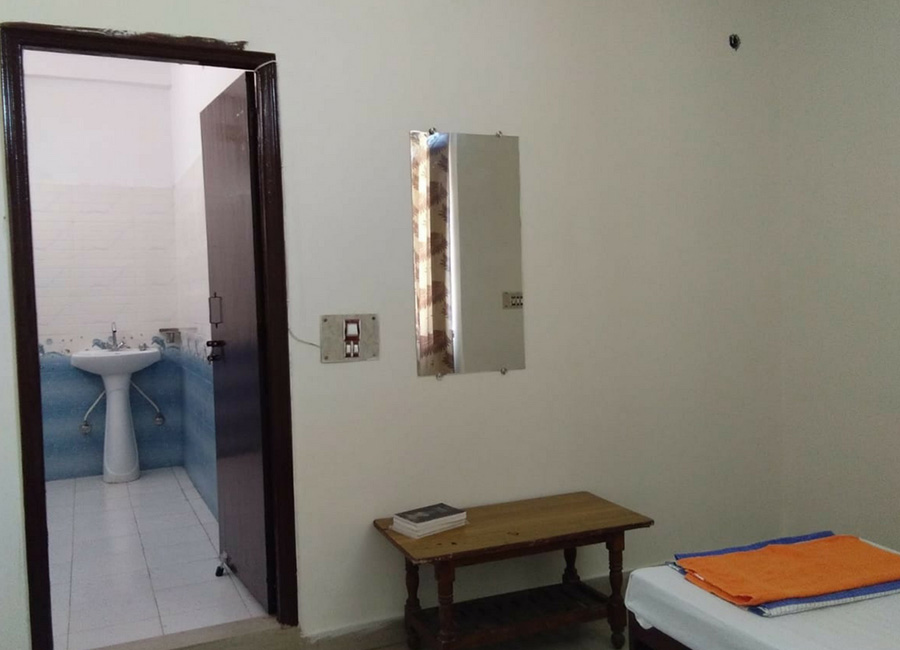 Program
This weekly wellness yoga retreat program in Rishikesh has become one of the most popular among families, corporate, and wellness seekers. The team of spiritual gurus, yoga trainers, and healers have planned unique activities scattered over 7 days that lead to complete rejuvenation of body and mind. This affordable wellness retreats in India doesn't compromise on the comfort and experience of our local and international guests.
Food & Accommodation
Guests joining this wellness vacations stay in a private room which is fitted with all the amenities and comforts. We serve daily vegetarian meals along with a special seasonal menu which includes fresh fruits, juices, shakes, and curd. Have a look at the complete list of activities that Ekattva brings for attendees of our yoga retreats.
What's Included
Airport pick-up and Ashram stay
Meditation sessions at various locations (caves, riverbanks, temples)
Hatha Yoga Practice, Magic of Mantras, Visit landmarks, Cultural Experience
Highlight event at Devprayag
Memories for a lifetime
How to Get There
By Airplane
Rishikesh is well-connected to all the major cities. Jolly International Airport at Dehradun is only 15 km from Rishikesh. You can reach directly from your place of Departure to Jolly International Airport, or you can come via Delhi International Airport. The school taxi will pick you up from the airport.
By Road
You can hire a taxi from the International Airport in Delhi to arrive at Rishikesh. If you need any help you can contact us.
By Train
You can also have a fun-filled ride on the train from Delhi to Haridwar. Get off at Haridwar station as it is just about 25 kilometres from Rishikesh. It is linked and quite connected to all the cities of India. From Haridwar, you can hire a taxi to drop you at Rishikesh.
Cancellation Policy
The reservation requires a payment of 20% of the total price.


If the booking is cancelled one month (31 Days) prior to the start of the retreat/course you will get 90% refund of the booking amount.
If the booking is cancelled 30 to 15 Days prior to the start of retreat/course, you will get 50% refund of the booking amount.
No refund will be given if the retreat/course booking is cancelled less than 15 days prior to the start of the course. Although we can adjust the 50% of your paid amount to any other retreat/course you book with us in future.


The remaining amount shall be paid on arrival to the course/retreat location.
Teachers & Staff
Retreat center not mentioned any teacher or staff yet!
Similar Courses & Retreats