One & Two Weeks Residential Yoga Retreat in Rishikesh
Overview - One & Two Weeks Residential Yoga Retreat in Rishikesh
Thinking about going on yoga retreats in India, but can't decide where to go? Just why don't you try a yoga retreat in Rishikesh? Rishikesh is one of the best yoga retreats in India as it is the abode of gods, located near the holy river Ganga, known to purify all hearts and souls.
Have any question?
No money will be charged, feel free to enquire.
Images Gallery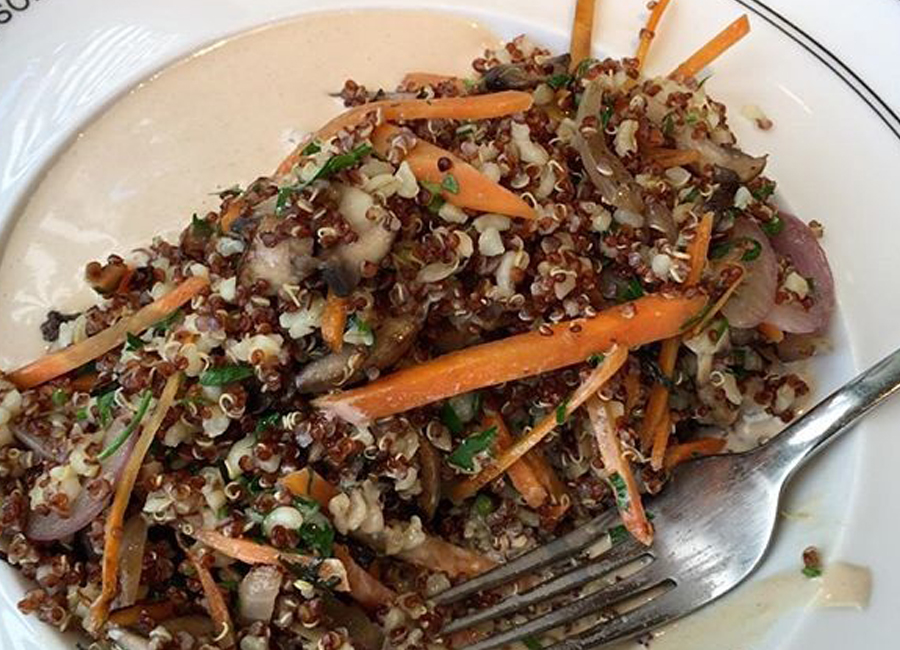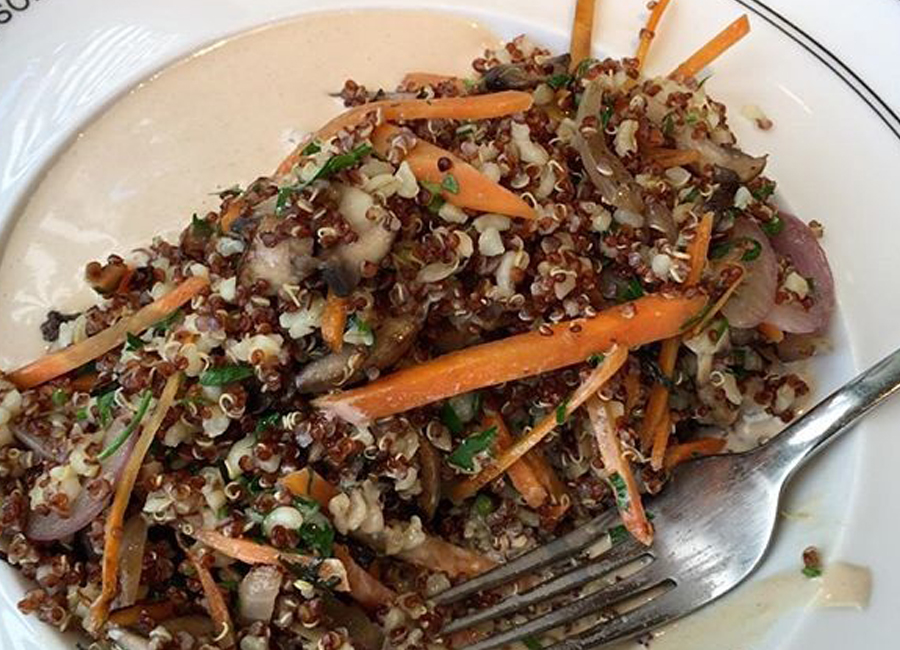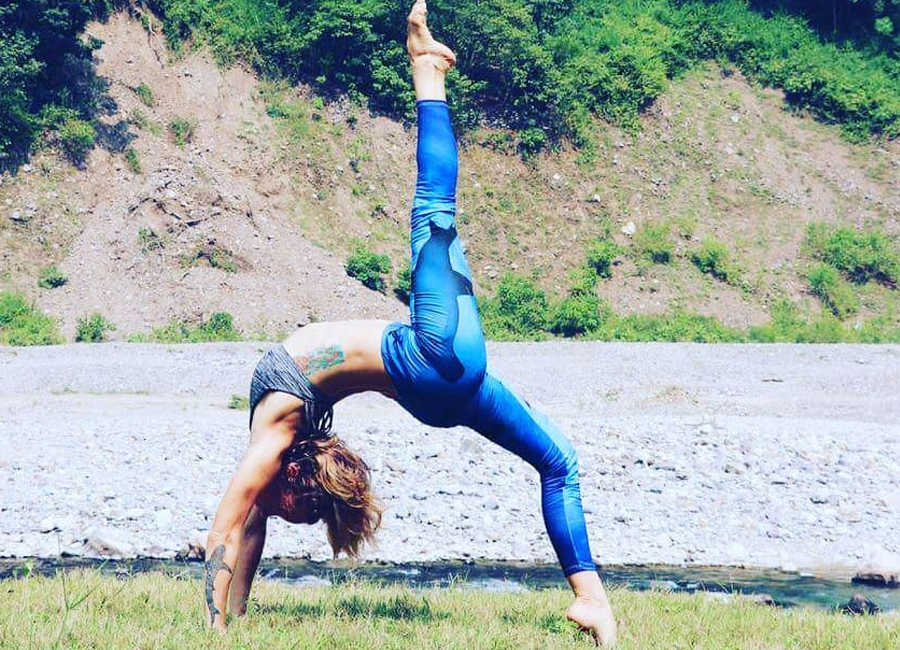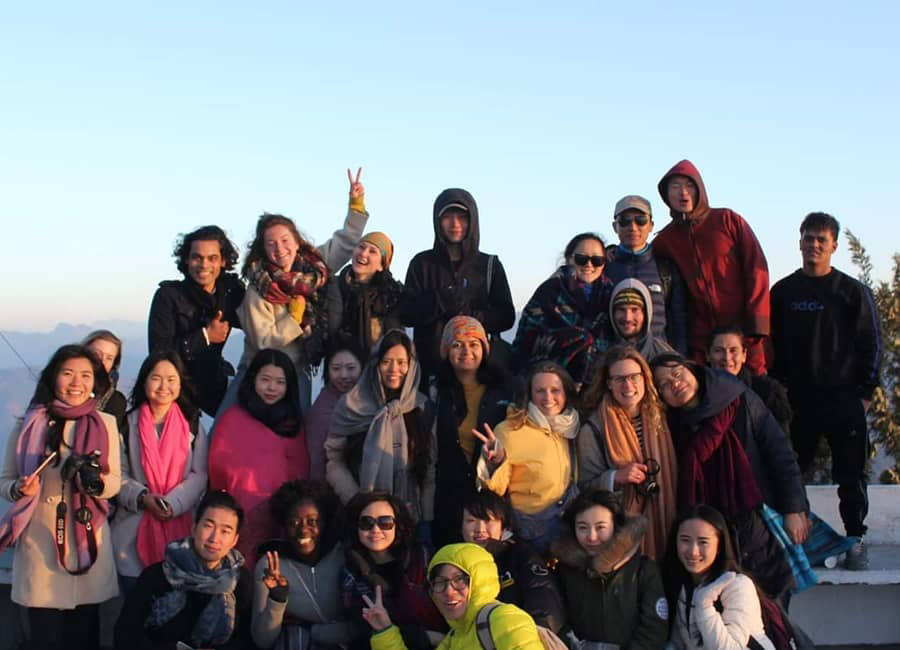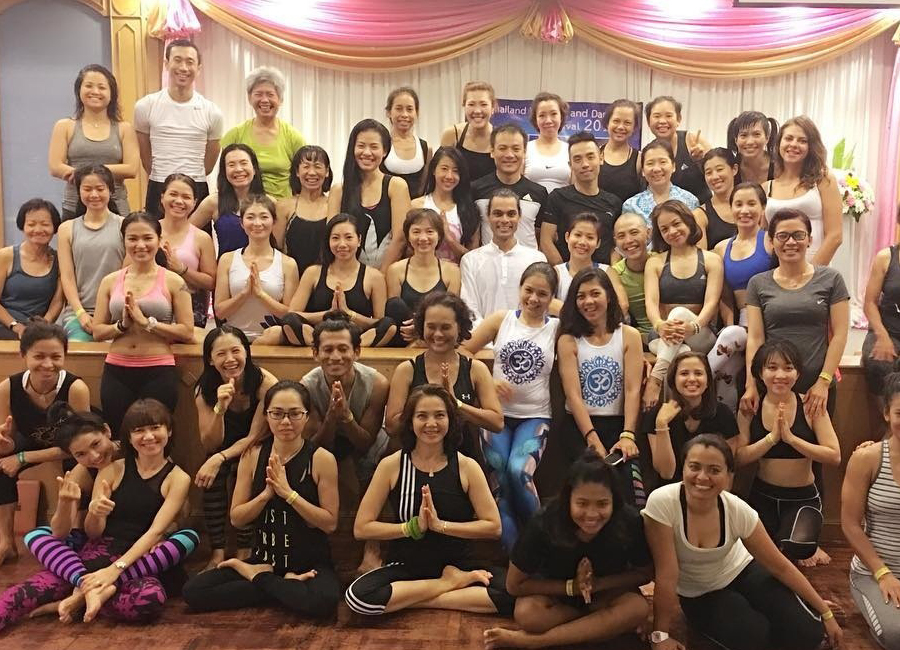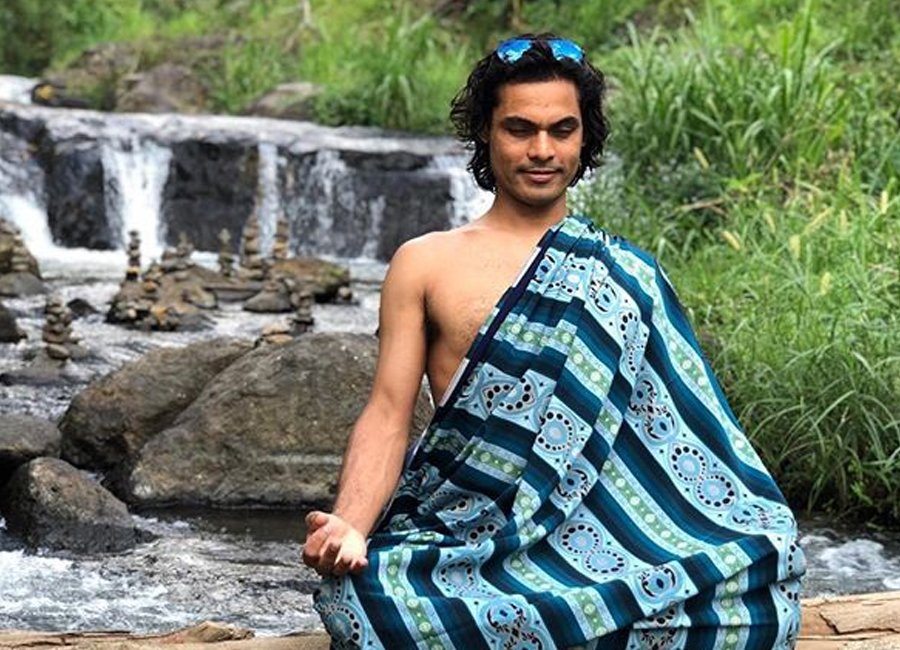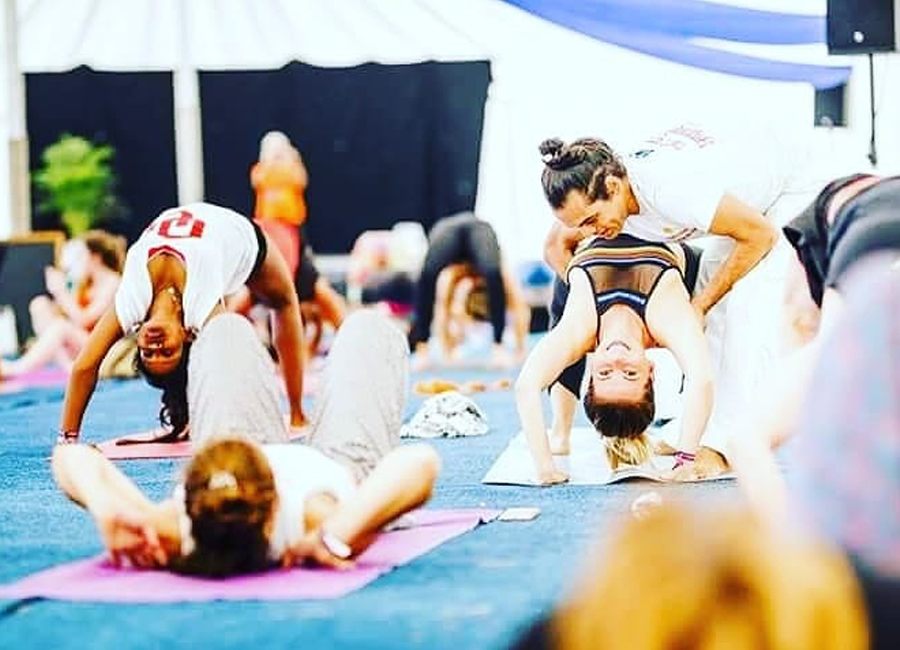 Program
You don't need to do much to enjoy a yoga retreat Rishikesh. All you need to do is, find a nice yoga school or a yoga retreats centre in Rishikesh. It will be easy to find one as there are many yoga schools and yoga centres that offer yoga retreat in Rishikesh. One of them is Tattvaa Yogashala Yoga Retreats Center in Rishikesh that offers the best yoga retreat in Rishikesh at most affordable prices.
Accommodation
All accommodation during the time of the course is provided by Tattvaa Yogashala and is included in your course fees. Students live together at the Jivan Building residence in Ram Jhula, Swarg Ashram area. We have various locations for practice space and where classes are held. These include our Shala space in Jivan Building, our Shala space next door, and at our Yoga Shala on the banks of the Ganges. Students will be a five minutes walk from all their classes through the lively streets of Rishikesh villages. Jivan Building is located in a peaceful part of Rishikesh and is surrounded by gardens, ayurvedic cafes, and little shops. It is a short walk down to the banks of the holy Ganges river where students can go to relax, explore, drink chai, and watch the sunset. Our Yoga Shala spaces overlook both the scenic Himalayas and the Ganges river.

​​​​​​​
During the yoga teacher training course all students are provided single room accommodation with attached bath at Jivan Building or nearby places with similar facilities. The rooms include two twin beds, one full bathroom with hot water and shower facilities, and a balcony. Bedding is provided and towels are available upon request. Laundry facilities are not included but students are able to wash their own clothes and laundry services can be arranged and inquired about at reception. Wifi is available! Students are ensured a comfortable space in their rooms to relax and rest during the course, but will be spending most of their time in the shala! The rooftop and shala have a 360 degree view of the Himalayas and Ganges and provide a beautiful space for students enjoy.
Food
Daily two full meals and one snack with tea is included in your course fees. The food Tattvaa Yogashala provides is all delicious homemade traditional Indian food, prepared fresh daily in our kitchen. All the ingredients are of high quality and are sourced locally and fresh from the markets.
Brunch begins around 10:30 am and includes fresh local fruits, like papaya, mango, pineapple, apple, and lots of bananas. Brunch also offers porridge, homemade bread and toast, homemade nuts butter, muesli, yoghurt, fresh honey ginger lemon tea, and more.
Dinner begins around 6:30 pm and offers a wide array of Indian options with the occasional Western touch for a taste of home. Our dinner menu always changes to keep it interesting, but often includes favourites like lentils, dal, chickpeas, chapati and naan bread, a vegetable dish, tofu, salad, soup, rice, and a tasty dessert. In order for you to have the full yogic experience, all of our meals are designed to keep the body light but strong and nourished during your training. Please let us know if you are dairy-free so we can ensure a vegan option for each dish.
Daily Schedule
06:30 - 08:00 -- Pranayama
08:30 - 10:15 -- Asana Practice
10:30 - 12:00 -- Breakfast
12:00 - 01:30 -- Yoga Principles / Philosophy / Yoga Sutra Lectures
01:45 - 02:45 -- Yoga Nidra
03:00 - 04:30 -- Yoga Philosophy
06:30 - 07:30 -- Dinner Time
08:00 - 08:45 -- Silence Meditation (optionally)
How to Get There
By Airplane
Rishikesh is well-connected to all the major cities. Jolly International Airport at Dehradun (DED) is only 15 km from Rishikesh. You can reach directly from your place of Departure to Jolly International Airport, or you can come via Indra Gandhi International Airport in Delhi (DEL).
The pickup from both Indra Gandhi airport and Jolly Grant Airport are available for extra charges.


From Indra Gandhi International Airport (DEL) approx. 7 Hours Drive
Small Car: about INR 4,500 (Suitable for 2 people)*
Big Car: about INR 7,000 (Suitable for 3-5 people)*

From Jolly Grant Airport Dehradun (DED) approx. 45 mins Drive
Small Car: about INR 1,000 (Suitable for 2 people)*
Big Car: about INR 1,800 (Suitable for 3-5 people)*


By Road
You can hire a taxi from the Indra Gandhi International Airport in Delhi to arrive at Rishikesh. If you want any assistance, please feel free to contact us.

By Train
You can also have a fun-filled ride on the train from Delhi to Haridwar. Get off at Haridwar station as it is just about 25 kilometres from Rishikesh. It is linked and quite connected to all the cities of India. From Haridwar, you can hire a taxi to Rishikesh


Pickup is also available from Haridwar Railway Station approx. 1 hour Drive
Small Car: INR 1,000 (Suitable for 2 people)*
Big Car: INR 1,800 (Suitable for 3-5 people)*


*Taxi Rates are subject to changes without prior notice
Cancellation Policy
The reservation requires a payment of 20% of the total price.


If the booking is cancelled one month (31 Days) prior to the start of the retreat/course you will get 90% refund of the booking amount.
If the booking is cancelled 30 to 15 Days prior to the start of retreat/course, you will get 50% refund of the booking amount.
No refund will be given if the retreat/course booking is cancelled less than 15 days prior to the start of the course. Although we can adjust the 50% of your paid amount to any other retreat/course you book with us in future.


The remaining amount shall be paid on arrival to the course/retreat location.
Teachers & Staff
Retreat center not mentioned any teacher or staff yet!
Similar Courses & Retreats