200 Hour Yoga Teacher Training In Rishikesh (Meditation & Yoga TTC)
Overview - 200 Hour Yoga Teacher Training In Rishikesh (Meditation & Yoga TTC)
This comprehensive and unique 200 hour Yoga and Meditation Teacher Training Program is offered in the holy city of Rishikesh on the banks of the sacred river Ganga, surrounded by the foothills of the Himalayas. This program will provide training in both the art and science of Yoga and Meditation.
Yoga and Meditation combined with pranayama form a complete spiritual practise, a path to healing, peace and freedom from fear and sufferings. In Patanjali's Yoga, meditation is the seventh limb which leads to Samadhi. In Vedanta and Buddhism, meditation also forms an important component of the path. Serious students of Yoga require a solid grounding in both the theory and practice of yoga poses, pranayama and meditation.
Have any question?
No money will be charged, feel free to enquire.
Images Gallery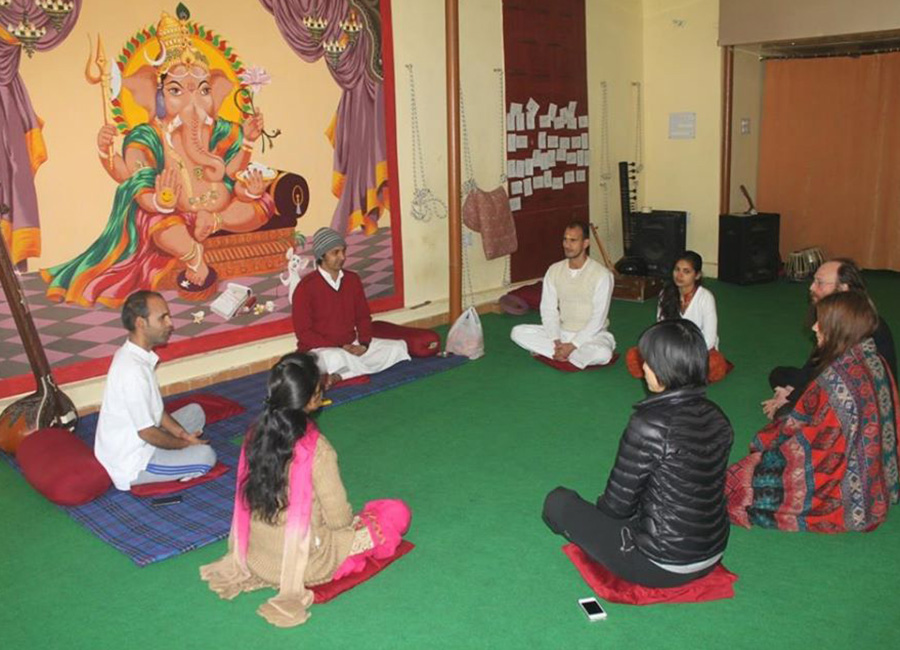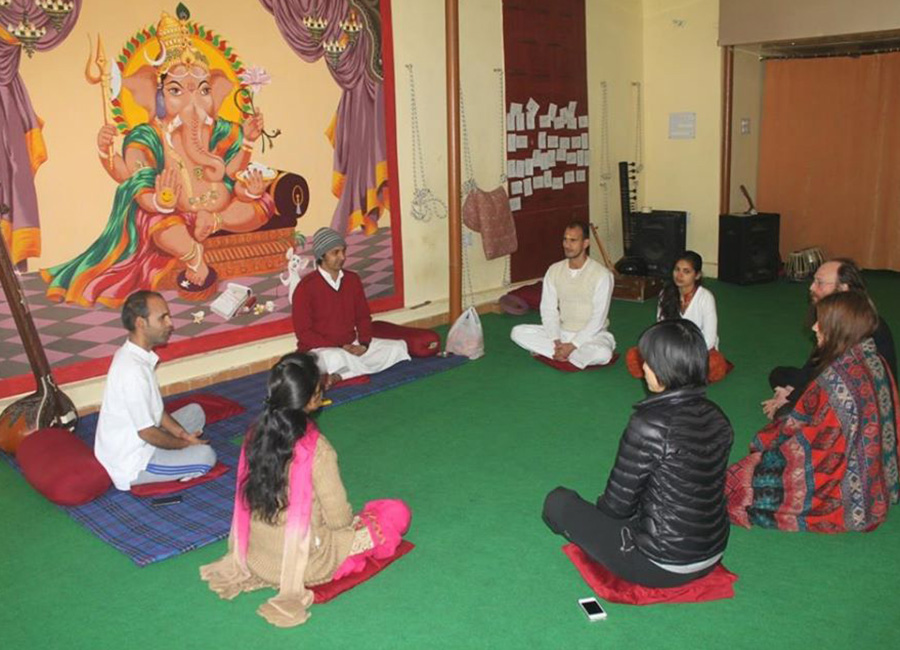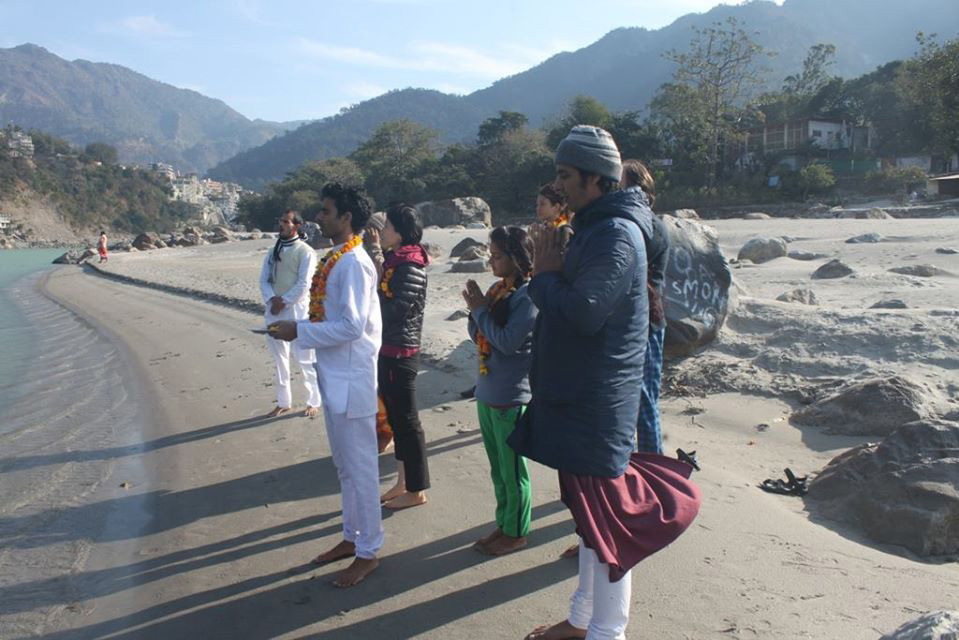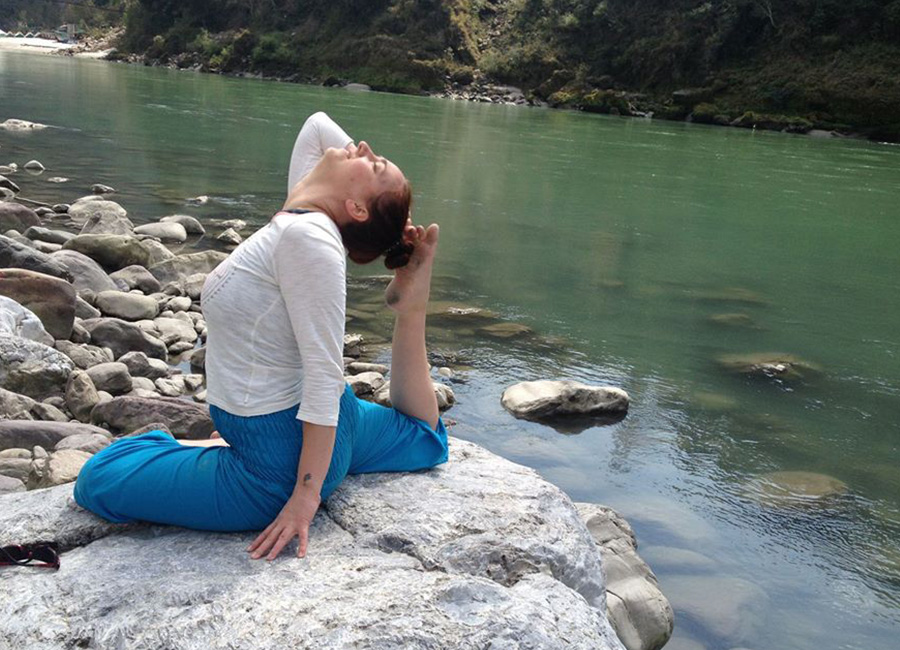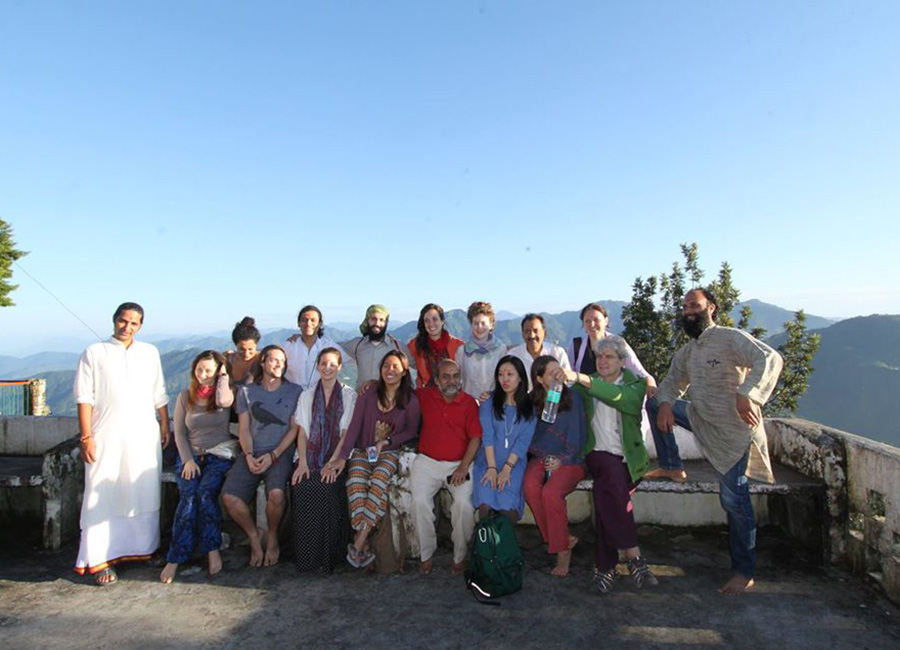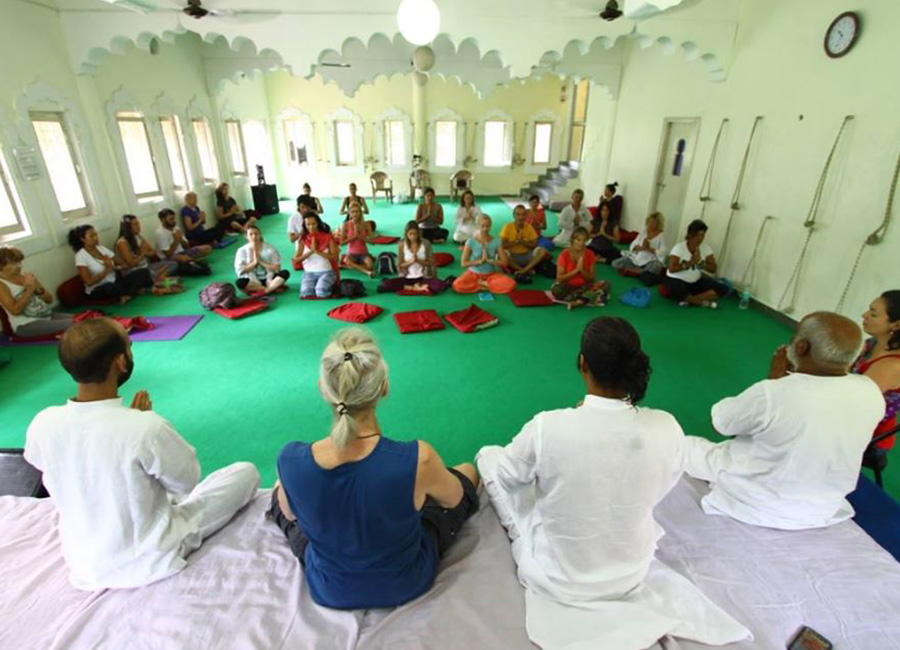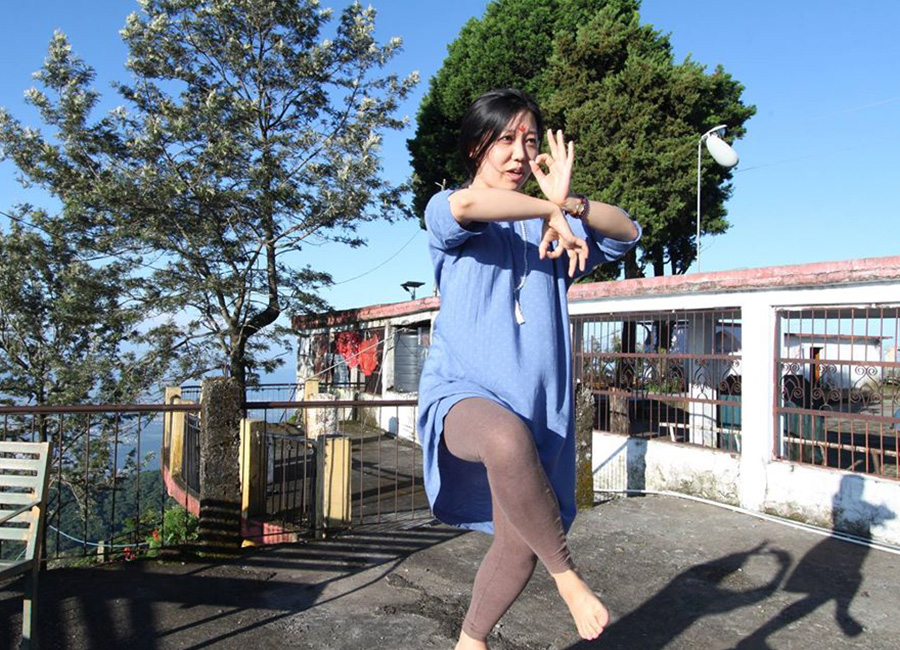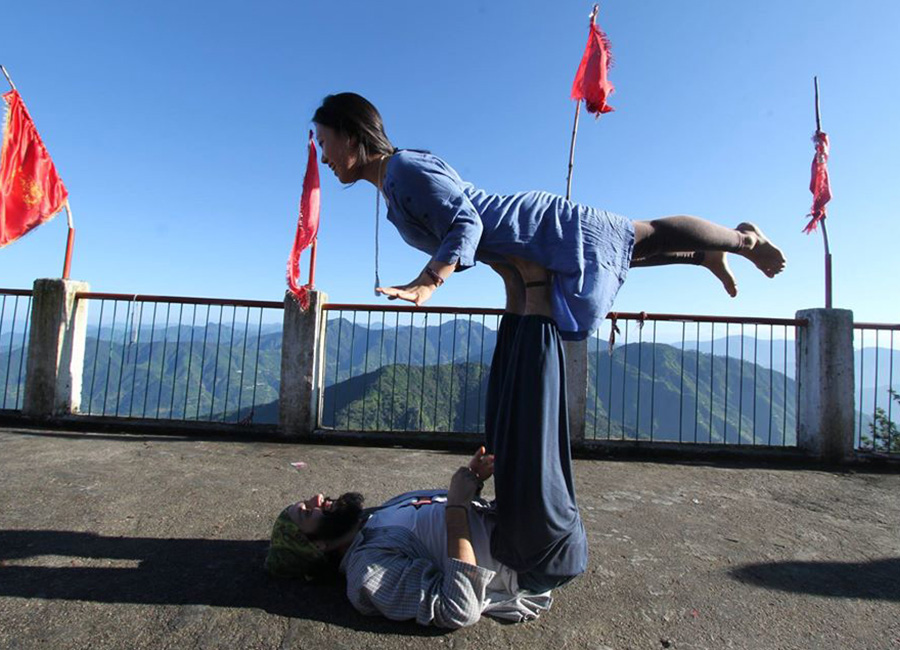 Program
Whether you are already a practitioner of yoga and meditation or if you are still a beginner, this program will deepen your own practice, and will also enable you to teach a combination of yoga and meditation to individuals and groups.
And of course, after the completion of the course, you will be provided with the yoga alliance certificate of 200-hours which will grant you the permission to teach yoga internationally. In this 200-hour yoga and meditation teacher training course, we will be focusing on both theory and practical, so that you are perfect in the practice of yoga and would become a professional yoga teacher both theoretically and practically.
Accommodation
Two students are accommodated in a shared, furnished double room with attached bath (cold/hot water) and ceiling fans. Bed linen, towels, and a door lock are provided, however, residents are responsible for those items as well as laundering their sheets and cleaning their room.
Course Overview
This Yoga and Meditation Teacher Training Course, you will be immersed in the deep knowledge of Yoga and Meditation.
The Course will be taught by talented and notable yogis and remarkable Yoga masters who have abundant experience in Yoga and Meditation.
The course fee is all-inclusive.
3 to 5 hours of asana practice.
You will be given daily homework assignments.
A final written exam is taken at the end of the course.
After the completion of the yoga course, you will be certified with Yoga Alliance Certificate.
Indian Classical Music Concert, kirtans, and bhajans every week.
You will be taken for local sightseeing on Sundays.
Our School is situated in Rishikesh (also known as the world capital of Yoga), next to the Ganges river.
Food
In an attempt to promote a yogic lifestyle, vegetarian meals, and herbal teas are served 3 times daily (breakfast/lunch/dinner) and prepared in our own equipped Kitchen, using filtered water. Filtered water is available at all times during your stay at Nada Yoga School.
Daily Schedule
06:00 am – 7:00 am: Pranayama and Shatkarma
07:00 am – 8:30 am: Yoga Asana
08:30 am – 9:30 am: Breakfast
10:00 am – 12:00 pm: Yoga and Meditation: Philosophy and Practice
12:00 noon – 1:00 pm: Lunch
02:00 pm – 3:00 pm: Yoga and Meditation: Philosophy and Practice
04:00 pm – 5:30 pm: Yoga Asanas
06:00 pm – 7:30 pm: Dinner
07:30 pm – 8:30 pm: Satsang with music and sound meditation (Nada Yoga or yoga of sound)
Note: The schedule is subject to change.
Included Excursions
Sunday Music Concerts, Indian Classical Music Lessons, kirtans, etc.
Visit to Kunjapuri temple
Visit to Vashisht meditation cave in mountains
Ganges river rafting
Sunday movie nights
What's Included
Textbooks and printed course materials
Lessons from 8 professional yoga teachers and guest lecturers
Use of yoga props during the course
Vegetarian meals (3 times a day)
Comfortable accommodation in the first established ashram in Rishikesh – Swargashram
Local sightseeing
Ganges river rafting
Wireless Internet Connectivity
How to Get There
By Airplane
Rishikesh is well-connected to all the major cities. Jolly International Airport at Dehradun is only 15 km from Rishikesh. You can reach directly from your place of Departure to Jolly Grant International Airport, or you can come via Delhi International Airport.
Pre-arranged taxi pick-up from Jolly Grant Airport, Dehradun to Nada Yoga School – US $15
By Road
You can hire a taxi from the International Airport in Delhi to arrive at Rishikesh.
Pre-arranged taxi pick-up from Delhi Airport to Nada Yoga School – US $70.
By Train
You can also have a fun-filled ride on the train from Delhi to Haridwar. Get off at Haridwar station as it is just about 25 kilometres from Rishikesh. It is linked and quite connected to all the cities of India. From Haridwar, you can hire a taxi to drop you at Rishikesh.
Cancellation Policy
The reservation requires a payment of 20% of the total price.
​​​​​​​
If the booking is cancelled one month (31 Days) prior to the start of the retreat/course you will get 90% refund of the booking amount.
If the booking is cancelled 30 to 15 Days prior to the start of retreat/course, you will get 50% refund of the booking amount.
No refund will be given if the retreat/course booking is cancelled less than 15 days prior to the start of the course. Although we can adjust the 50% of your paid amount to any other retreat/course you book with us in future.


The remaining amount shall be paid on arrival to the course/retreat location.
Teachers & Staff
Retreat center not mentioned any teacher or staff yet!
Similar Courses & Retreats