Indulgent Escape Yoga Retreat in Cambodia - 10 Days
Overview - Indulgent Escape Yoga Retreat in Cambodia - 10 Days
We have designed this yoga retreat in Cambodia just for you from a short space from your busy life schedule to explore a full 10 days indulgent escape. Our yoga retreat in Cambodia package is very low price and high-quality service our luxury place Navutu dreams adds some spice in this retreat. You can choose which accommodation you would like for your retreat based on your budget and personal preferences.
Have any question?
No money will be charged, feel free to enquire.
Images Gallery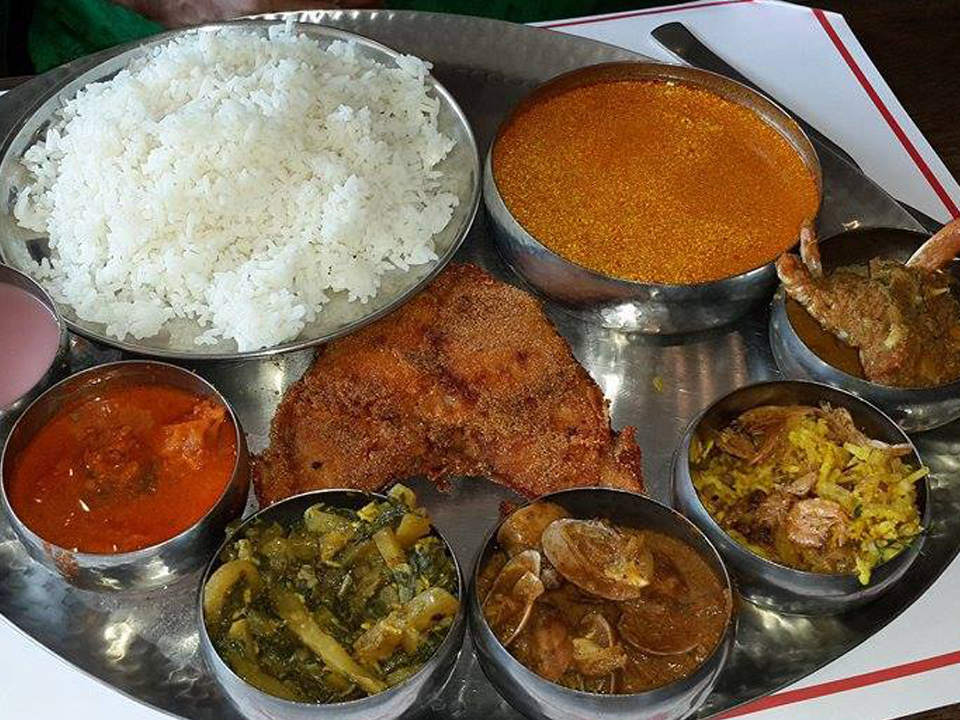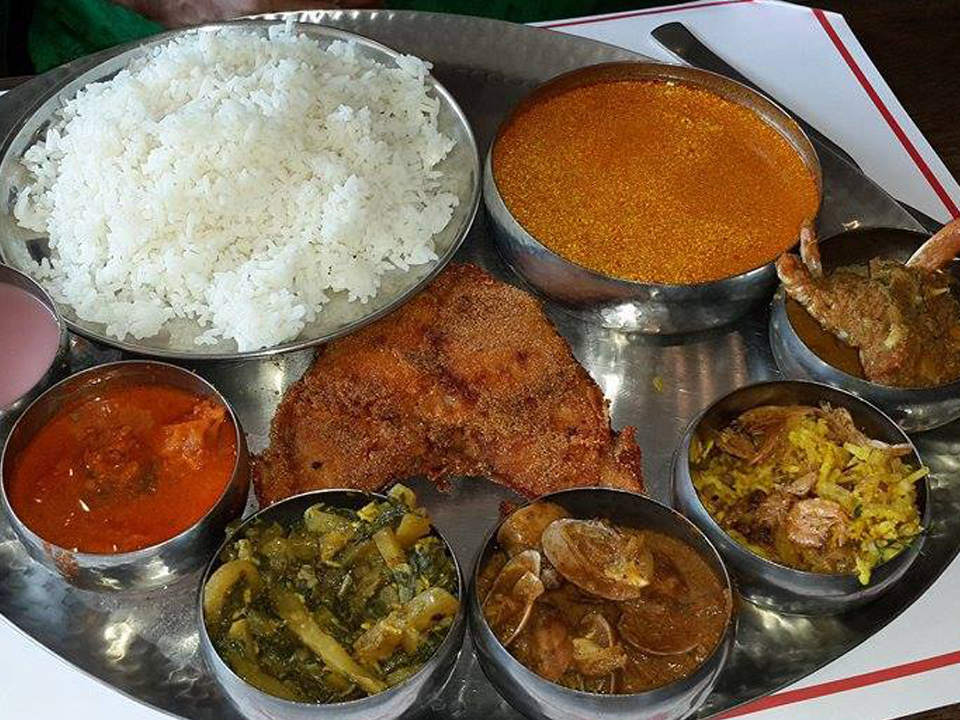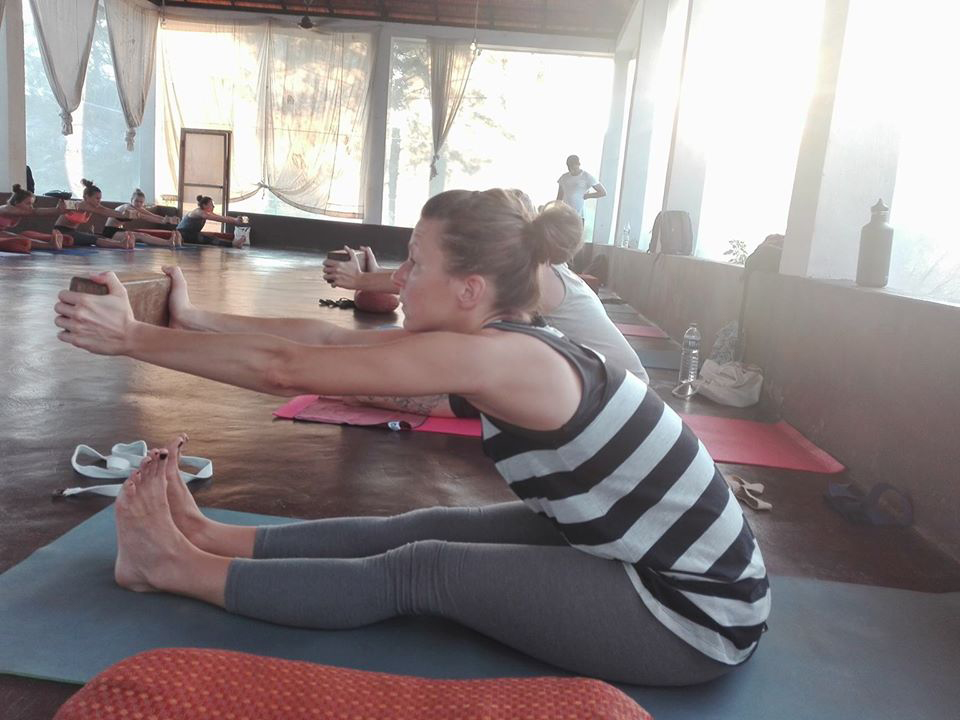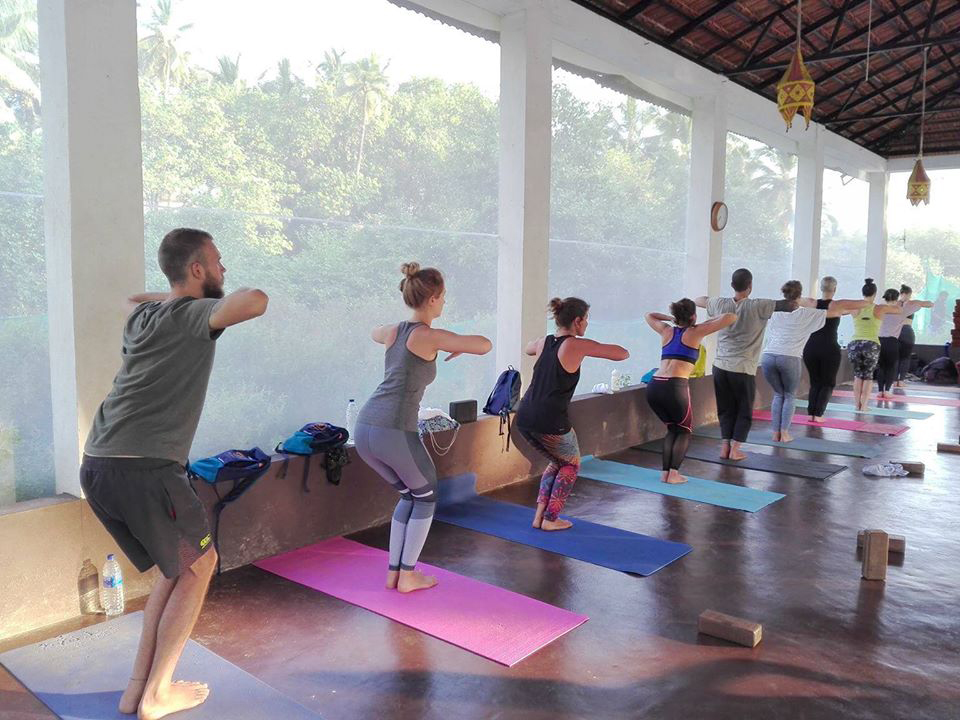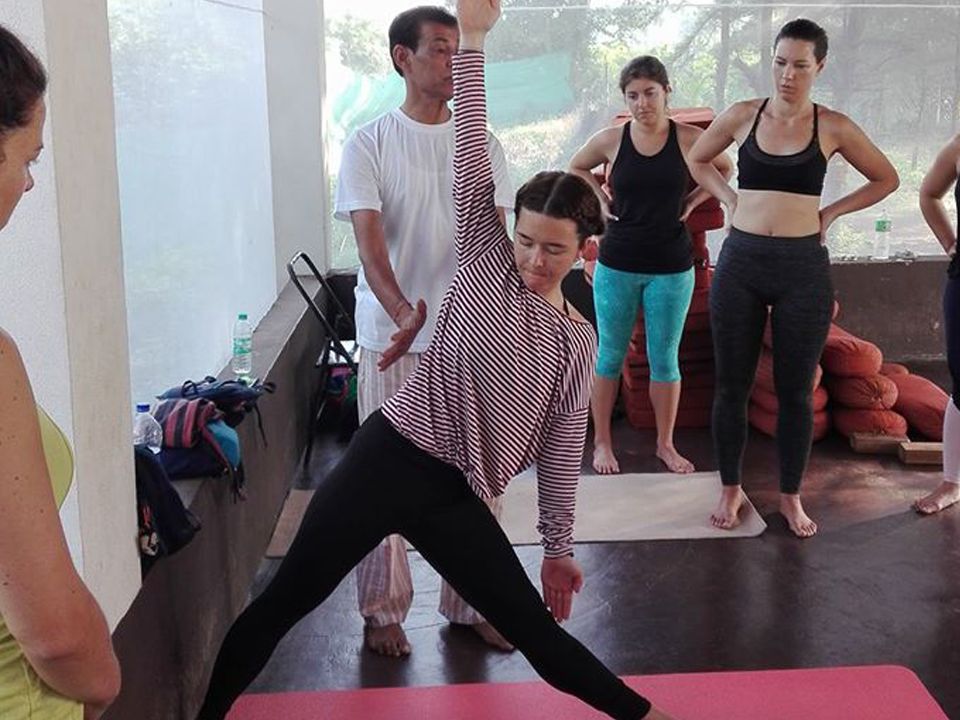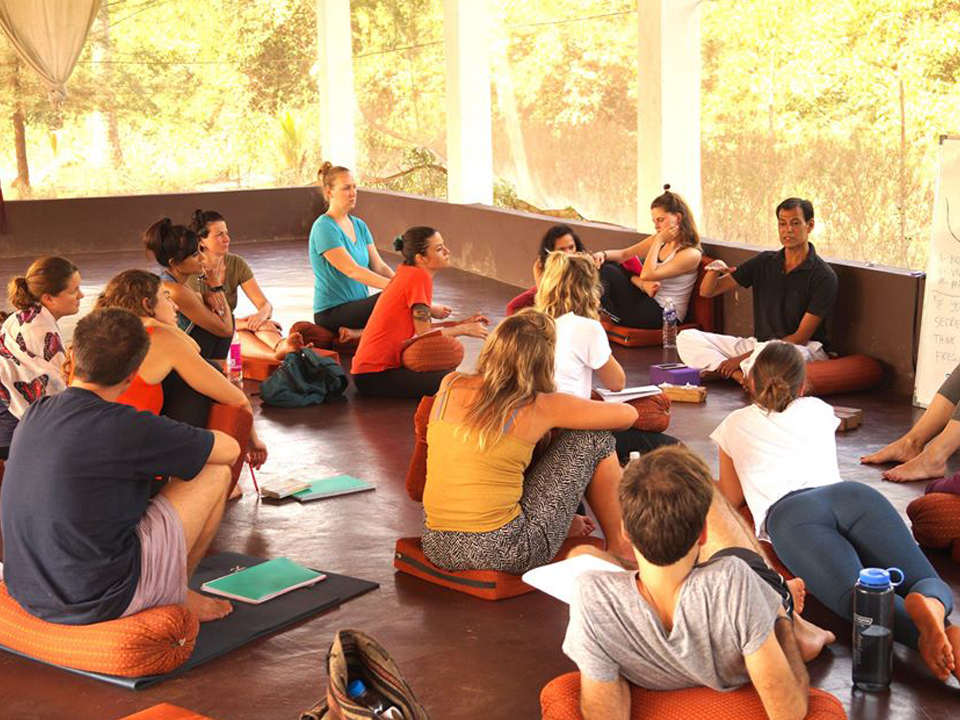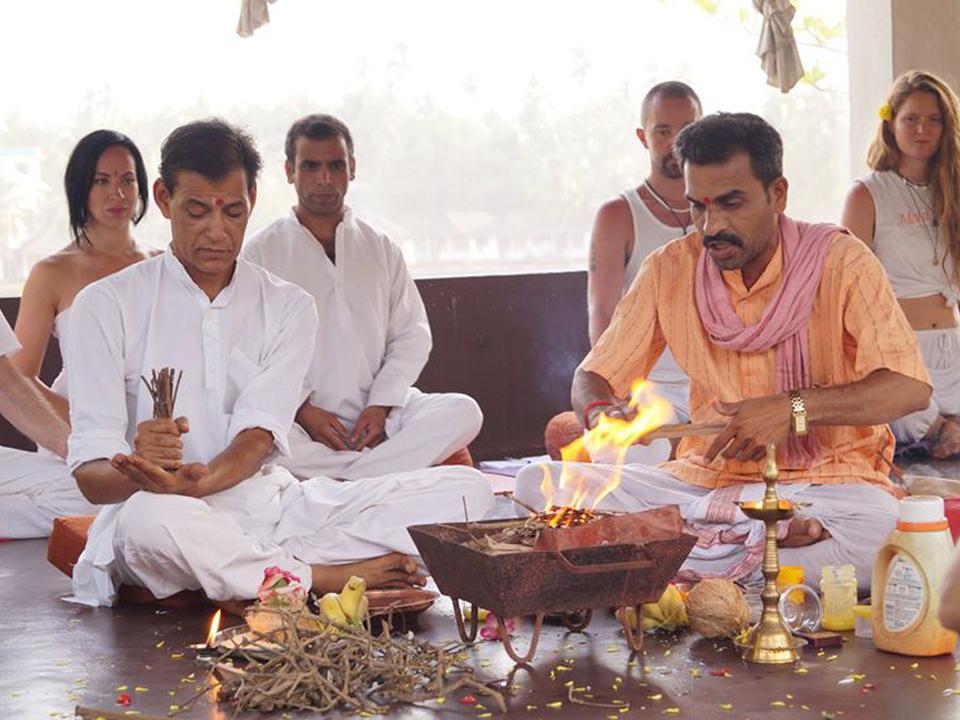 Program
The retreat is aimed at anyone wishing to sustain and cultivate a positive attitude towards life. You do not need any experience, only the willingness and positive attitude to look inside and experience the life-changing power you already possess within.
The retreat package incorporates daily group discussions and a full yoga program, while focusing on developing your inner tools, enabling you to create and maintain balance and harmony in your life, no matter what circumstances you may face.
Food & Accommodation
The ashram provides neat and clean rooms with attached washrooms. The rooms have proper ventilation and 24- hour power backup facilities. The ashram itself is located in a peaceful location away from the city which makes it a perfect location to practice yoga and meditation in peace.
Indulge in deeply nourishing and tasty daily meals provided courtesy of the center, while sipping complementary, freshly brewed tea in the shade of the grounds. The retreat package encourages guests to retreat deeply, cultivating self-motivation, while developing or renewing your direction in life. Rediscover your true greater self and gain understanding by engaging in the dynamic yoga lifestyle offered.
3 times vegetarian or sattvic meals (Breakfast, Lunch and Dinner) and snacks with herbal tea are served during the program. Following a vegetarian diet is an important part of yoga as yoga is not just an exercise but a way of life. Following a yogic way of life during this program will increase the benefits you will gain by incorporating yoga and meditation into your lifestyle.
Syllabus
Basic Yoga
Yoga asanas (Hatha yoga tradition)
Yoga Asana techniques of Patanjali and Ashtanga yoga
Human anatomy: skeletal & muscles
Anatomy and physiology in relation to yoga: Prevention of illness etc.
The different layers of the human body (Koshas)
Pranayama – different breathing techniques (e.g. Kumbhaka and Kapalabhati)
Meditation (traditional guided meditation, Chakra meditation)
Yoga Nidra (progressive relaxation)
Chakra systems (energy centres)
Bandhas (energy locks)
Mudras (yogic gestures of the Hatha yoga Pradipika)
Trataka (focused view)
Bhakti yoga: Bhajans, Satsang, and Kirtan
Different orientations and teachers of yoga
Yoga philosophy: Bhagavat Gita lectures and Vedanta study
Benefits
Top-notch guest speakers that have a bucket full of knowledge
An emphasis on some of the more Eastern practices (like pranayama, kriyas, yoga Nidra, mantras)
A peaceful location – the perfect setting for a yoga training
Completely change your lifestyle with the delicious healthy organic food you'll get during the entire training
Yoga Course Elements
YOGA ASANA
Learn more than hundred Asana and their modifications and applications on the body. They all came from the ancient Hatha yoga traditions.
ANATOMY
Learn the applied anatomy in Asana practice. How yoga Asana practice effect different systems of the body.
SEQUENCING
Sequencing is an art to build the energy field of the physical and double body, so you can flow and move from posture to posture effortlessly.
HATHA YOGA AND MODERN YOGA
Hatha yoga is the mother of all kinds of Modern yoga whether you call it Vinyasa flow of Ashtanga or Power yoga. Learn Iyengar based Hatha yoga and traditional Hatha yoga / Vinyasa flow / therapeutic approach in yoga Asana.
PHILOSOPHY
Yoga Asana is part of the lifestyle of yoga. What is the philosophy behind yoga? What Patanjali wants to communicate with yoga students and he will highlight the main Sutra of Patanjali.
MANTRA
Learn traditional mantra. Kirtan and Bhajan will help in creating and fine the vibration for tuning the brain and body. Creating a link between matter and the divine
PRANAYAMA
A technique to open the channels of the subtle body that can help to lift your body to space like how the airplane is lifted in the sky due to the air.
MEDITATION
Without meditation no yoga Asana is complete. Learn traditional sitting meditation and active mediation from the world of OSHO.
YOGA NIDRA RELAXATION
As pranayama and meditation is part of yoga practice, so too is relaxation, with learning the art of relaxation you cannot reach to meditation.
KRIYA
This is a great technique of cleansing the body in a natural way so your energy channels are open for better health and happiness.skill.
Daily Schedule
06:30 am - Meditation/Kriya
08:00 am - Yoga asana
10:00 am - Breakfast
11:00 am - Chanting
12:00 pm - Ayurveda/ Patanjali Yoga sutra/ Anatomy
01:00 pm - Lunch/ karma yoga/ free time
04.00 pm - Yoga Asana/Pranayama & teaching skills (body postures & breathing exercises)
07:00 pm - Dinner
08:00 pm - Satsang [Bhajan Singing, Chanting, Question & Answer session]
What's Included
10 Days Accommodation
3 daily Ayurveda and yogic vegetarian meals
Free Wi-Fi
Daily drinking water,tea, and fresh juice
Course Material
Daily yoga and meditation classes
How to Get There
Yoga Retreat Location - Navutu Dreams & Wellness Resort Cambodia
Navutu Rd, Siem Reap, Siemreab-Otdar Meanchey, Cambodia
Cancellation Policy
The reservation requires a payment of 20% of the total price.


If the booking is cancelled one month (31 Days) prior to the start of the retreat/course you will get 90% refund of the booking amount.
If the booking is cancelled 30 to 15 Days prior to the start of retreat/course, you will get 50% refund of the booking amount.
No refund will be given if the retreat/course booking is cancelled less than 15 days prior to the start of the course. Although we can adjust the 50% of your paid amount to any other retreat/course you book with us in future.


The remaining amount shall be paid on arrival to the course/retreat location.
Teachers & Staff
Retreat center not mentioned any teacher or staff yet!
Similar Courses & Retreats