100 Hour Yoga Teacher Training in Goa (Beginner Yoga Course)
Overview - 100 Hour Yoga Teacher Training in Goa (Beginner Yoga Course)
As the name suggests "100 Hour Yoga Teacher Training in Goa (Beginner Yoga Course)", the initial goal of this course in to develop "you" as a perfect & learned yoga teacher who can then develop and spread yoga to the world. The personal work of yoga practice is the best way to prepare to teach yoga classes, but we will also look more deeply into methods of teaching. During the course we will practice aspects of yoga teaching on each other, which will include planning and teaching classes and sequences, using props and aids and helping students to modify poses so that they can get the most out of the practices.
Have any question?
No money will be charged, feel free to enquire.
Images Gallery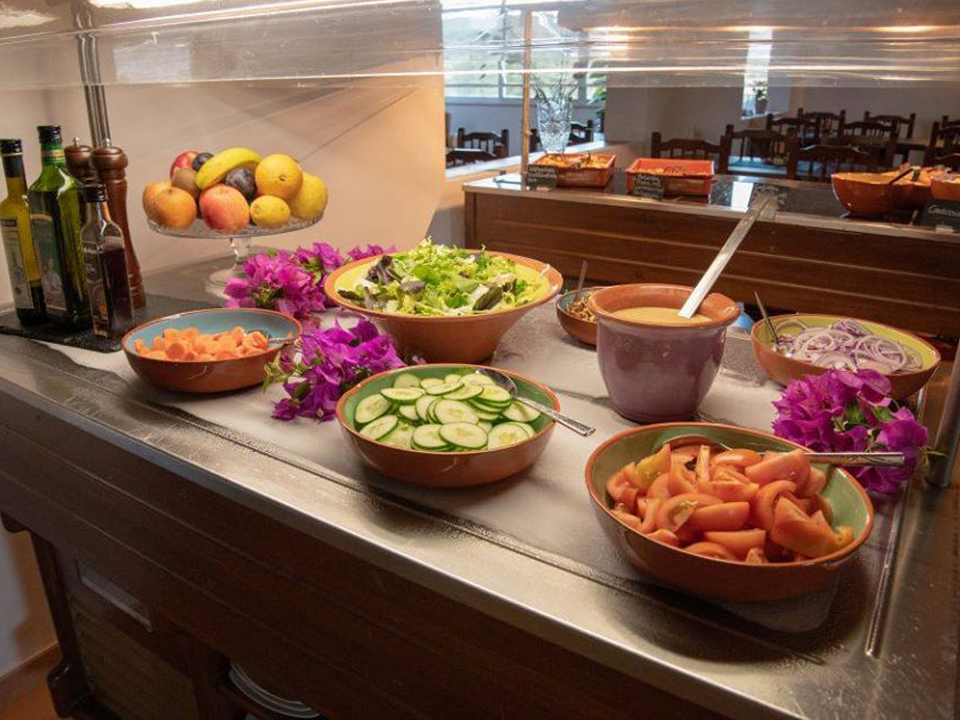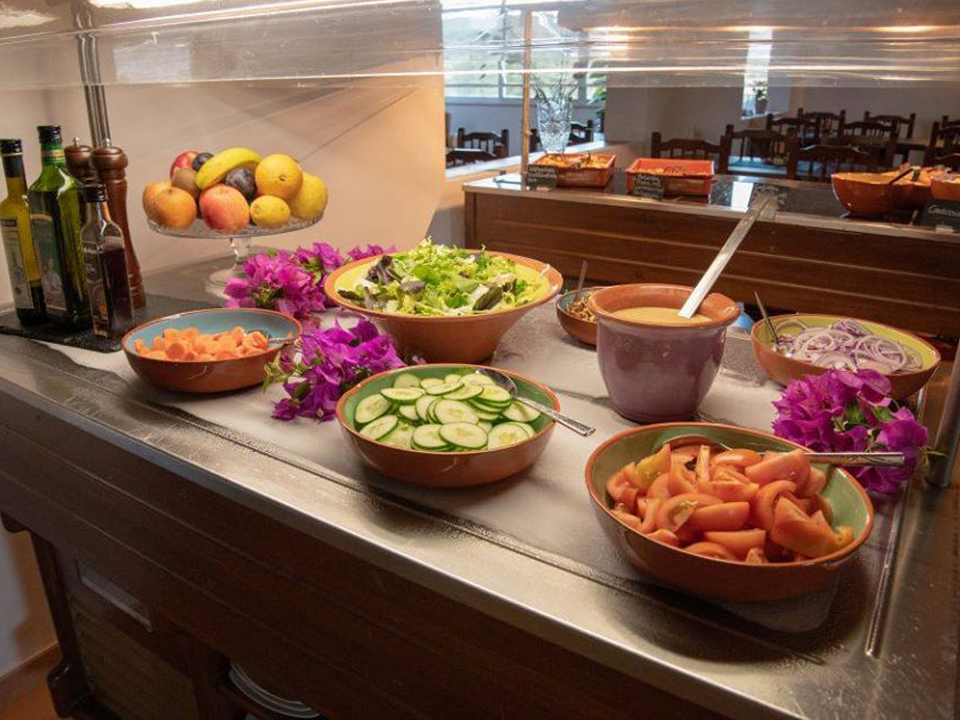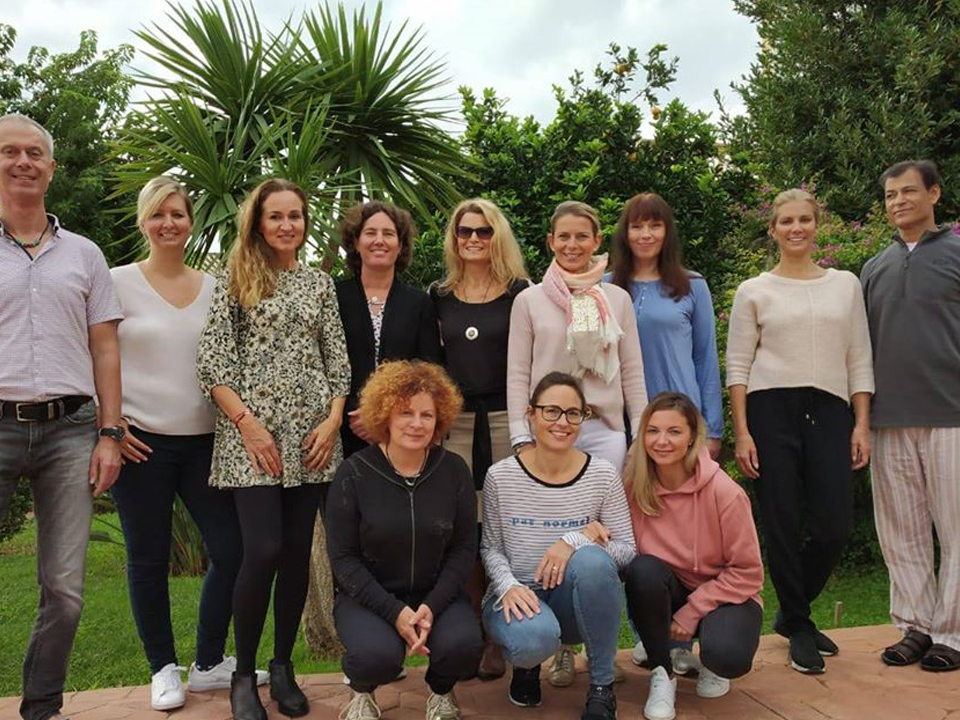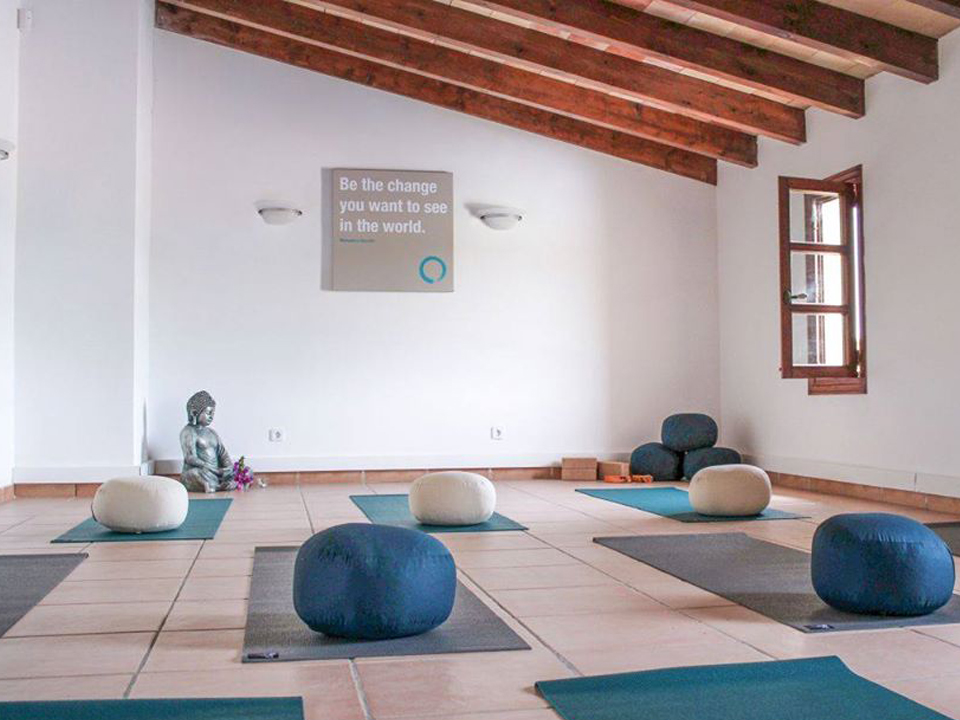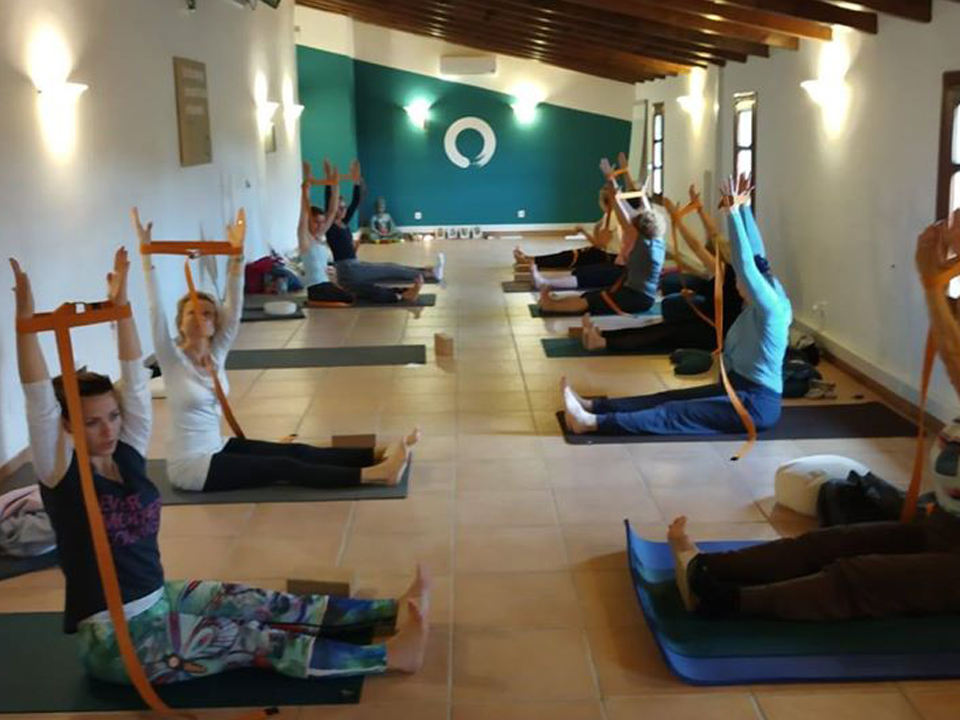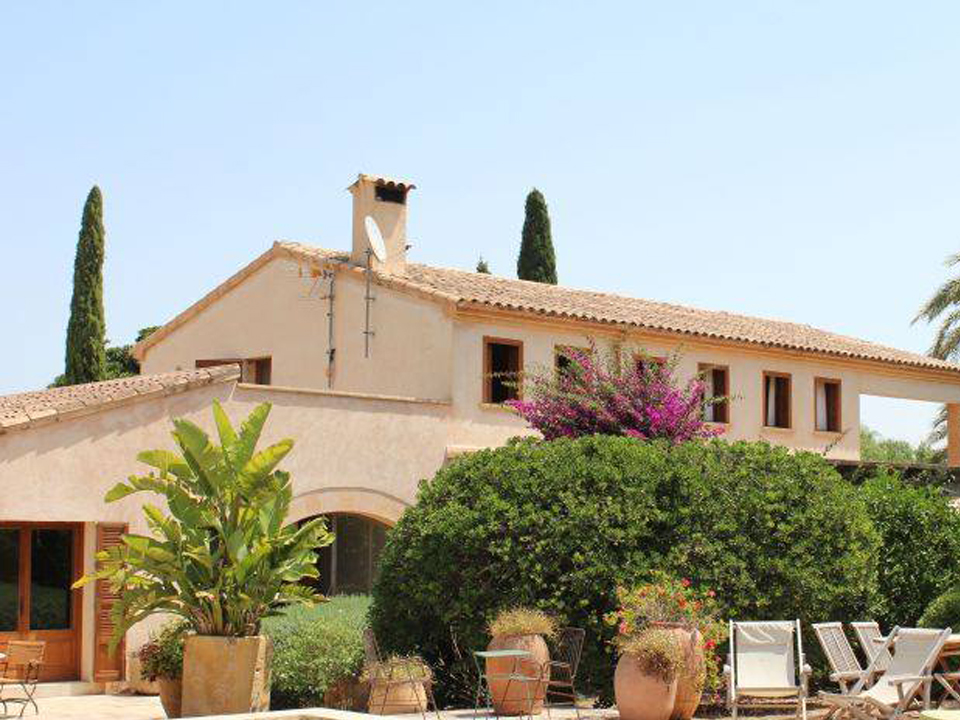 Program
The path to transforming into a yoga guru is a lifetime process of learning and India, being the capital of yogic philosophy and spirituality, is the optimum location to develop a strong foundation of internal discipline. The Teachers Training Course (TTC) is a rigorous and transformative experience and we ensure that the curriculum is fully comprehensive with assured personal attention to each student. The teachings are different from many other yoga schools as the focus on the full spectrum of the yogic path and ashram life, not only asanas (postures). The course also covers alignment, adjustment, anatomy and teaching practice. Students will get to experience meditation, breathing (pranayama), cleansing, chanting, Mauna (silence), pooja (worship), kirtan (sacred singing), and other important aspects of the yogic path.
Food & Accommodation
The ashram provides neat and clean rooms with attached washrooms. The rooms have proper ventilation and 24- hour power backup facilities. The ashram itself is located in a peaceful location away from the city which makes it a perfect location to practice yoga and meditation in peace.
3 times vegetarian or sattvic meals (Breakfast, Lunch and Dinner) and snacks with herbal tea are served during the program. Following a vegetarian diet is an important part of yoga as yoga is not just an exercise but a way of life. Following a yogic way of life during this program will increase the benefits you will gain by incorporating yoga and meditation into your lifestyle.
Syllabus
Yogasana (postures) minimum we cover 15 to 30 Asana's
Asana techniques of Patanjali and Ashtanga Yoga
Human anatomy: skeletal, muscles, respiratory
Anatomy and physiology in relation to yoga: Prevention of illness etc.
The different layers of the human body (Koshas)
Pranayama
Meditation
Yoga Nidra
Chakra Systems
specific food, the different dohas
Bandhas (energy locks)
Mudras
Bhakti Yoga: Bhajans, Satsang, Kirtan
Daily Schedule
06:30 am - Meditation/Kriya
08:00 am - Yoga asana
10:00 am - Breakfast
11:00 am - Chanting
12:00 pm - Ayurveda/ Patanjali Yoga sutra/ Anatomy
01:00 pm - Lunch/ karma yoga/ free time
04.00 pm - Yoga Asana/Pranayama & teaching skills (body postures & breathing exercises)
07:00 pm - Dinner
08:00 pm - Satsang [Bhajan Singing, Chanting, Question & Answer session]
What's Included
11 Nights Accommodation
Three-time yogic food
Drinking Mineral Water
A Yoga Manual
WiFi Internet
FREE Airport Pick up from Goa Airport
What's Not Included
Airfare
Personal Expenses
Drop off from school to airport
How to Get There
Mahamukti Yoga School
The Whispering Lake, Dando, Arambol, North Goa, Goa, India
Cancellation Policy
The reservation requires a payment of 20% of the total price.
​​​​​​​
If the booking is cancelled one month (31 Days) prior to the start of the retreat/course you will get 90% refund of the booking amount.
If the booking is cancelled 30 to 15 Days prior to the start of retreat/course, you will get 50% refund of the booking amount.
No refund will be given if the retreat/course booking is cancelled less than 15 days prior to the start of the course. Although we can adjust the 50% of your paid amount to any other retreat/course you book with us in future.


The remaining amount shall be paid on arrival to the course/retreat location.
Teachers & Staff
Retreat center not mentioned any teacher or staff yet!
Similar Courses & Retreats