300 Hour Yoga Teacher Training in Rishikesh (Iyenger & Kundalini Style)
Trekking To Local Temples
Overview - 300 Hour Yoga Teacher Training in Rishikesh (Iyenger & Kundalini Style)
This 300 hour yoga teacher training in Rishikesh focuses on 'pranic healing' and therapy yoga which is helpful in diagnosing and healing many diseases. The course includes the practices of hatha yoga, Sivananda yoga, Himalayan yoga, Iyengar Yoga and Power yoga.
Have any question?
No money will be charged, feel free to enquire.
Images Gallery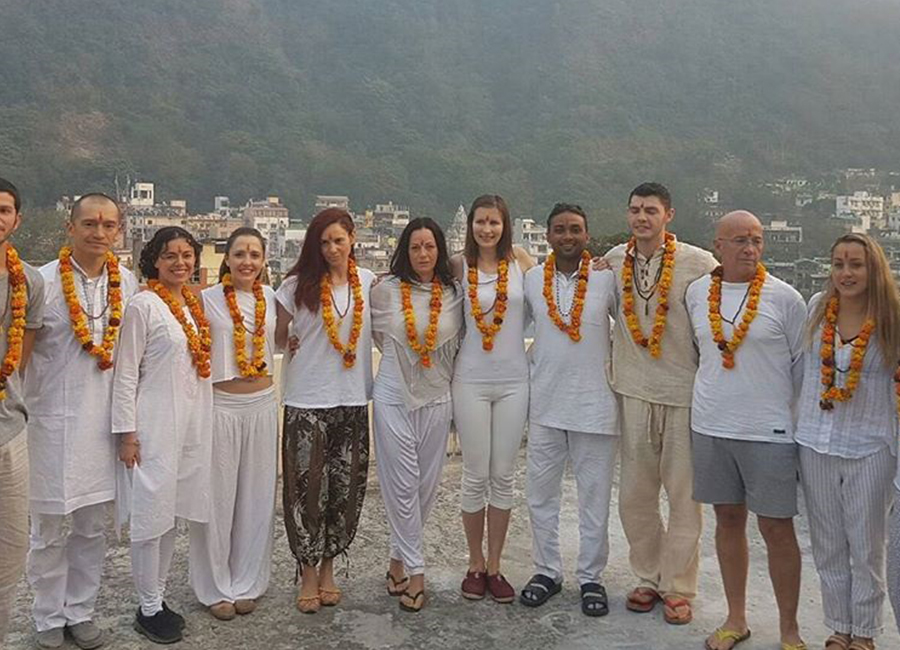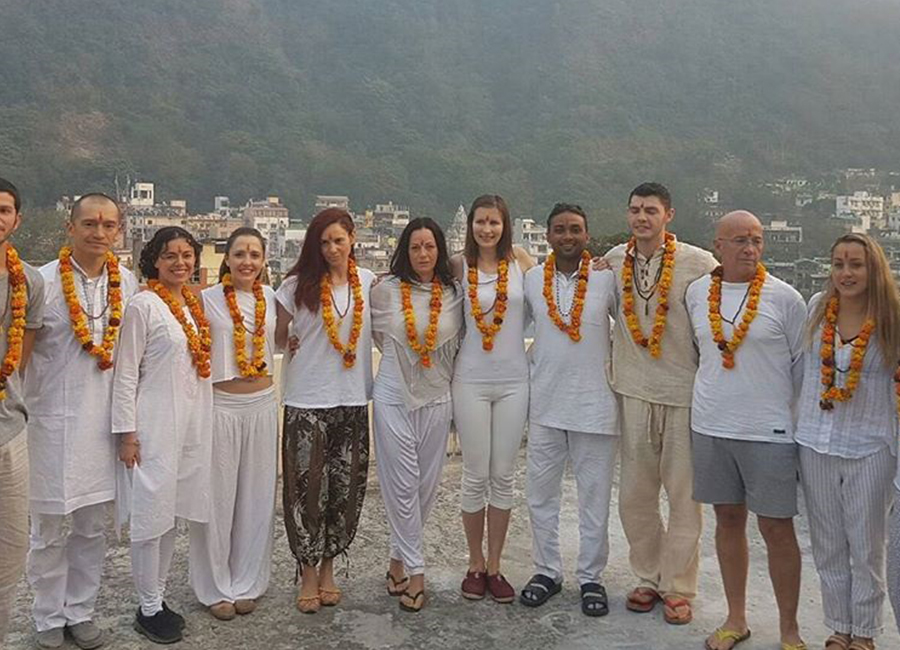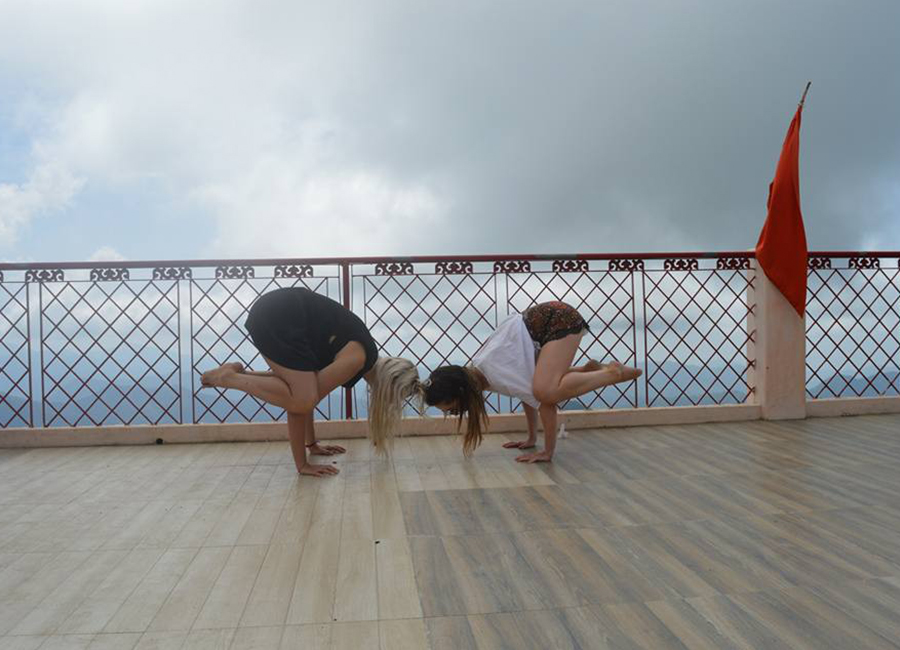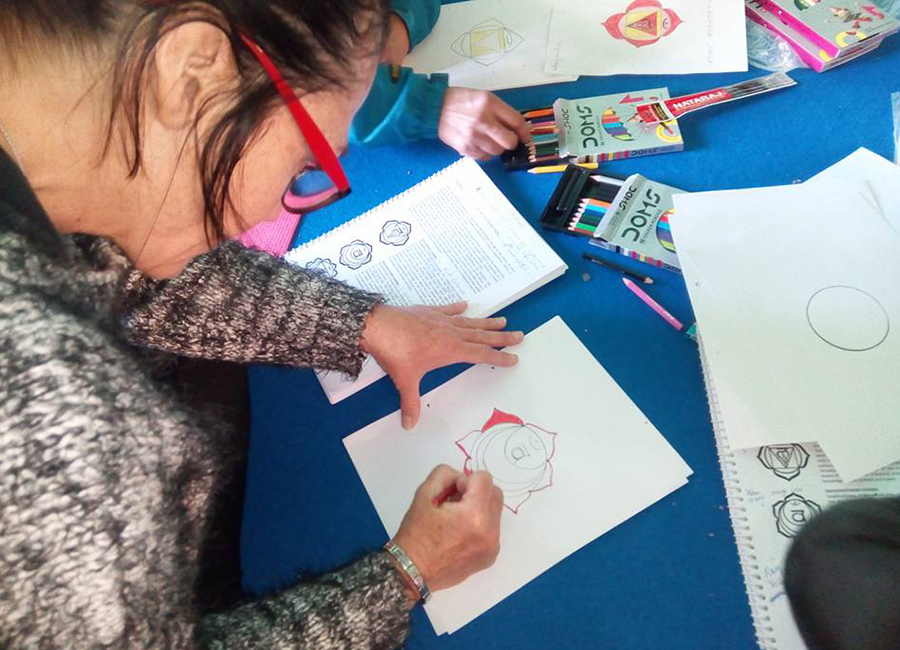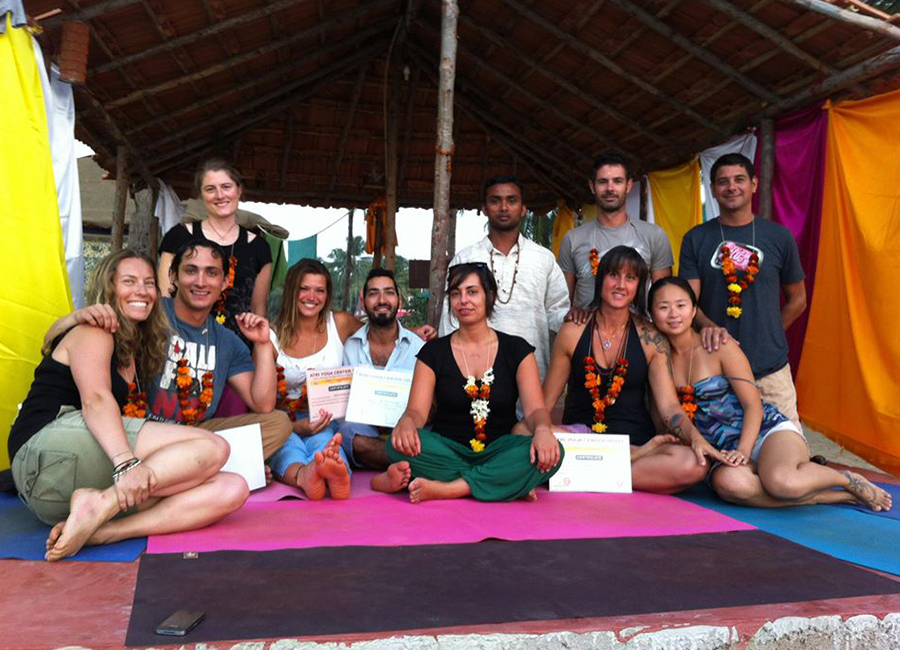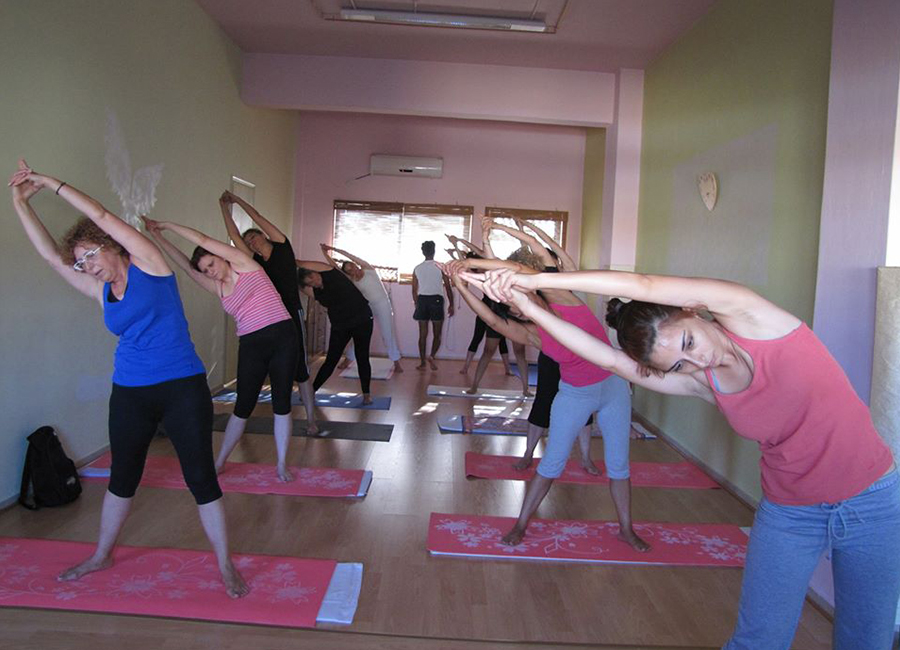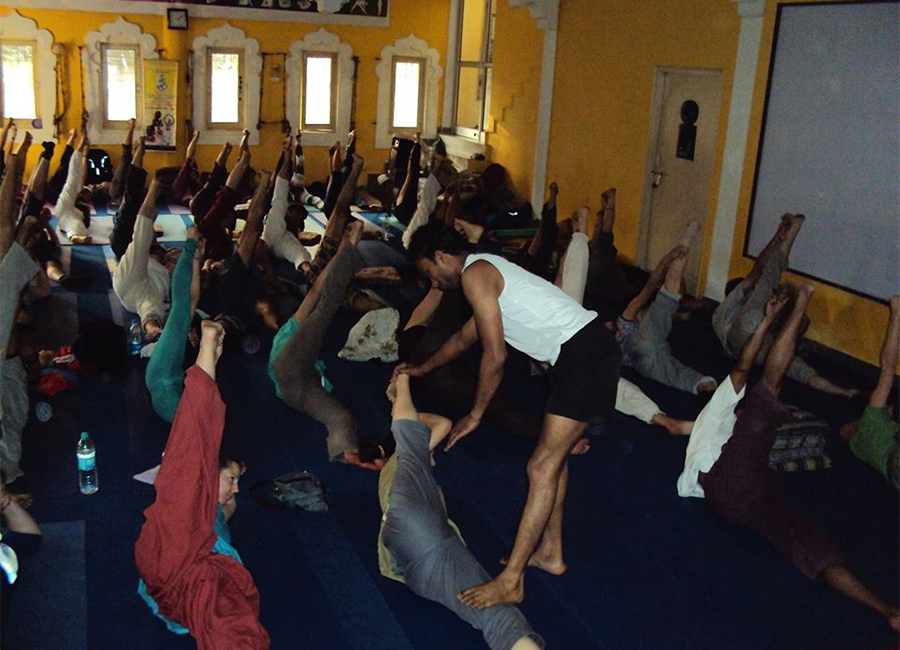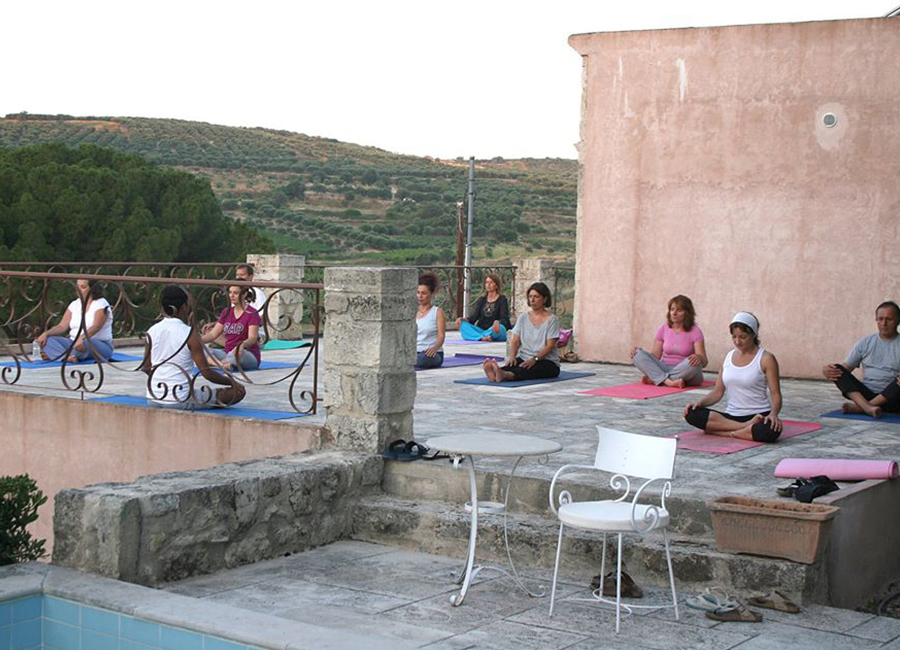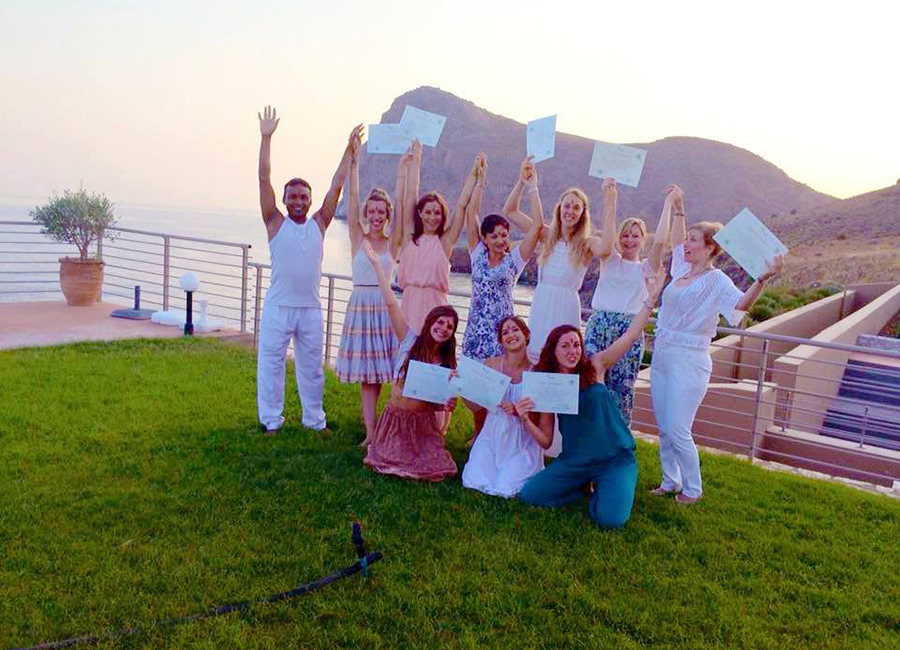 Program
This 300 Hour Yoga Teacher Training Course will let you dive deeper into a more rigorous and informative yoga routine. This Yoga TTC course would be a milestone in your yogic journey. This course is yoga alliance USA certified and a perfect platform to reach the professional level of yoga teacher training.
You can also do this course after the completion of 200 hour yoga teacher training course to become a 500 Hour registered yoga teacher. The course is conducted under the expert guidance and supervision of RYT teachers.
Accommodation
During the 300 Hour Yoga Teacher Training in Rishikesh (Kundalini Yoga TTC) you will be staying at the Atri Yoga Center in a private room which will have an attached bathroom. The facility of hot water is also available during the winter season.
Daily Schedule

Meditation - 6:00 am to 6:30 am
Cleansing and Ashtanga Yoga - 6:30 am to 8:30 am
Yoga Nidra /Chakra Meditation - 8:30 am – 09:30 am
Breakfast - 09:30 am – 10:30 am
Yoga therapy/Philosophy - 11:30 am to 01:30 pm
Lunch - 1:30 pm – 2:30 pm
Self Yoga Nidra Practice - 03:00 pm to 3:45 pm
Anatomy & Physiology - 4:00 pm to 5:00 pm
Hatha Yoga + Mantra Chanting - 5:00 pm – 7:00 pm
Dinner - 7:30 pm – 8:30 pm
Course Highlights
Yoga Styles
The school has expertise in all kind of yoga styles to make the Yoga effective excellent and tremendous like Hatha Yoga, Ashtanga Vinyasa, Kundalini yoga, Raj yoga, Kriya yoga, Sivananda yoga and many more. Hatha yoga is a style which balances, body, mind and conscious to bring the state of super consciousness. It is smooth, stretching and holding type. Ashtanga Vinyasa is a dynamic flow of poses (asanas), it's emphasizing ujjayi breathing, lock, gaze and base for power yoga. The course also on different levels of asana, pranayama, shat kriya, bandha, mudras, mantra, and meditation.
Polishing & further refining the asanas learnt already
Unique teaching methods explained
Special classes on alignment
Mudras like shambhavi mudras, Kechari mudra is taught
Pranayama with their implication & application
Iyenger style & Kundalini style
Yoga therapy preached
Yoga Nidra level up to 5 level
How to Get There
By Airplane
Please book your flight to arrive at Indra Gandhi International Airport (DEL), from there you can take a flight to Jolly Grant Airport (DED) in Dehradun. From there you can find many taxi's to Rishikesh.
By Bus
From Indra Gandhi International Airport (DED), you will have to take a taxi to ISBT (Inter State Bus Terminal). From there you can find many governments and private buses to Rishikesh.
By Train
The nearest railway station is Haridwar railway station. From there you can find many cabs and buses to Rishikesh.
Cancellation Policy
The reservation requires a payment of 20% of the total price.
​​​​​​​
If the booking is cancelled one month (31 Days) prior to the start of the retreat/course you will get 90% refund of the booking amount.
If the booking is cancelled 30 to 15 Days prior to the start of retreat/course, you will get 50% refund of the booking amount.
No refund will be given if the retreat/course booking is cancelled less than 15 days prior to the start of the course. Although we can adjust the 50% of your paid amount to any other retreat/course you book with us in future.


The remaining amount shall be paid on arrival to the course/retreat location.
Teachers & Staff
Retreat center not mentioned any teacher or staff yet!
Similar Courses & Retreats