200 Hour Yoga Teacher Training in Rishikesh (Intensive)
Trekking To Local Temples
Overview - 200 Hour Yoga Teacher Training in Rishikesh (Intensive)
This 200 Hour Yoga Teacher Training in Rishikesh has been designed in accordance with the Yoga Alliance International, by the end of the course, you will be a certified Hatha Yoga instructor and will be qualified to teach Hatha Yoga all around the world. You will be coached by the best trainers in Hatha in the yoga capital of the world of Rishikesh, India.
This course has been specially designed to understand and experience Yoga in its full depth. Besides training you to be a yoga guru, this course will provide all the comprehensive knowledge about the proper asanas, pranayama, mudra, bandha, shatkarma. It will also provide you with the knowledge of anatomy, physiology, methodology, philosophy and much more. This course is not just a training program but will be a life-changing event.
Have any question?
No money will be charged, feel free to enquire.
Images Gallery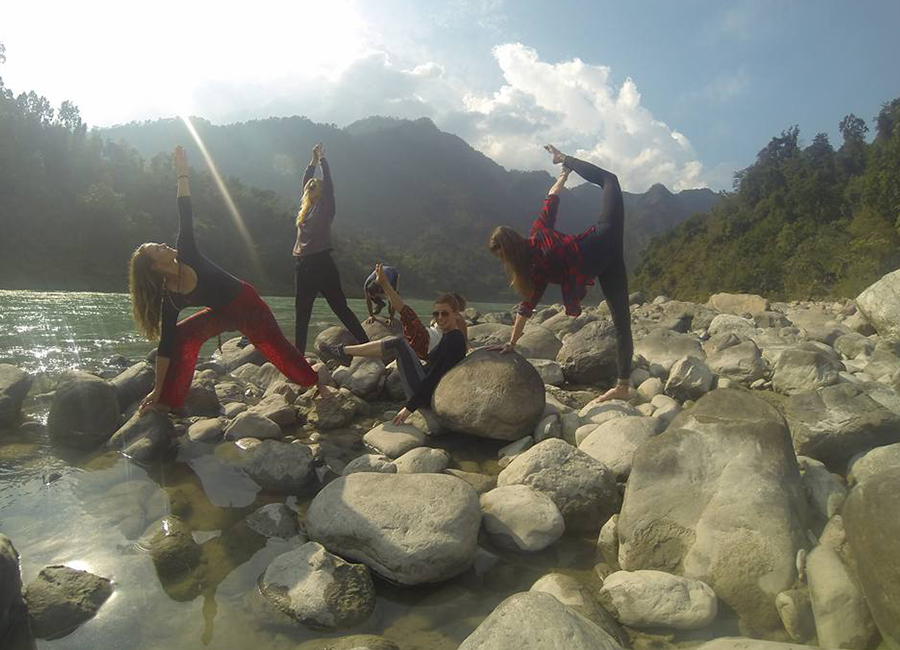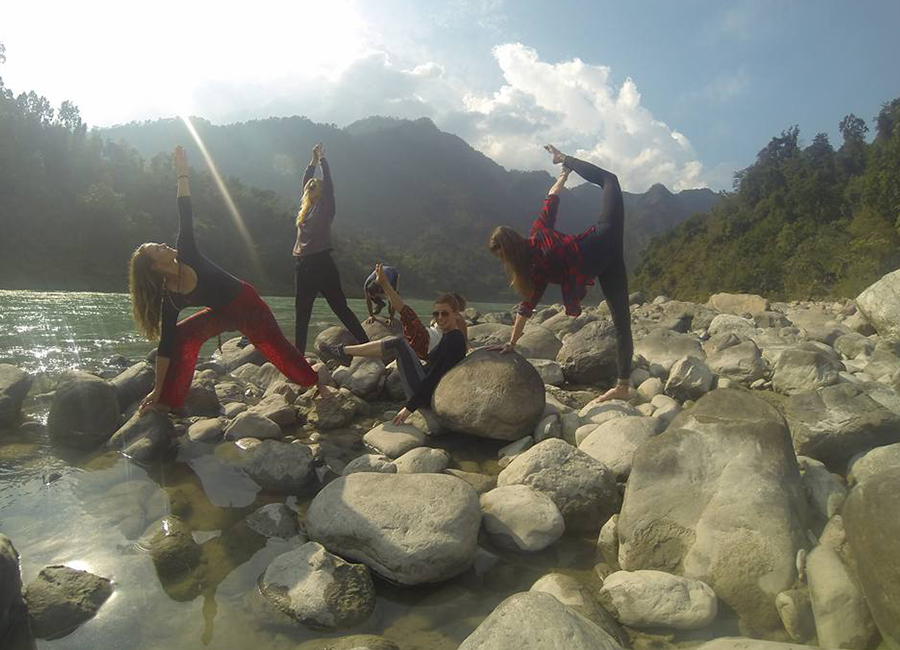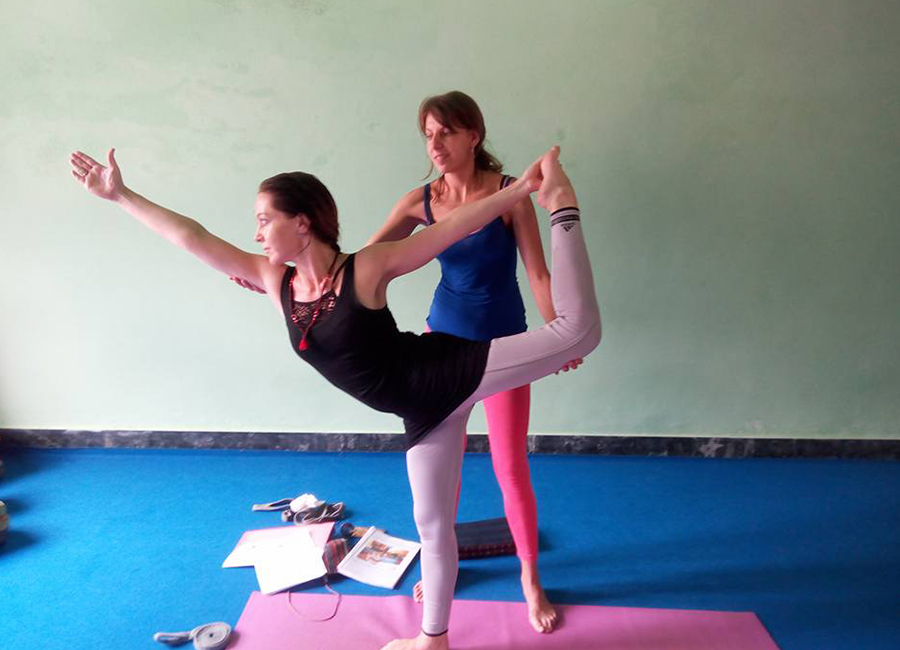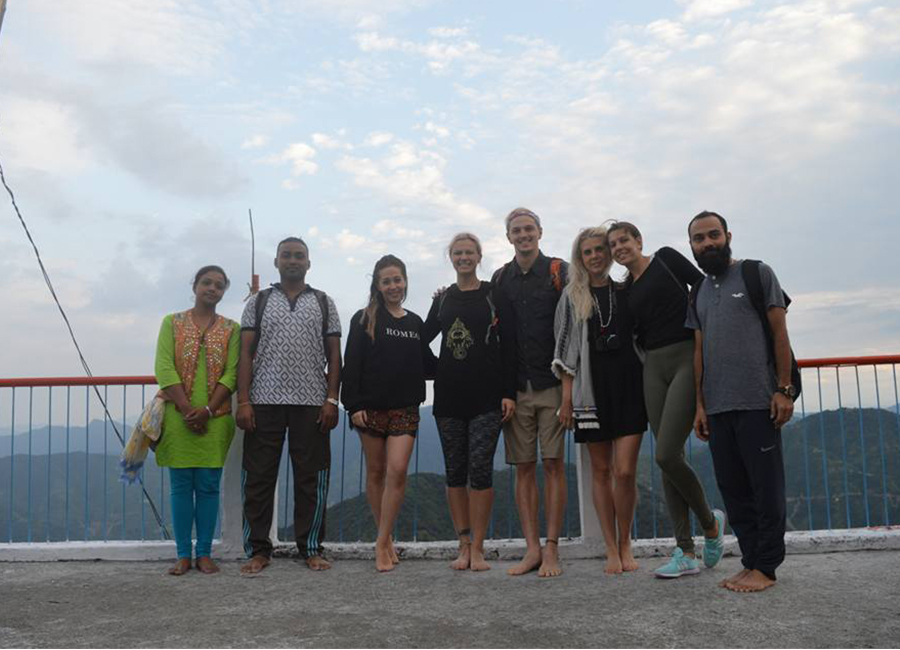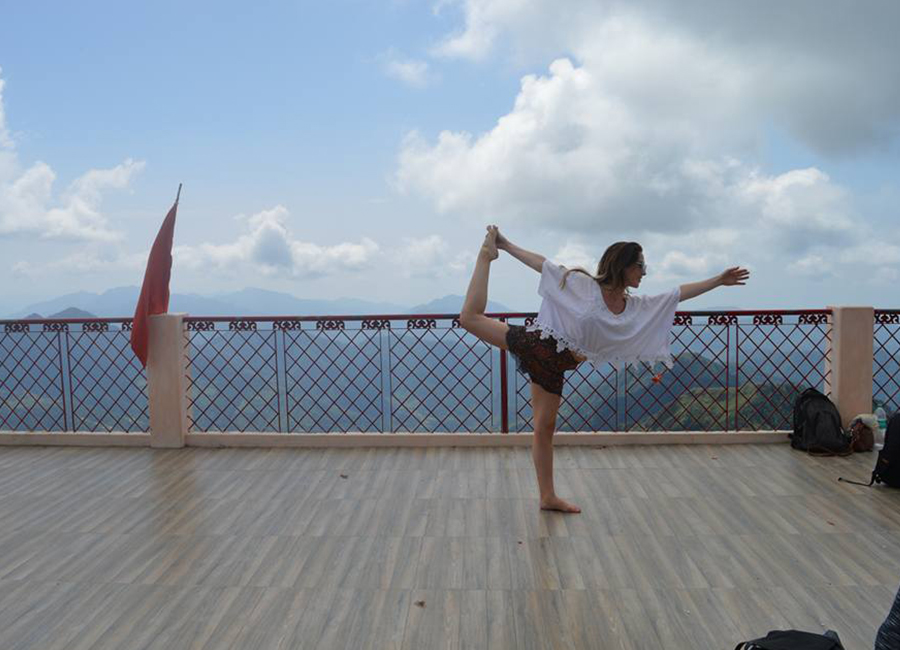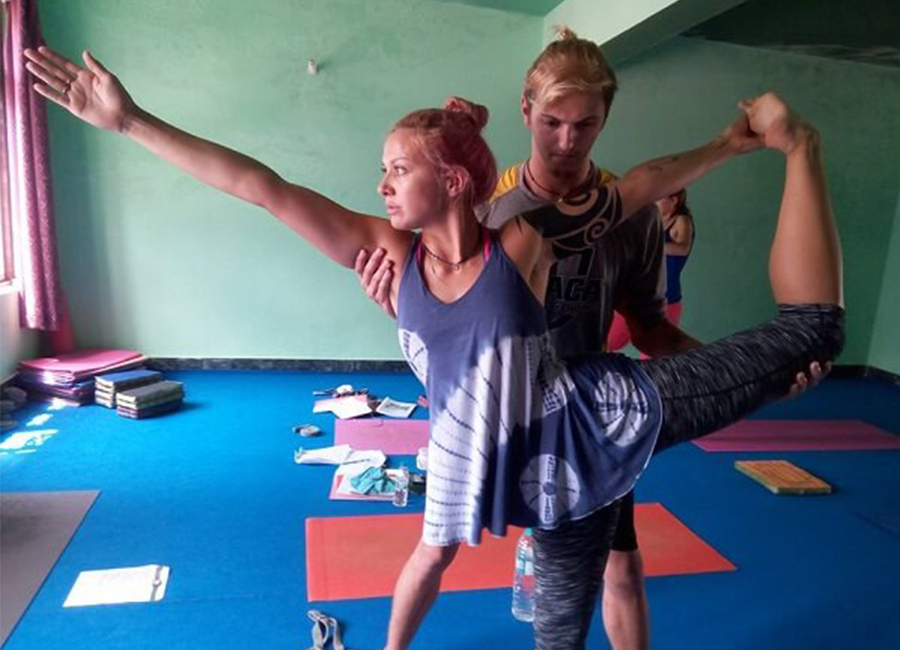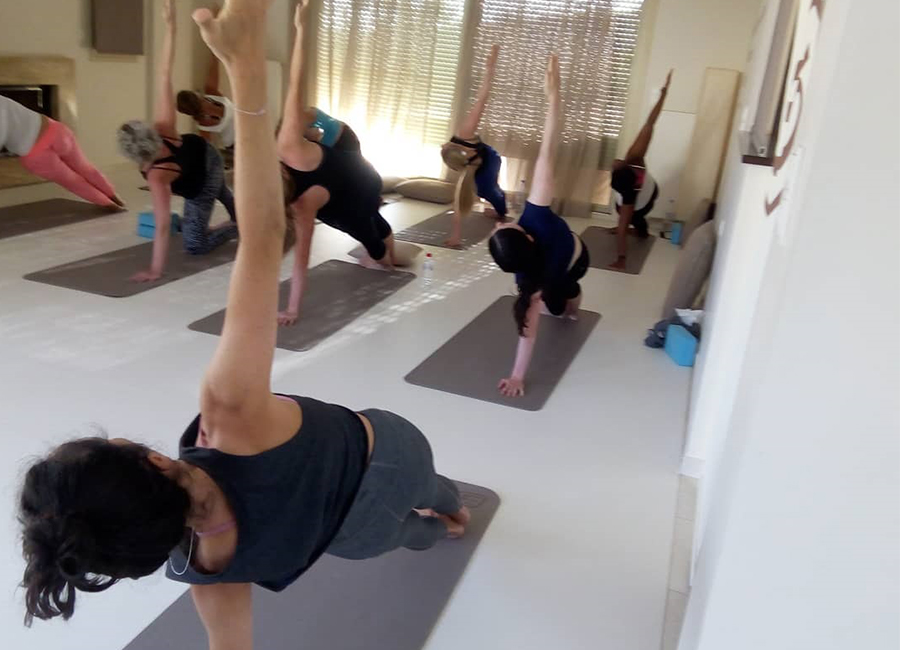 Program
This teacher training course in Rishikesh, India will inspire you to communicate and share your knowledge with your partner and fellow knowledge seekers. This course will include intense yoga and-pranayama practice in which meditation, shaktkarma (yogic cleansing) will be performed twice a day. Along with this, adjustment philosophy anatomy and physiology will be conducted once, six days in a week. Details and description of the yoga teacher training course in Rishikesh are given below.
Accommodation
During the 200 Hour Yoga Teacher Training in Rishikesh (Intensive) you will be staying at the Atri Yoga Center in a private room which will have an attached bathroom. The facility of hot water is also available during the winter season.
Syllabus
Asanas: Level 1, 2 & 3
Yoga manual book
Mantra manual
31 and 61 points manual
Hatha yoga curriculum level 1,2,3.


Pranayama:
Anuloma-viloma
Ujjayi
Shitali
Sitkari
Bhastrika
Bhramari
Suryabhedana
Murccha
Plavini


Shatkarma:
Jala Neti
Sutra Neti
Dhauti (Vamana)
Nauli
Kapalabhati
Tratak


Mudras & Bandhas:
Gyan mudra
Chin mudra
Vishu mudra
Yoga mudra
Mula bandha(Root lock)
Abdominal lift (Uddiyan bandha)
Chin lock (Jalandhara bandha)
Maha bandha (Great lock)


Yoga Philosophy:
What is the yoga?
The Eight Limbs of Raja yoga
Ashtanga yoga
The mind of the aspirant
Brahman, Brahma, and the Three Gunas
Three Types of Teachers/three types of students
The Seven bhoomikas
The four paths of yoga
The philosophy and aim of yoga
The three bodies and their function
Pranayama –yogic Breathing
Astral Body and the mystery of the mind
The absolute and Evolution of Prakriti
The self as existence, knowledge and bliss absolute Conquest of death.


Meditation:
Guide to meditation
What is meditation? Why is meditation?
Japa meditation Theory
Mantras meditation
Experience in meditation
Obstacles to meditation


Yoga Anatomy & Physiology:
The Locomotor System
Skeletal system
Joints or articulation
Muscular system
Respiratory system
Urogenital system
Digestive system
Diet and Nutrition
Fasting
Cardiovascular system
Immune system
Nervous system
Hormonal system
Reproductive system
Yoga postures
Food
You will be provided with three pure vegetarian meals per day (breakfast, lunch, dinner), and tea.
The following meals are included:
Breakfast
Lunch
Dinner
Drinks
The following dietary requirement(s) are served and/or catered for:
What's Included
The following are included in the course fees:
Private room with attached bathroom and hot water
Diet food 3 times daily
Tea 1 times daily
Cleansing process materials
Coursebooks
One day outing to a nearby Rishikesh
One Rudrakhya mala
Yoga Alliance Certificate
How to Get There
By Airplane
Please book your flight to arrive at Indra Gandhi International Airport (IGI), from there you can take a flight to Jolly Grant Airport (DED) in Dehradun. From there you can find many taxi's to Rishikesh.
By Bus
From Indra Gandhi International Airport (DED), you will have to take a taxi to ISBT (Inter State Bus Terminal). From there you can find many governments and private buses to Rishikesh.
By Train
The nearest railway station is Haridwar railway station. From there you can find many cabs and buses to Rishikesh.
Cancellation Policy
The reservation requires a payment of 20% of the total price.
​​​​​​​
If the booking is cancelled one month (31 Days) prior to the start of the retreat/course you will get 90% refund of the booking amount.
If the booking is cancelled 30 to 15 Days prior to the start of retreat/course, you will get 50% refund of the booking amount.
No refund will be given if the retreat/course booking is cancelled less than 15 days prior to the start of the course. Although we can adjust the 50% of your paid amount to any other retreat/course you book with us in future.


The remaining amount shall be paid on arrival to the course/retreat location.
Similar Courses & Retreats