200 Hour Yoga Teacher Training in Rishikesh (Kundalini Yoga TTC)
Overview - 200 Hour Yoga Teacher Training in Rishikesh (Kundalini Yoga TTC)
The 'Yoga of Awareness', Kundalini Yoga teacher training course focuses on increasing the awareness of the self, in order to unlock your full potential and awaken your consciousness. This yoga aims course at unifying the universal consciousness to your individual consciousness.
This Kundalini Yoga Teacher Training Course covers Ashtanga yoga in a more precise and refined manner. Mantra chanting forms an integral part along with regulating the flow of breath and meditation techniques.
Have any question?
No money will be charged, feel free to enquire.
Images Gallery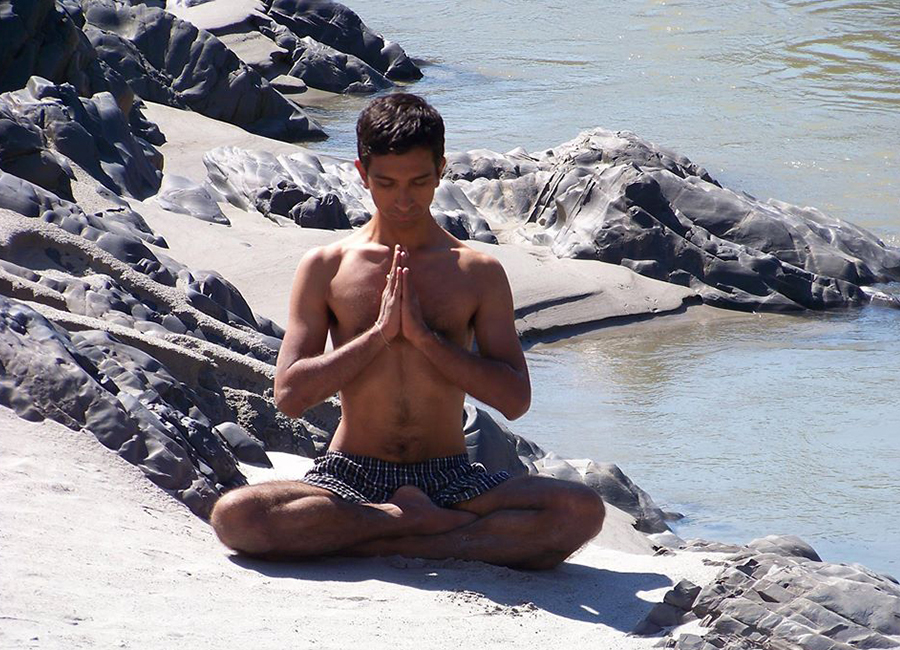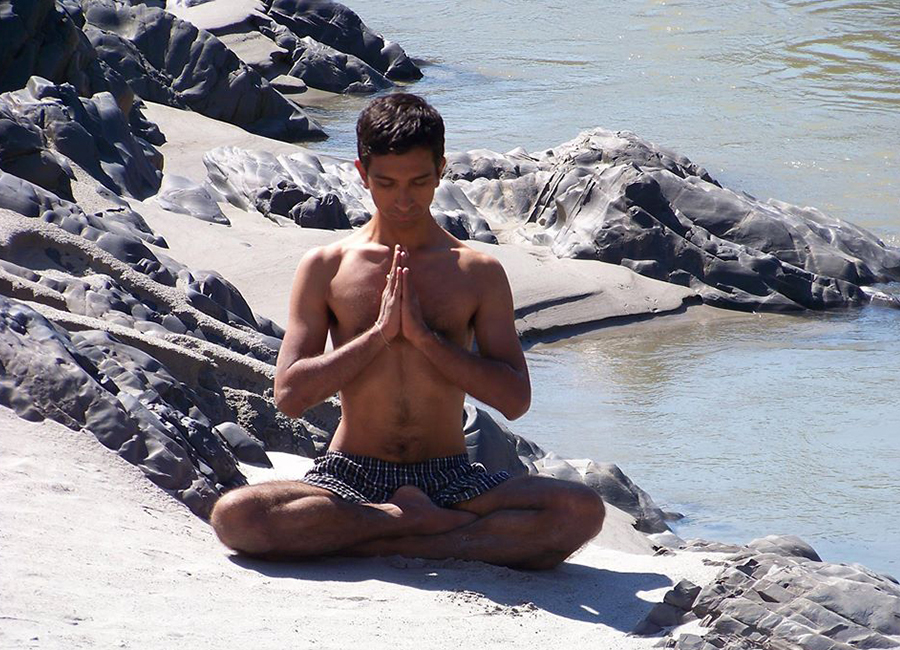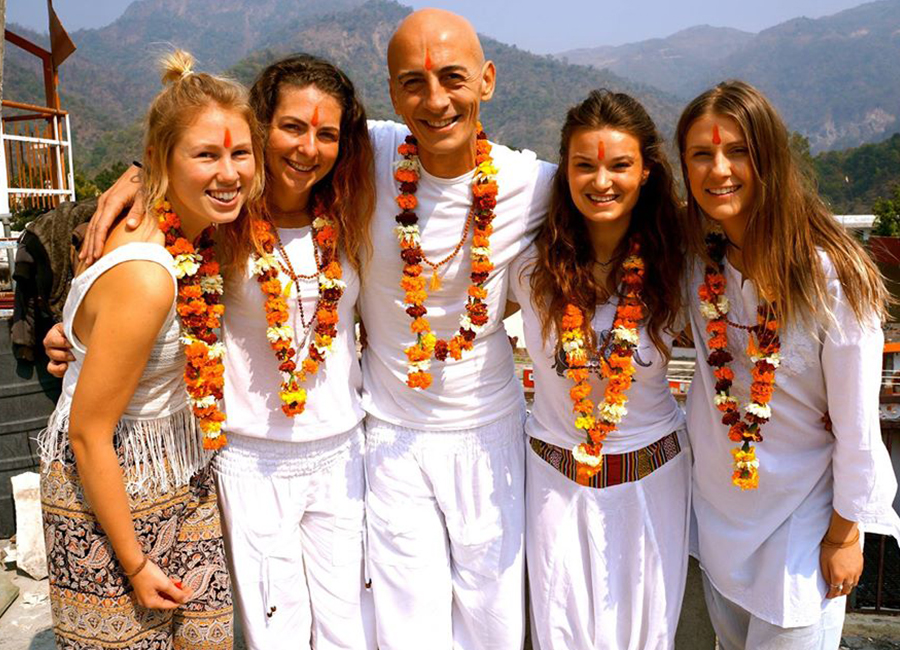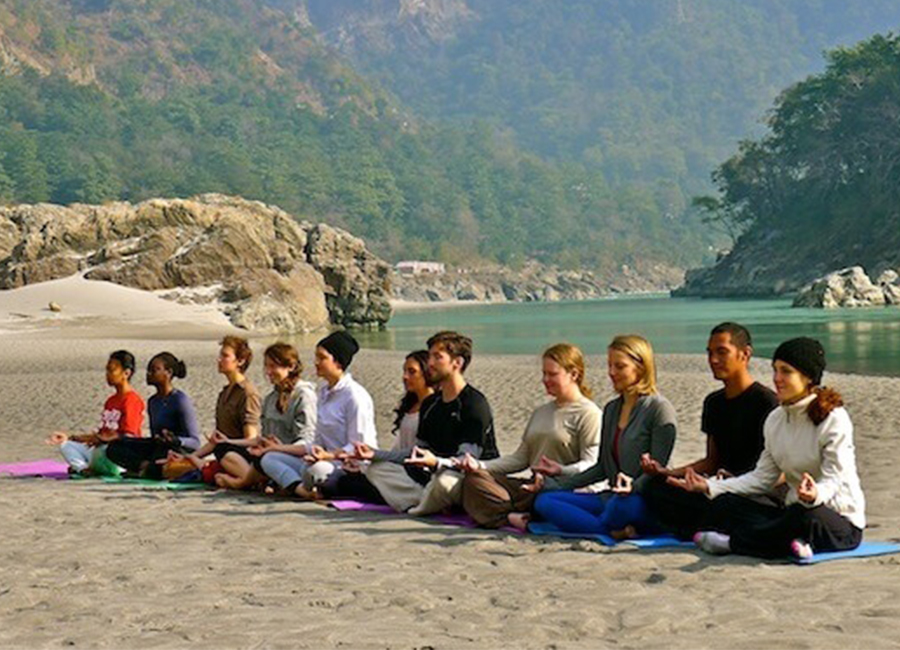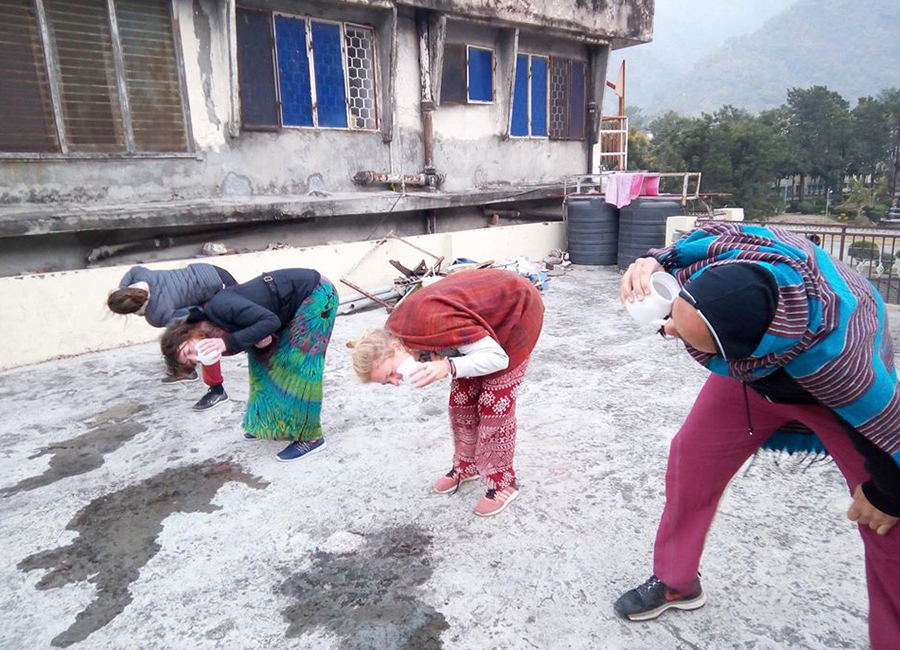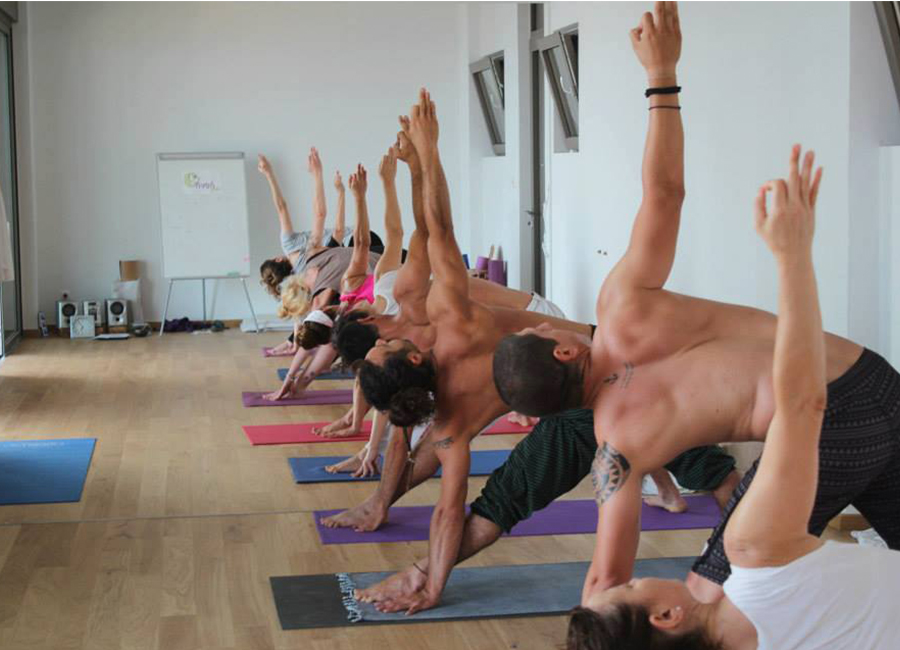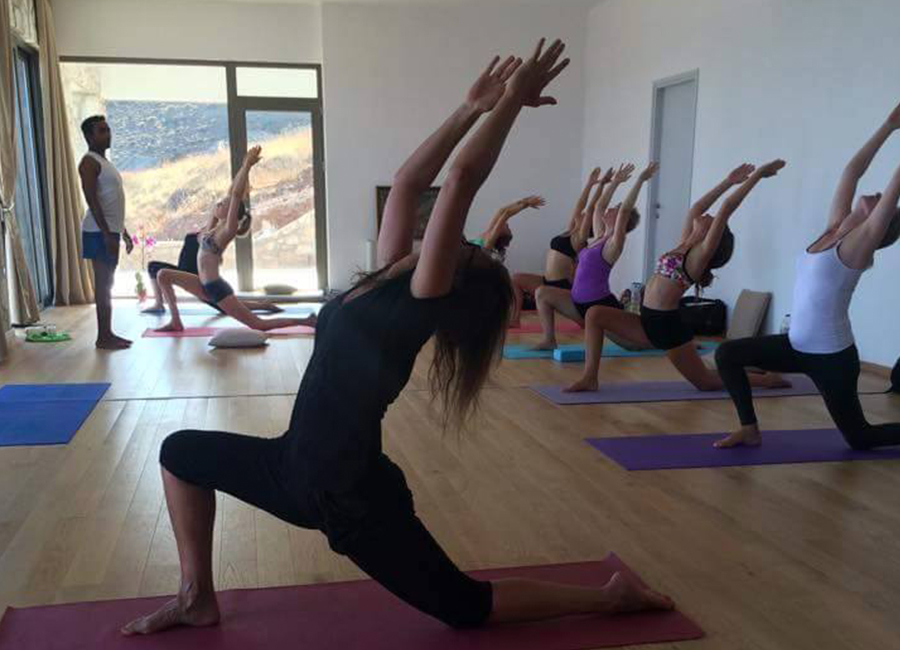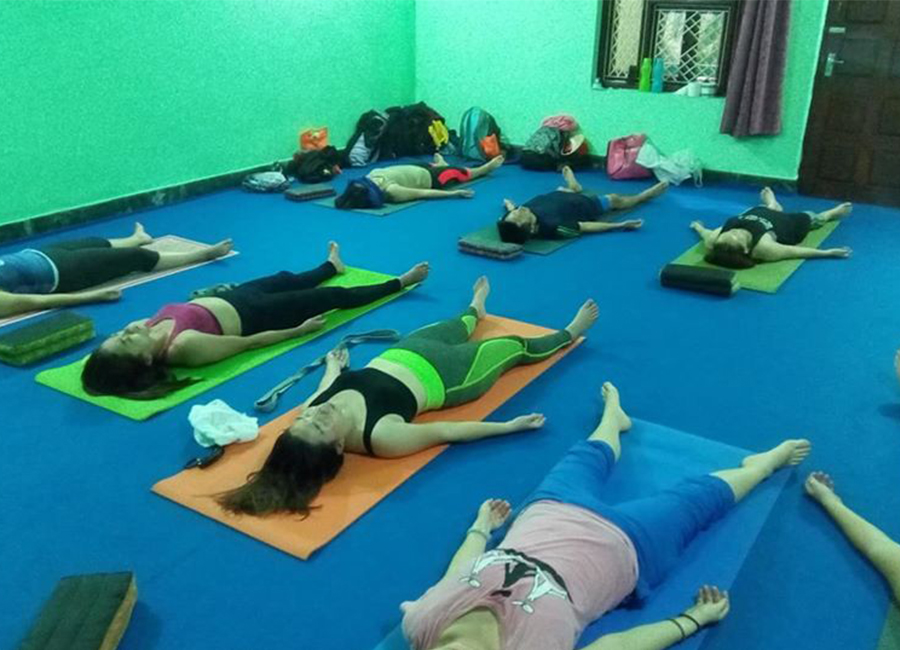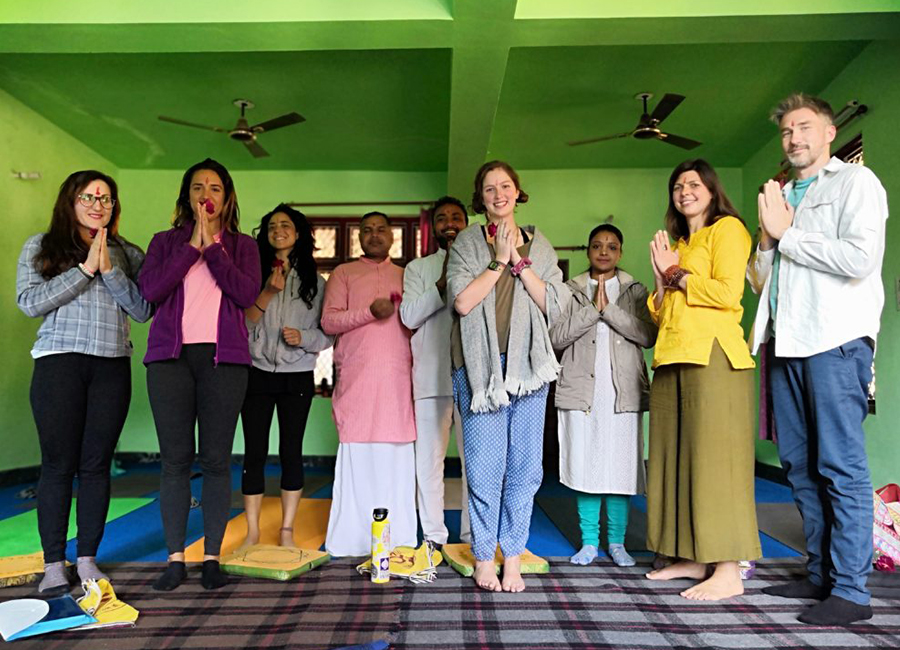 Program
This Yoga teacher training course will help you to understand and experience the concepts and practices of the yogic lifestyles. This course will give you the proper understanding of the yoga postures for kundalini awakening, the 7 chakras and more. The course will inspire you to teach to the spiritual seekers.
Accommodation
During the 200 Hour Yoga Teacher Training in Rishikesh (Kundalini Yoga TTC) you will be staying at the Atri Yoga Center in a private room which will have an attached bathroom. The facility of hot water is also available during the winter season.
Syllabus
Kundalini Philosophy
The Descent of Kundalini
What is Kundalini?
Science of Kundalini
The Astral body & mystery of the mind
Methods of Awakening
Diet for Kundalini
Kundalini and Madness
Four Forms of Awakening
Evolution of kundalini
The Experiences of Awakening
Benefits of practices
The Chakras
Introduction to the Chakras
Evolution through the Chakras
Mooladhara Chakra
Swadhisthana Chakra
Manipura Chakra
Anahata Chakra
Vishuddhi Chakra
Ajna Chakras
Sahasrara and Samadhi
Bandas
Root lock – Mula bandha
Abdominal lock – Uddiyana bandha
Chin lock – Jalandhara bandha
Great lock – Mahabandh
Kundalini Yoga Postures & Practices
Rules and Preparation
Posture for each chakras
Chakra Sadhana Course
Practice for Ajna Ckakra
Practice for Mooladhara Chakra
Practice for Swadhisthana Chakra
Practice for Anahata Chakra
Practice for Vishuddhi Chakra
Practice for Ajna Chakra
Practice for Integrated Chakra Awareness
Your Sadhana Program
Kundalini Kriyas for Kriya Yoga

Pranayamas for Kundalini Yoga
Breathing awareness
Diaphragmatic breathing
Complete Yogic breath
Shining the skull breathing – Kapalabhati
Victorious breathing – Ujjayi
Alternative nostril breathing – Nadi shodhanama
Bellows breathing – Bhastrika Pranayama

Kriya for Kundalini Yoga:
Shat Kriyas
Neti – Nasal Cleansing
Nauli – Abdominal Churning
Dhauti – Upper Digestive Tract Cleansing
Basti – Colon Cleansing
Kapalabhati – Cleansing of Lungs and Bronchial Tubes
Taadan kriya – making dynamic form
Yoga Postures for Kundalini
Pavanmustasana
Shakti bandh asana
Siddhasana or shiddha yoni asana
Surya namaskar
Vipareet karani asana
Dhanurasana asana
Salabhasana asana
Bhujanga asana
Ustrasana – Camel pose
Matsyasana
Paschimottasana
Matsyendrasana
Padmasana
Bhadrasana
Butter fly asana
Vajrasana
Trikonasana
Kundalini Anatomy
Energy chanels/Nadies
Chakras/Energy centers
Five Sheats /panchkoshas.
Respiratory System/shwasan
Nerves system/Nadis
Food
You will be provided with three pure vegetarian meals per day (breakfast, lunch, dinner), and tea.
The following meals are included:
Breakfast
Lunch
Dinner
Drinks
The following dietary requirement(s) are served and/or catered for:
What's Included
The following are included in the course fees:
A private room with attached bathroom and hot water
Diet food 3 times daily
Tea 1 times daily
Cleansing process materials
Coursebooks
One day outing to a nearby Rishikesh
One Rudrakhya mala
Yoga Alliance Certificate
Cancellation Policy
The reservation requires a payment of 20% of the total price.
If the booking is cancelled one month (31 Days) prior to the start of the retreat/course you will get 90% refund of the booking amount.
If the booking is cancelled 30 to 15 Days prior to the start of retreat/course, you will get 50% refund of the booking amount.
No refund will be given if the retreat/course booking is cancelled less than 15 days prior to the start of the course. Although we can adjust the 50% of your paid amount to any other retreat/course you book with us in future.


The remaining amount shall be paid on arrival to the course/retreat location.
How to Get There
By Airplane
Please book your flight to arrive at Indra Gandhi International Airport (IGI), from there you can take a flight to Jolly Grant Airport (DED) in Dehradun. From there you can find many taxi's to Rishikesh.
By Bus
From Indra Gandhi International Airport (DED), you will have to take a taxi to ISBT (Inter State Bus Terminal). From there you can find many governments and private buses to Rishikesh.
By Train
The nearest railway station is Haridwar railway station. From there you can find many cabs and buses to Rishikesh.
Teachers & Staff
Retreat center not mentioned any teacher or staff yet!
Similar Courses & Retreats