Yoga Philosophy Retreat in Rishikesh - 9 Days
Kunjapuri Sunrise Temple Darshan
Trekking To Local Temples
Overview - Yoga Philosophy Retreat in Rishikesh - 9 Days
"Yoga Philosophy" is the most important part of Yogic Knowledge. This Yoga Philosophy Retreat is based on the ancient Philosophy of Yoga which helps and develops your knowledge to understand yourself. Philosophy Retreat is divided into two or three sessions of Yoga Philosophy along with two hours of Yoga Asana practice per day. The emphasis is on intense Yoga Philosophy knowledge with various texts of Yoga. Students work towards five to six hours of practice and learning per day which is balanced by the study of classical scriptures.
Have any question?
No money will be charged, feel free to enquire.
Images Gallery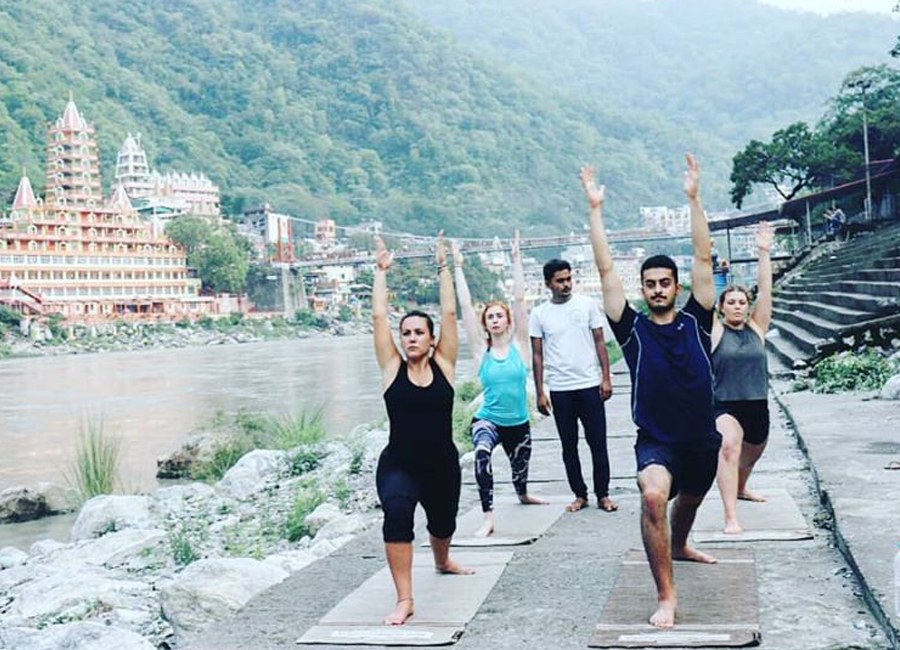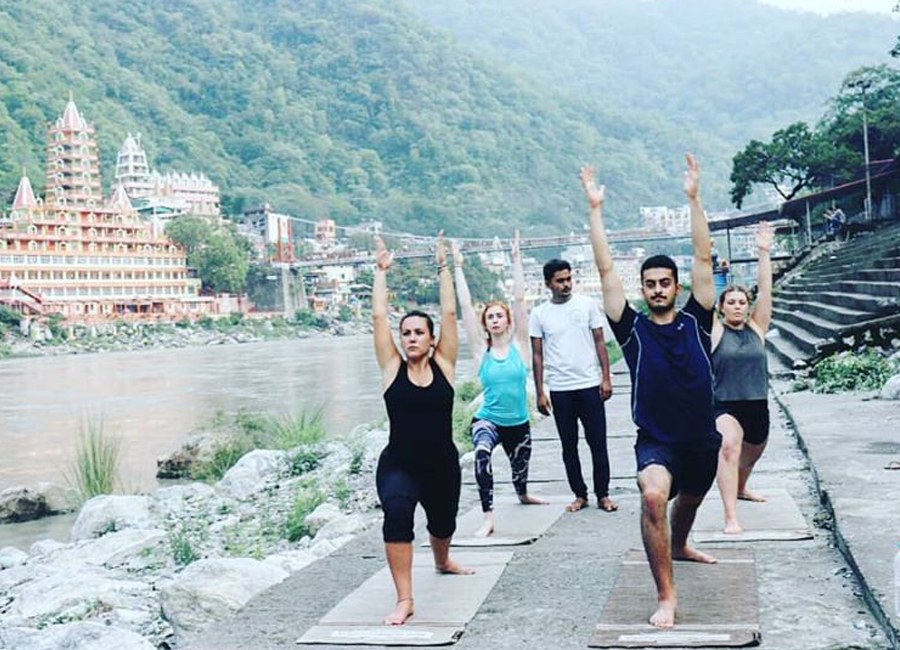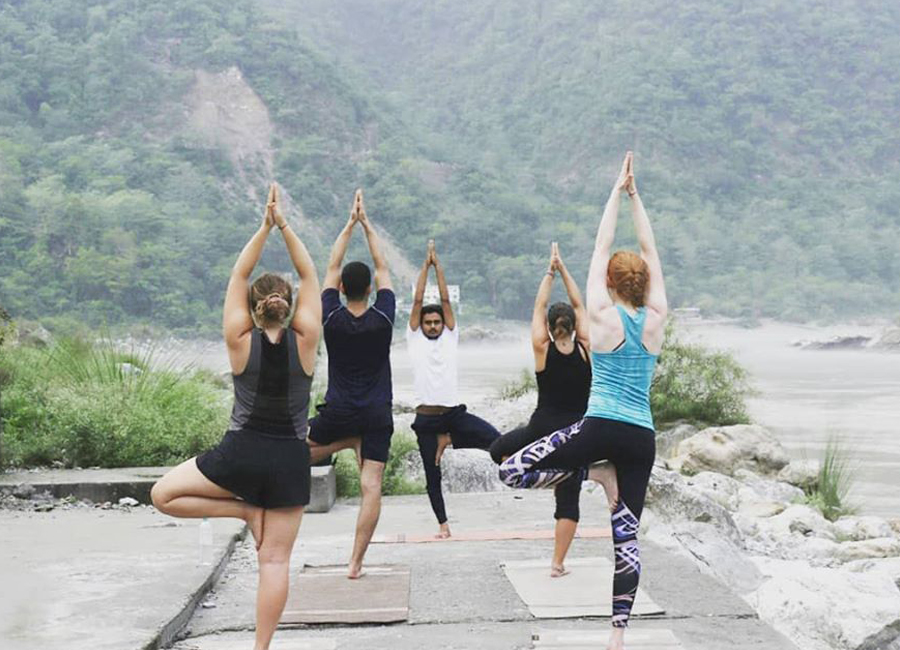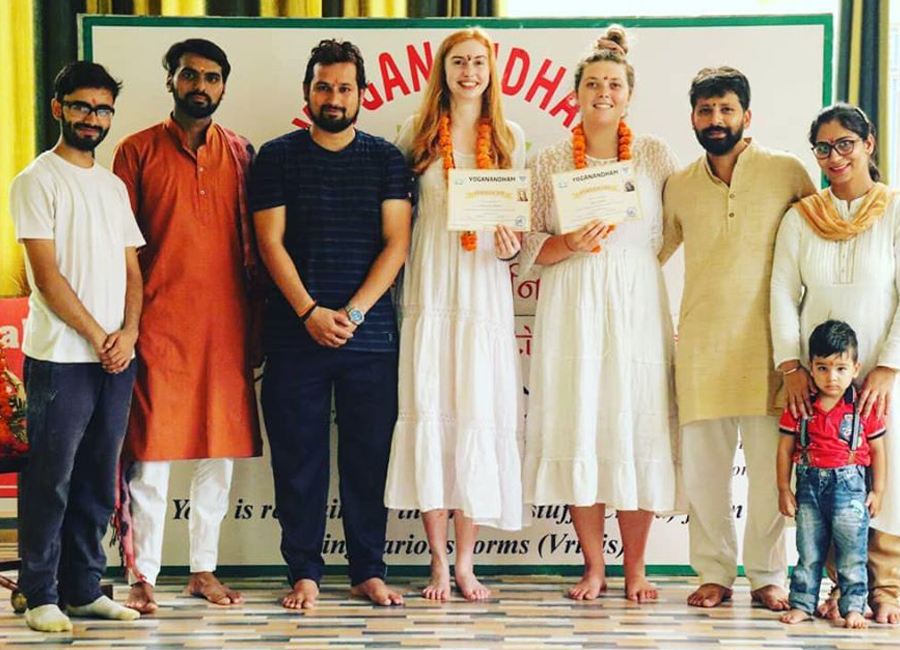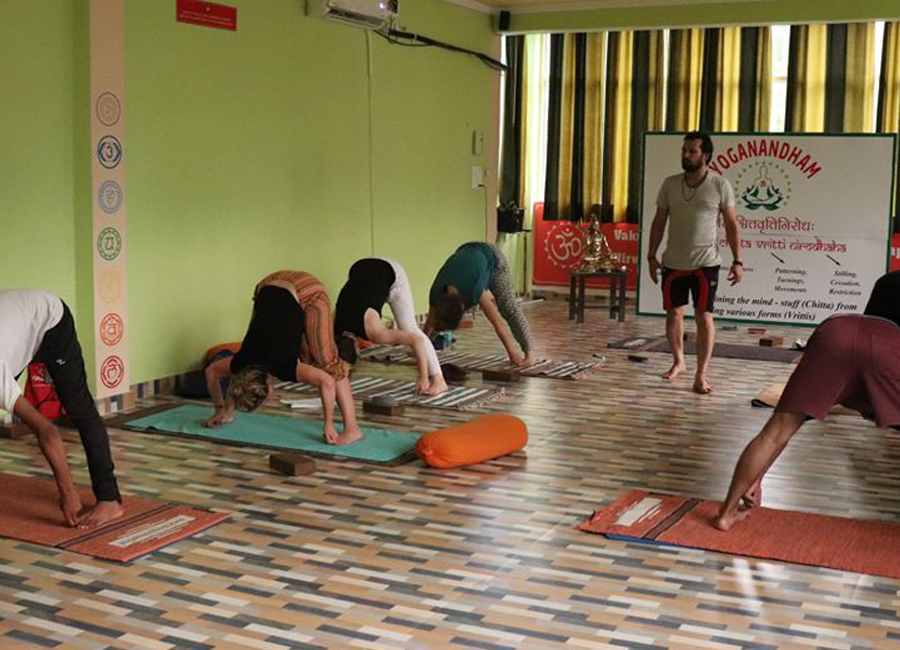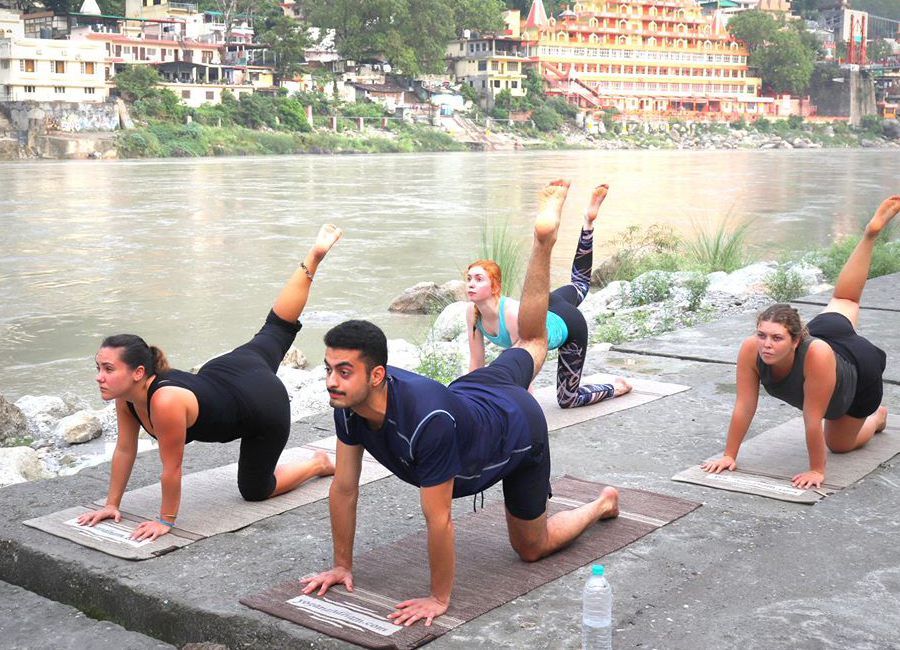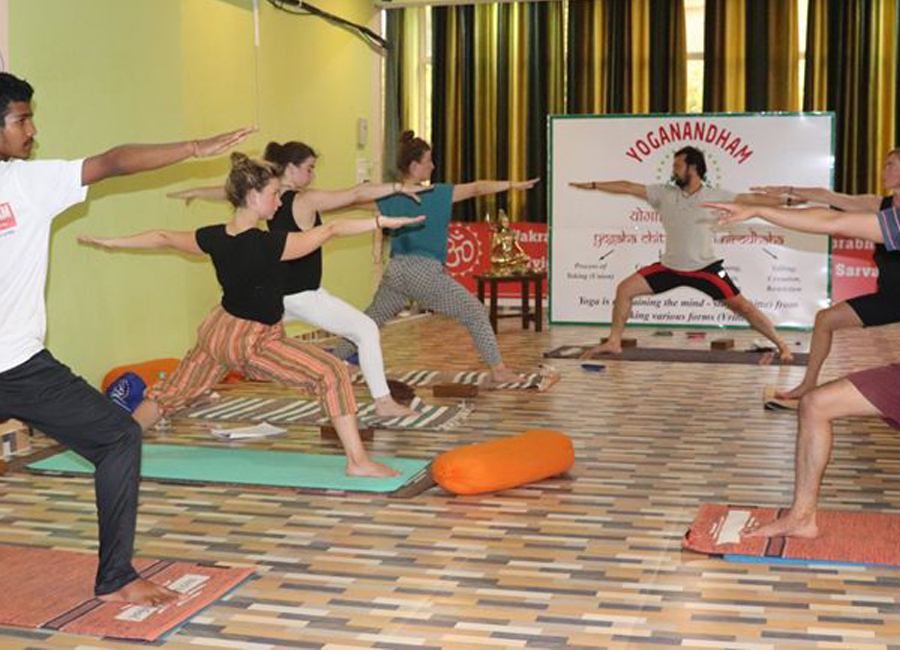 Program
Yoga is much more than a physical practice alone. It is an art as well as a science. The practice of asana is backed by a complete philosophy that is thousands of years old. So what is a philosophy? The dictionary definition of philosophy is a particular set of ideas about knowledge, truth, the nature and meaning of life, etc. To be able to understand Yoga Philosophy well, we need to trace the origins of yoga.
Food & Accommodation
The private accommodation offers guests a tranquil, rejuvenating, home away from home experience.
The room has its own bathroom with hot water and space where you can practice. You also get free access to high-speed WiFi.
The bedroom has a spacious and comfortable single bed.
Yogic Food:
The food provided is hygienic and well-prepared yogic food. The pure vegan meals are served according to the principles of Ayurveda and you are expected to be fully devoted and obey all the guidelines and disciplines of the yogic path during your training so that you may get the best benefits.
We provide healthy and light breakfasts which is the best way to start your day. It includes a fresh juice or milkshake with bread and butter served with some different spreads or toppings.
At lunch, we serve a complete full meal which would provide energy for the whole day. Typically this will include one healthy salad, fresh seasonal vegetables, lentils, rice, and chappati.


At dinner, we provide light food which includes soup, different salads each day, healthy vegetables, lentils, and chapattis.
Location:
The ashram is peacefully located in Tapovan, which is 5 minutes walking distance from the famous Laxman Jhula and Holy River Ganga.
Syllabus
The following topics are covered in the syllabus
Shat Darshanas
Nyaya
Vaisheshika
Mimamsa
Vedant
Samkhya
Yoga The Bhagvat Geeta
Hatha Yoga Pradipika
Patanjali Yoga Sutras
Daily Schedule
08:00 AM - 08:30 AM - Shat Karma (Cleansing Process)
08:30 AM - 09:30 AM - Hatha Yoga
09:30 AM - 10:00 PM - Breakfast Time
10:00 AM - 12:00 PM - Yoga Philosophy (Indian Philosophy)
01:00 PM - 02:00 PM - Lunch
04:00 PM - 05:00 PM - Yoga Philosophy Session
07:00 PM - 08:00 PM - Meditation and Pranayama
08:00 PM - 09:00 PM - Dinner Time
Duration of daily yoga classes can be increased, if required.
Daily schedule is subject to change depending on weather conditions.
What's Included
A private room with attached bathroom and hot water
Diet food 3 times daily (Break-fast, Lunch, Dinner)
Tea 2 times daily
Cleansing process materials
Books for Reading
One day outings to a nearby locations
One yoga t-shirt
One Rudrakshya Mala
Yoganandham Philosophy participation certificate.
How to Get There
By Plane
The nearest International Airport from Rishikesh is the Indira Gandhi International Airport, New Delhi. Upon landing at the airport, you can avail a direct cab to the school. Alternatively, you can also ask the school to arrange a pick-up.


By Train
The nearest railway station is in Haridwar (Uttrakhand). You can book a direct train to this town. Upon reaching the station, you can either avail a cab for the ashram or, ask the ashram to arrange a pick-up.

By Bus
There are ample numbers of direct bus routes from various cities in the Northern part of India to Rishikesh. Upon reaching the bus stand in Rishikesh, you can take a rickshaw to the school. Alternatively, you can ask the school to arrange a pick-up.
Cancellation Policy
The reservation requires a payment of 20% of the total price.


If the booking is cancelled one month (31 Days) prior to the start of the retreat/course you will get 90% refund of the booking amount.
If the booking is cancelled 30 to 15 Days prior to the start of retreat/course, you will get 50% refund of the booking amount.
No refund will be given if the retreat/course booking is cancelled less than 15 days prior to the start of the course. Although we can adjust the 50% of your paid amount to any other retreat/course you book with us in future.


The remaining amount shall be paid on arrival to the course/retreat location.
Teachers & Staff
Retreat center not mentioned any teacher or staff yet!
Similar Courses & Retreats