50 & 100 hour Yoga Retreat in Rishikesh
Overview - 50 & 100 hour Yoga Retreat in Rishikesh
This 50 & 100 hour Yoga Retreat in Rishikesh caters for all levels; from beginners to advance. Even if you are still new to yoga, our yoga instructors will guide you all the way to complete some replenishing yoga sessions.
The teachers emphasize on precise anatomical alignment and pay attention to details that are interwoven with the philosophical roots of yoga. As yoga instructors, teachers consider as their moral obligation to empower students not only through movement for an hour but also in crafting the themes that students can live and breathe into every day. From a beginner to an advanced practitioner this school has everything to offer.
Have any question?
No money will be charged, feel free to enquire.
Images Gallery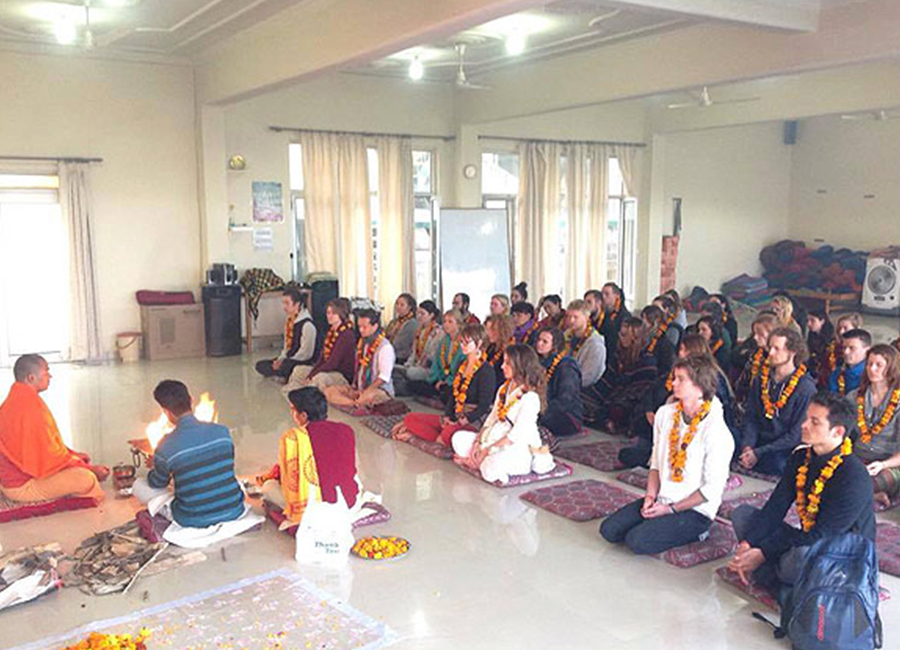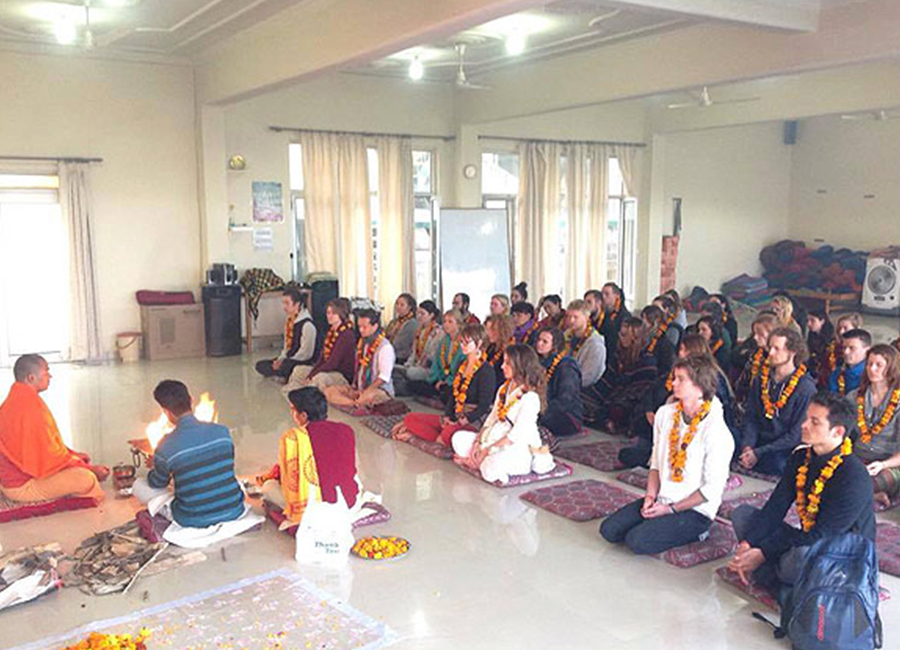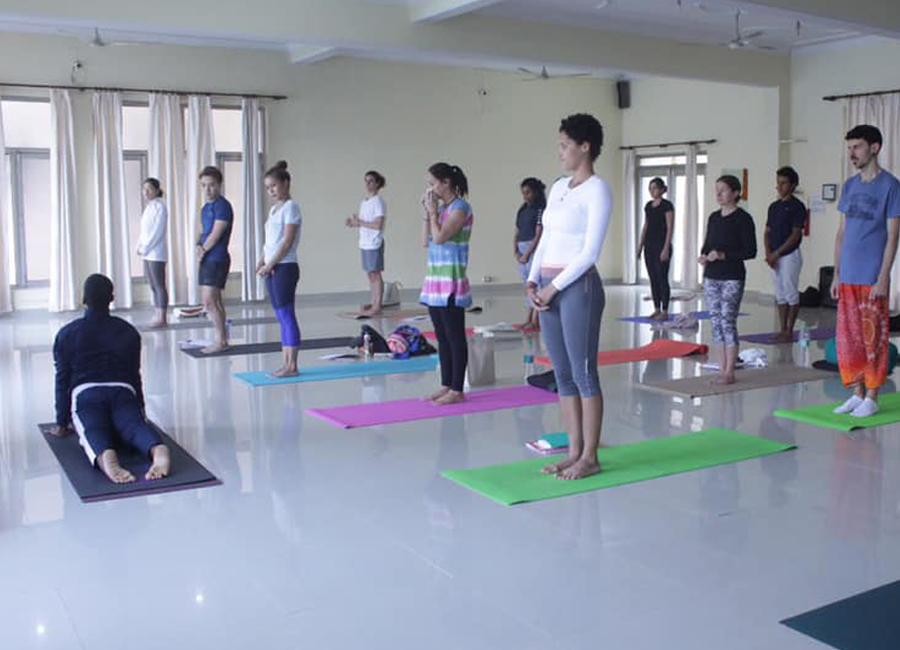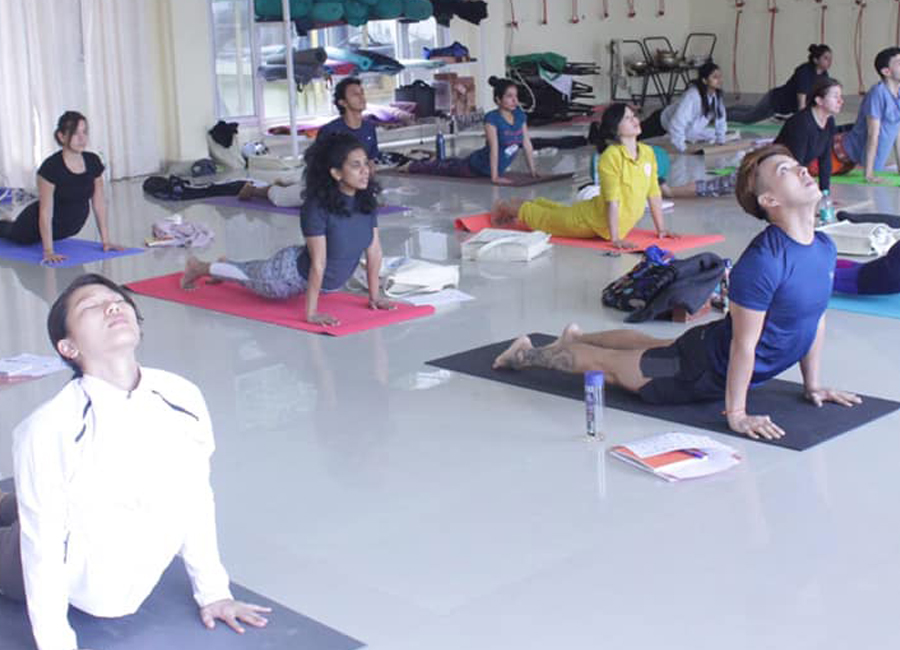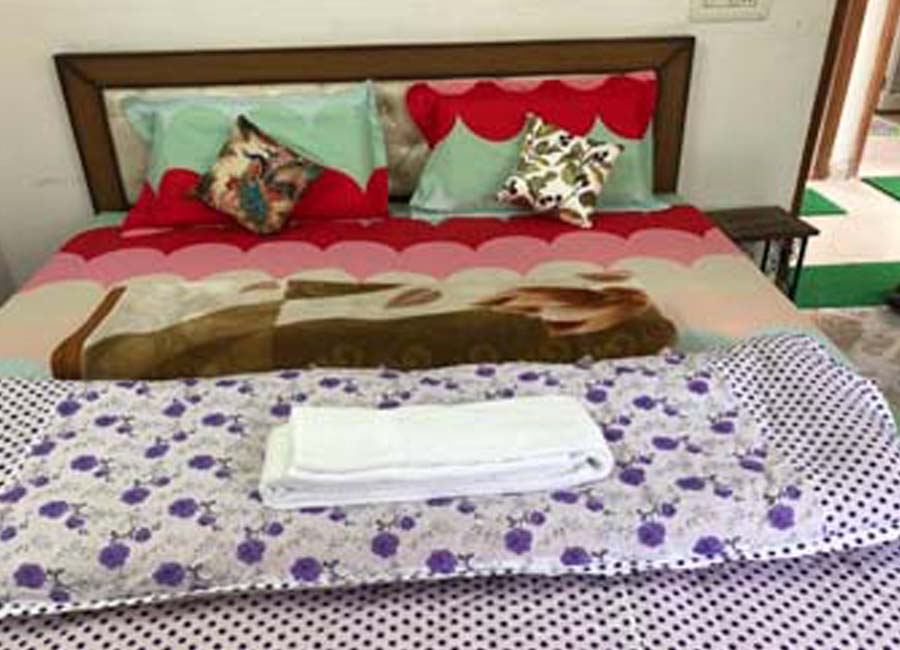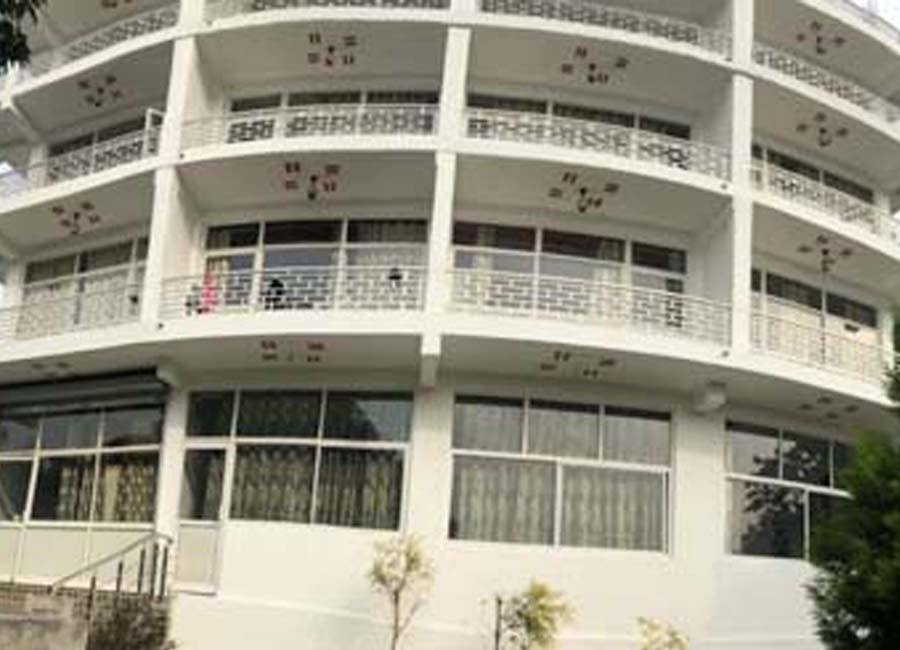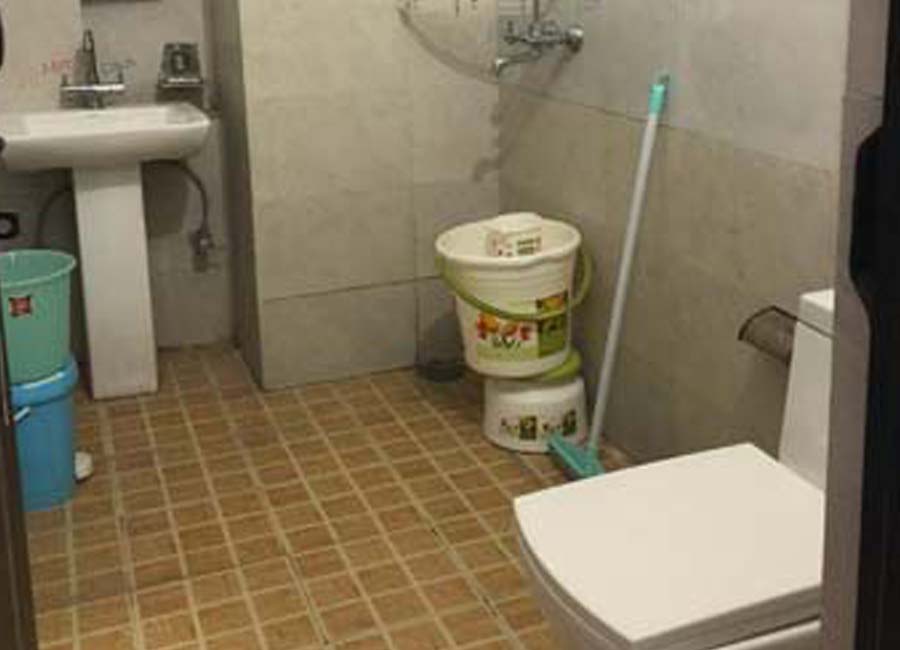 Program
50 and 100 hour Weekly Yoga Retreat in Rishikesh, India. Ever thought of combining a vacation along with yoga? If not then here is the chance of not only to chill in a zen location across Ganga for a few days, but also to have the feel of ancient science of yoga in the most spiritual place of India and the yoga capital of world: Rishikesh. Be open to learning, self-discovery and open to becoming who your soul is longing to be. We have designed our affordable one and two week yoga retreat courses in Rishikesh with exactly this in mind wherein, learning is accelerated, confidence is amplified and new habits are formed. This is where deep transformation happens. Shiva Yoga Peeth has an amazing combination of quietude and magnificence. A place resonated with vividness that mere words can't describe.Swami Sudhir Anands personal attention making this 50/100 hr course total unique and different.
Accommodation
During our yoga teacher training courses we provide our students with clean rooms, bedding (two single beds) and attached western style toilets with hot & cold water. Each room has a fan. Each student gets a private room. Students will be staying in Sant Seva ashram facing river Ganga and Mountain view. What an authentic traditional Indian experience that would be staying in ashram and that too by the holy river Ganga. Sant Seva ashram is facilitated with spacious 82 rooms and is located just adjacent to our yoga school. Each student has the privilege to feel the energy of mother Ganga and attain her bliss.
Food
In ashram we provide purely Vegetarian diet. Sattvic diet that is Ayurvedic food. No egg no dairy. We don't even use onion and garlic. Our body is like an instrument which needs daily tuning to play the divine music of life. For perfect music to play, a perfect instrument is key, likewise for good meditation a light and healthy body is essential. Sattvic qualities imply calm, enthusiasm, purity, creativity and clarity of perception.
Highlights
Daily practical yoga classes
One meditation session each day
Self-study, discussion and sharing session
Internal cleansing practice (Shat Kriya) twice a week
12 nights comfortable accommodation
Daily vegetarian meals
What's Included
Private room with attached bathroom and hot shower
Free Wifi connection
Sattvic food (Vegan food) 3 times daily
Herbal Tea 3 times daily Cleansing process materials
Coursebooks
Yoga T-shirt
Rudraksha mala
Yoga Alliance Registered Certificate 50 HR and 100 HR
What's Not Included
Airfare
Personal Expenses
Pickup/Drop off
How to Get There
By Airplane
Please book your flight to arrive at Indra Gandhi International Airport (DED), from there you can take a flight to Jolly Grant Airport (DED). From there you can hire a taxi to arrive at Rishikesh

By Bus
From Indra Gandhi International Airport (DED), you will have to take a taxi to ISBT (Inter State Bus Terminal). From there you can find many governments and private buses to Rishikesh.

By Train
The nearest railway station is Haridwar railway station. From there you can find many cabs and buses to Rishikesh.
Cancellation Policy
The reservation requires a payment of 18% of the total price.
The booking amount is non-refundable in case of the cancelled booking
Rest of the payment should be paid on arrival
Similar Courses & Retreats