Himalayan Spiritual Yoga Retreat in Rishikesh
Overview - Himalayan Spiritual Yoga Retreat in Rishikesh
With this yoga retreat in Rishikesh, you can sink into the world of yoga, explore the beauty of undisturbed calmness of mind and experience even more deeply your true self. It's more than a normal Himalayan yoga retreat in Uttarakhand.
When a yoga retreat package is an amazing combination of yoga, travel, people, culture, nature, food, and healing… then it sets your soul on fire.
All these come together and unique experience is created. This yoga retreat serves as a perfect break from the hectic and busy schedule of everyday life.
Have any question?
No money will be charged, feel free to enquire.
Images Gallery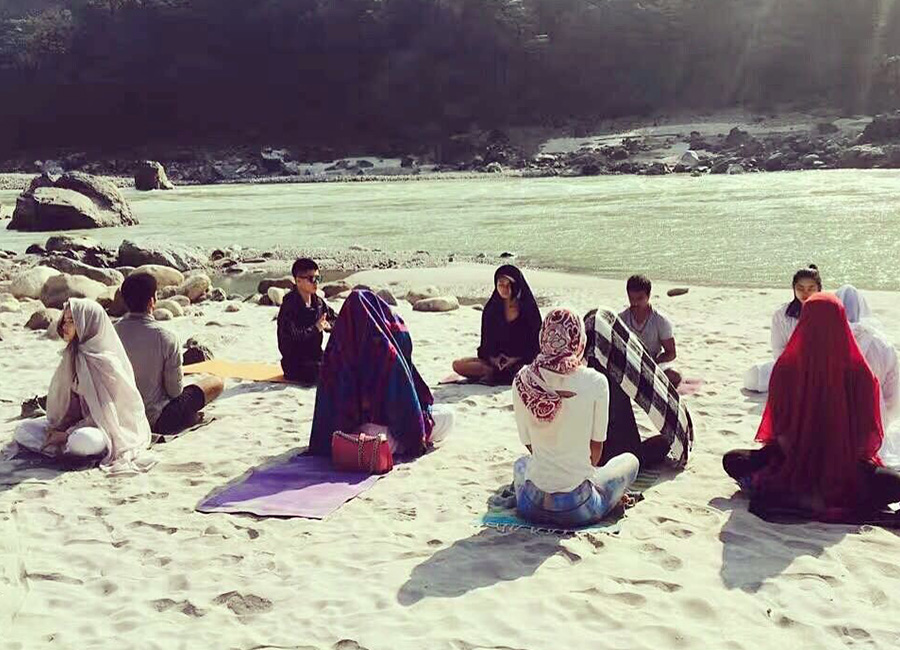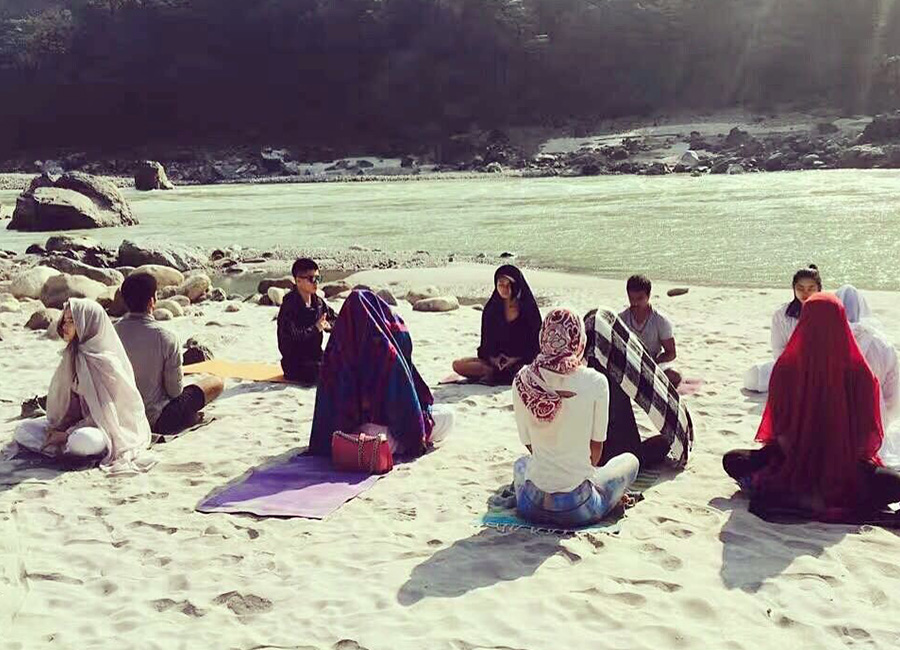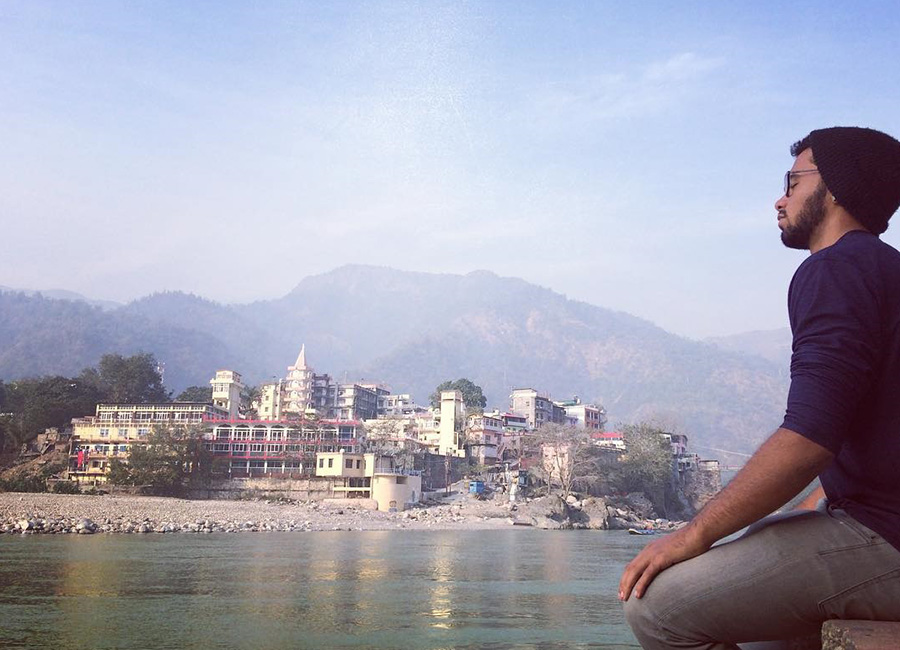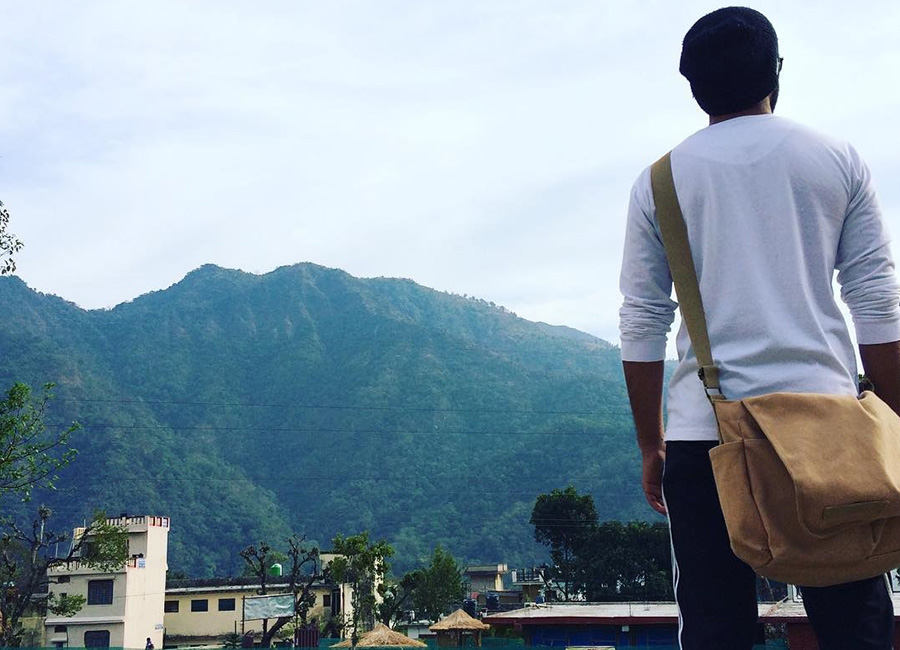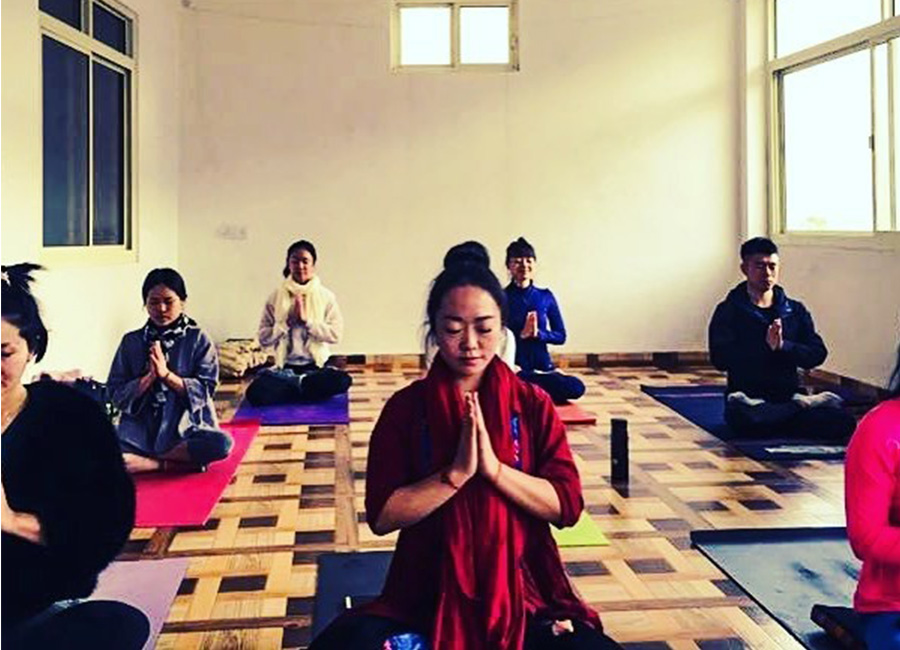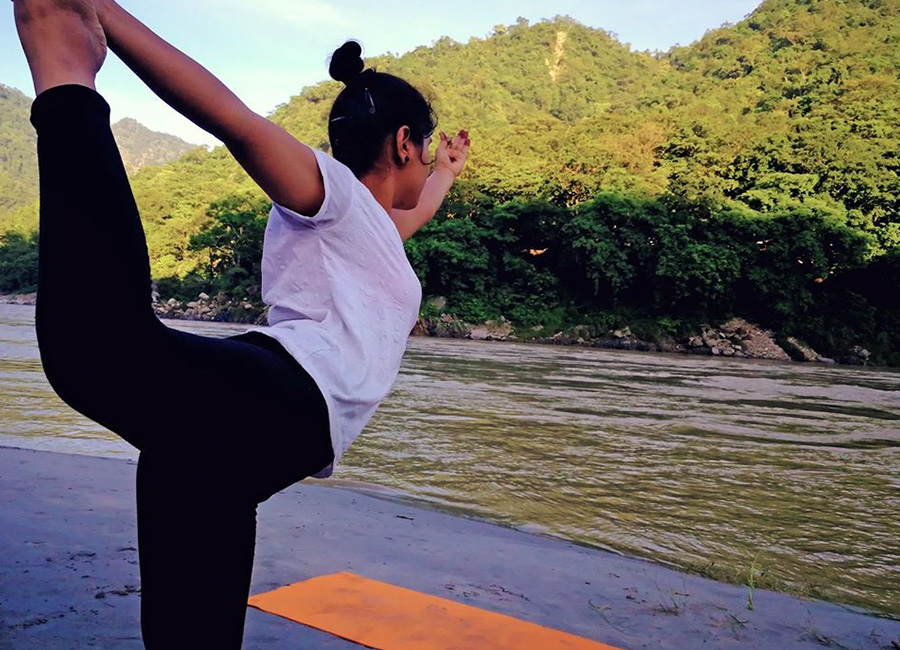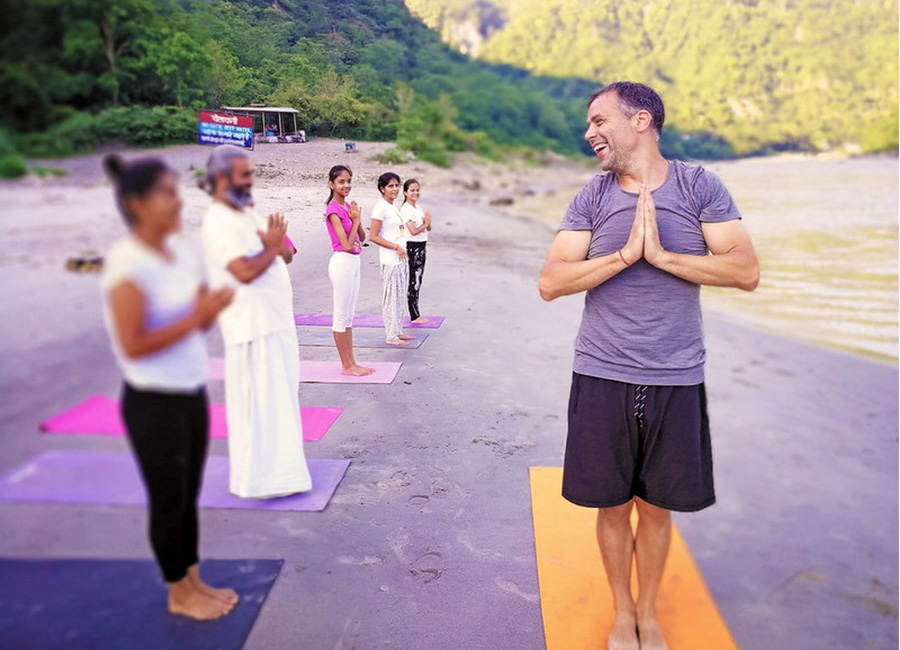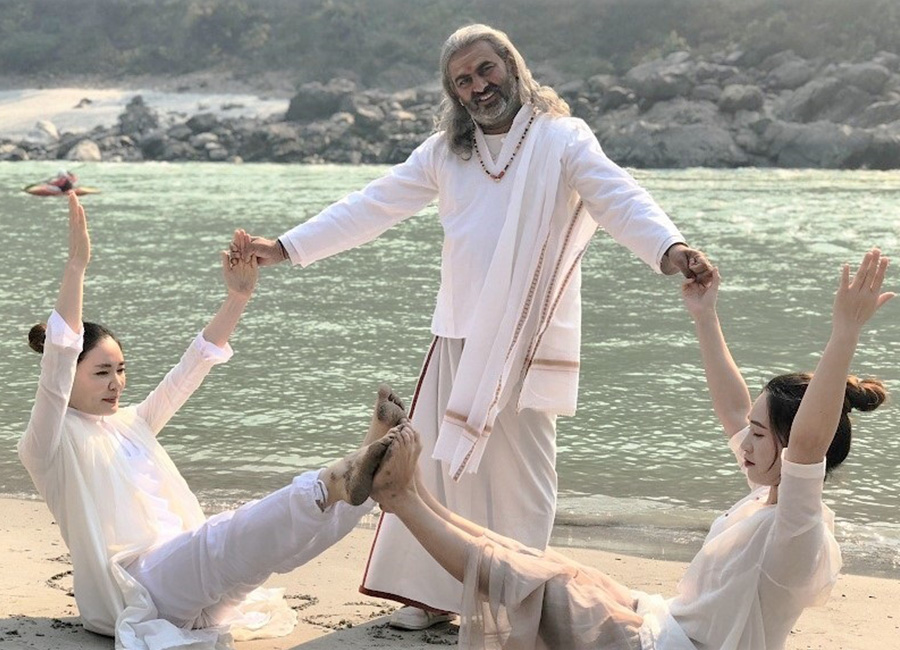 Program
Your Himalayan Spiritual Yoga Retreat Packages include:
• The daily practice and learning of yoga which will be useful for beginners and experienced practitioners. For a beginner, it is a perfect time to start your yoga journey and for the experienced, it is a perfect way to deepen your journey.
• Pranayama breathing exercises to experience peace and blissfulness.
• Meditation at our centre, local temples and sacred sites to reduce stress, increases self-awareness and improve concentration.
• A spiritual, fun-loving tour to get-away from everyday busyness. This includes visiting sacred temples, tranquil ashrams, stupendous waterfalls, mystic sites and much more. You will get connected with nature, inspiring stories, passion, a bustling marketplace, people and more.
• Besides the activities and trips, we focus on providing high-quality food made in the Vedic tradition of Ayurveda. This includes lassi, balanced meals and special herbs and remedies in our water to help us enjoy and open to the gifts of the Himalayan masters and Ganga Ji.
Highlights
Learn Meditation, Yogic Breathing (Pranayama) And Asanas
Yoga On The River Ganges Beach. Foothills Of Himalayas
Discover Satsanga, Mantra Chanting And Puja
All Food, Lodging And Classes Included
Healthy, Vegetarian Ayurvedic Food
Duration: 5, 7, 10 Days
Authentic Indian Experience
Explore Indian Rich Culture On Saturday And Sunday
Daily Schedule
6:00 AM – 6:30 AM: Wake Up / Morning Tea
6:30 AM – 7:10 AM: Abyangha/ Shat Karmas
7:10 AM – 8:20 AM: Hatha Yoga
8:20 AM – 9:00 AM: Pranayama & Meditation
9:15 AM – 9:45 AM: Ayurvedic Breakfast
10:00 AM – 11:00 AM: Vedanta Study
11:00 AM – 12:00 PM: Meditation
12:10 PM – 1:00 PM: Ayurvedic Lunch
1:00 PM – 3:00 PM: Free Time/Self Study
3:00 PM – 4:00 PM: Yoga Clinic/Anatomy
4:00 PM – 6:00 PM: Evening Asana Practice
6:30 PM – 7: 30 PM: Ayurvedic Dinner
7:30 PM – 8: 30 PM: (Optional) Bhakti Satsanga
9:30 PM: Lights Off
Included Excursions
On Sunday We Have Fun, Explore India And Enjoy Group Or Individual Recreation
Group Events On Sunday Include:
Rafting & Trekking To Local Temples
Ram Jula, Parmath Ganga Arti
Kunjapuri Sunrise Temple Darshan
Rishikesh Tour - Beatles Ashram, Triveni Ghat Ganga Arti
Vashistha's Cave (Gufa)
How to Get There
By Airplane
Rishikesh is well-connected to all the major cities. Jolly International Airport at Dehradun is only 15 km from Rishikesh. You can reach directly from your place of Departure to Jolly International Airport, or you can come via Delhi International Airport. You can hire a taxi from Dehradun airport to Rishikesh
By Road
You can hire a taxi from the International Airport in Delhi to arrive at Rishikesh.
By Train
You can also have a fun-filled ride on the train from Delhi to Haridwar. Get off at Haridwar station as it is just about 25 kilometres from Rishikesh. It is linked and quite connected to all the cities of India. From Haridwar, you can hire a taxi to drop you at Rishikesh
Teachers & Staff
Retreat center not mentioned any teacher or staff yet!
Similar Courses & Retreats