200 Hour Yoga Teacher Training in Kerala (Ayurveda and Yoga TTC)
Overview - 200 Hour Yoga Teacher Training in Kerala (Ayurveda and Yoga TTC)
This 200 hour yoga teacher training in Kerala includes training of asanas, meditation, pranayama, massage, spa treatment, and Ayurvedic therapies. It is a comprehensive Yoga course that will certify you as a yoga teacher internationally. You will get extensive training in Hatha, Ashtanga vinyasa yoga, meditation, pranayama, and curative Mantras. Both Hatha Yoga and Ashtanga vinyasa yoga will ensure you seamlessly get connected with nature and your inner self.
Have any question?
No money will be charged, feel free to enquire.
Images Gallery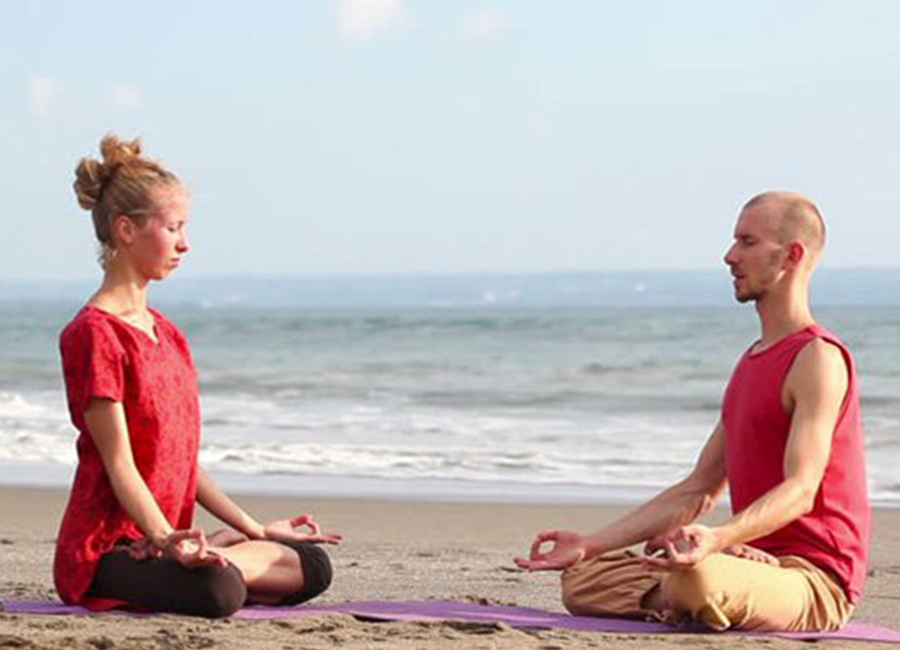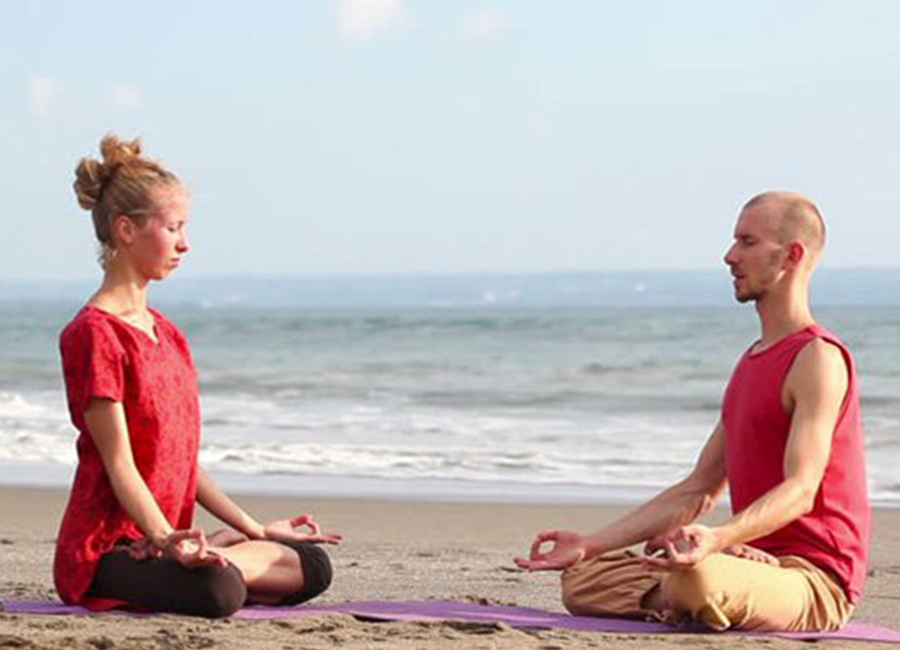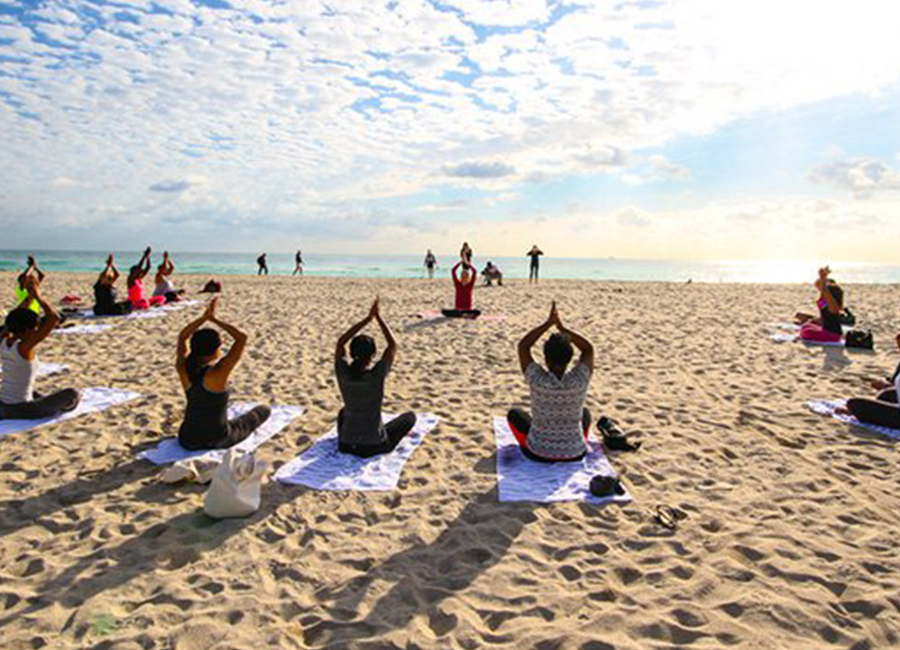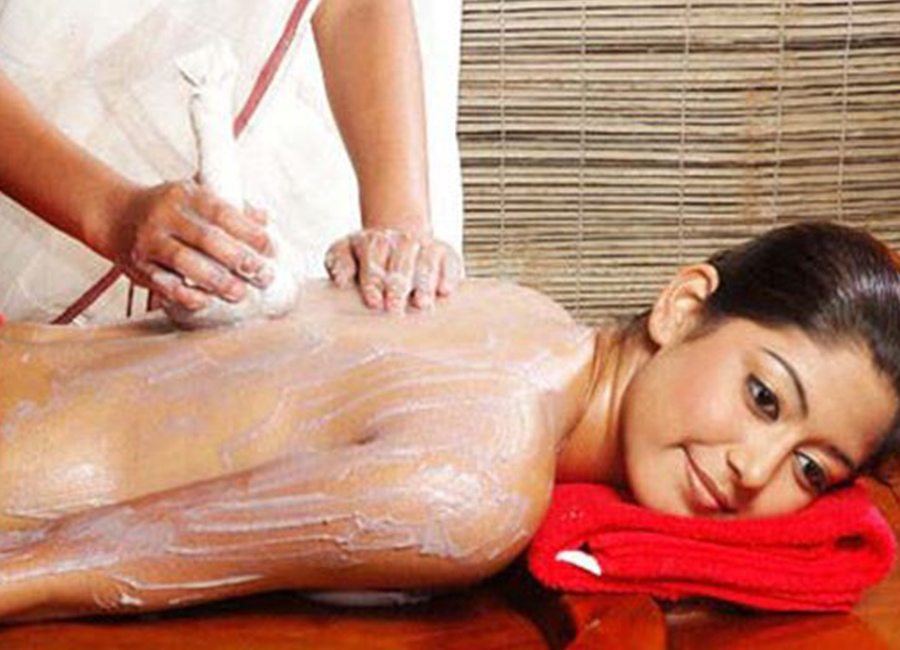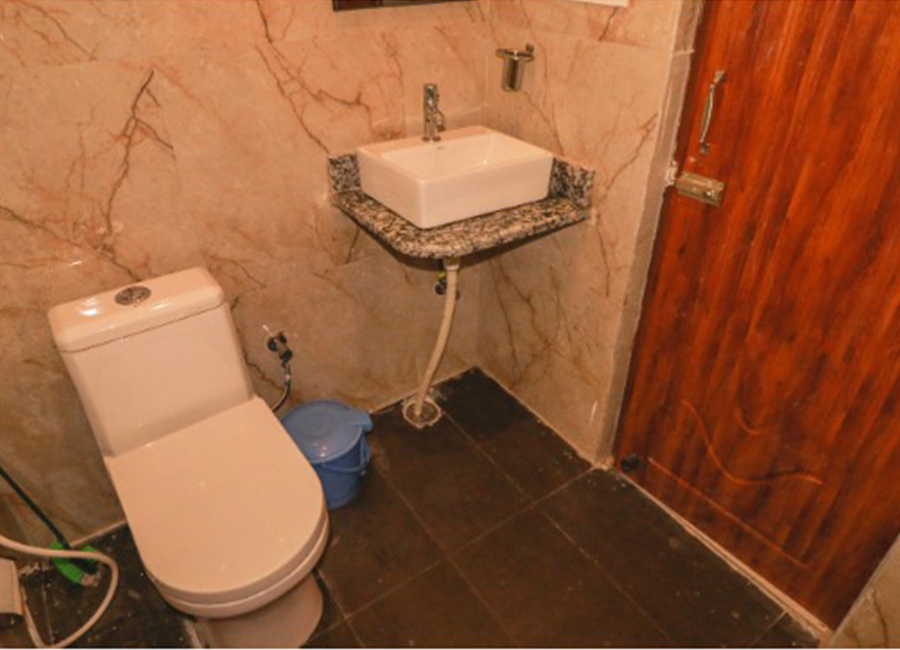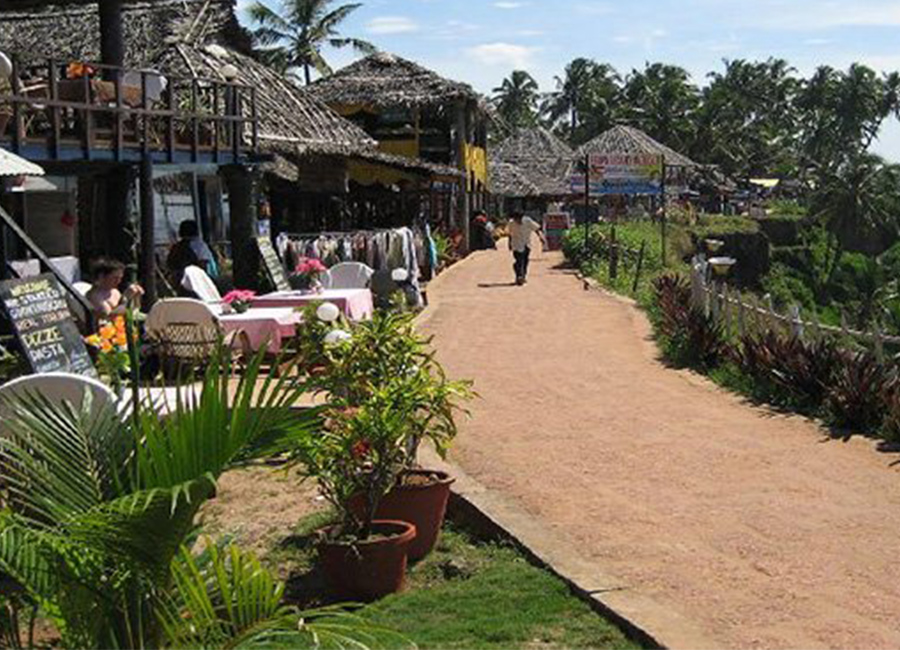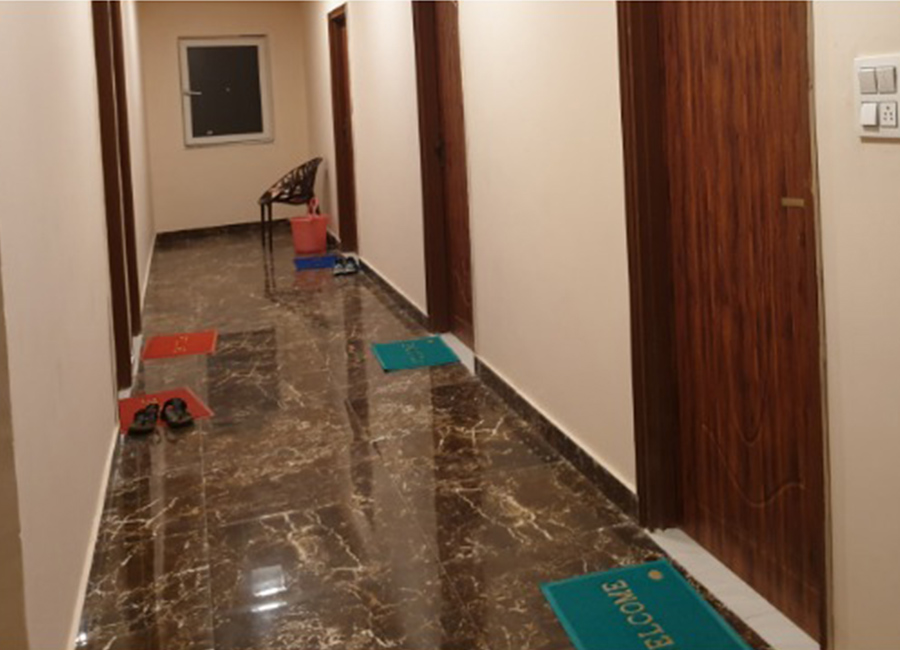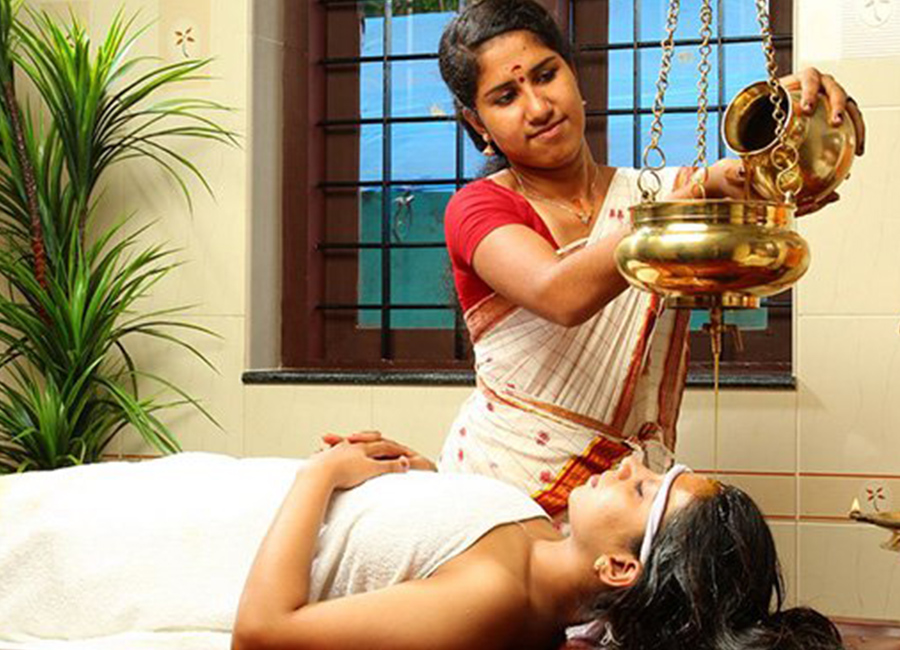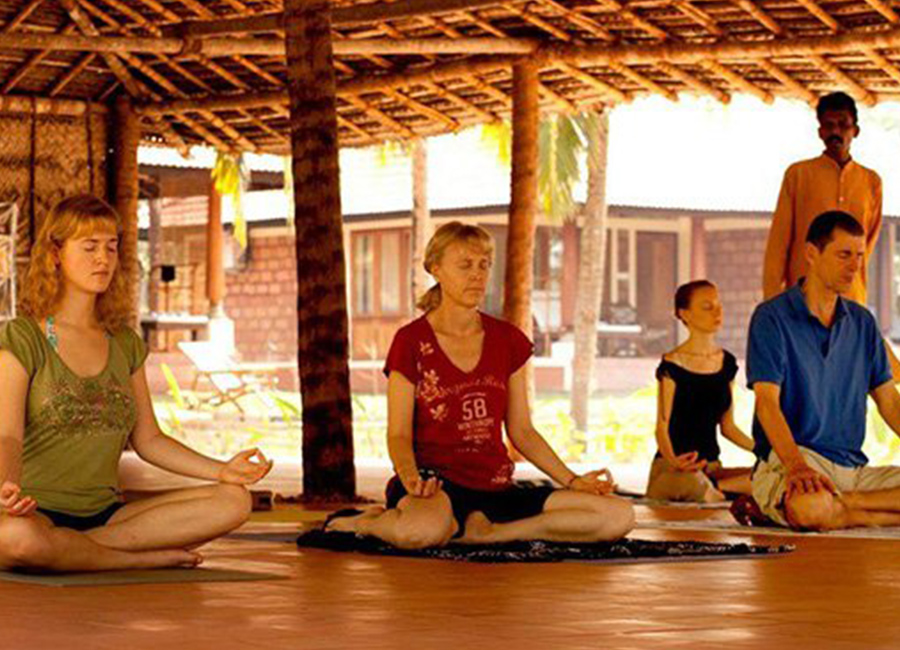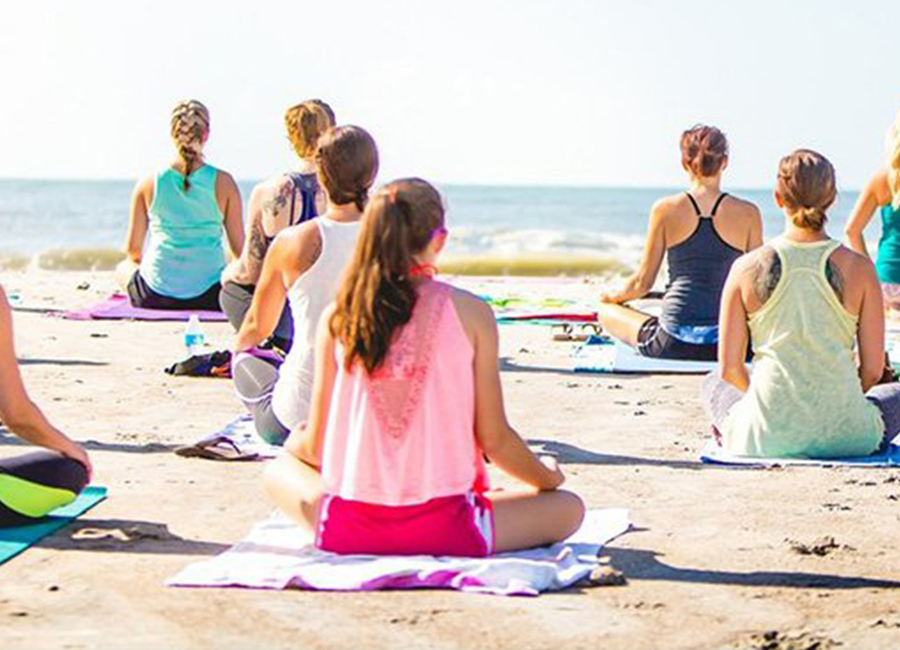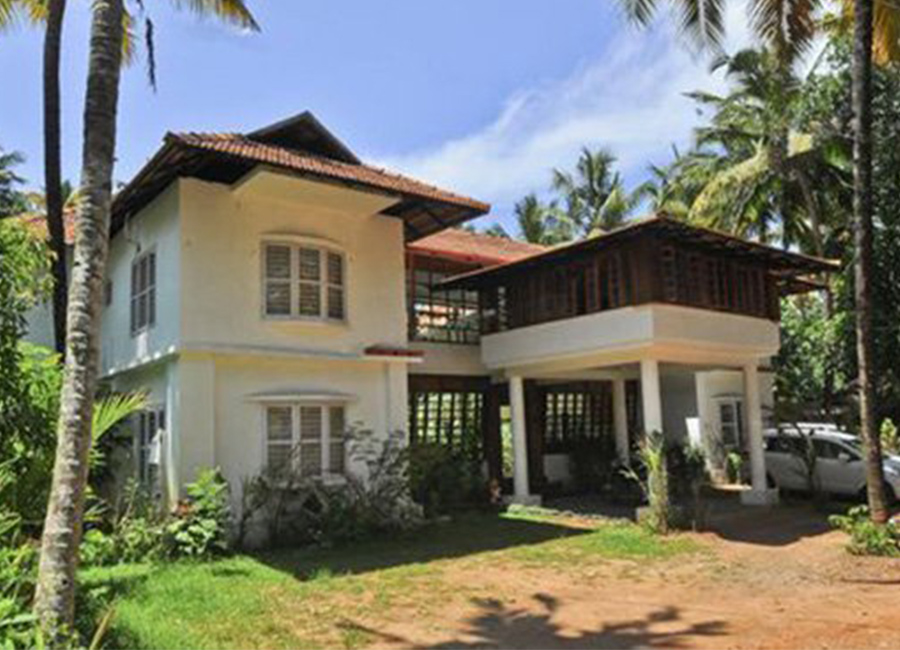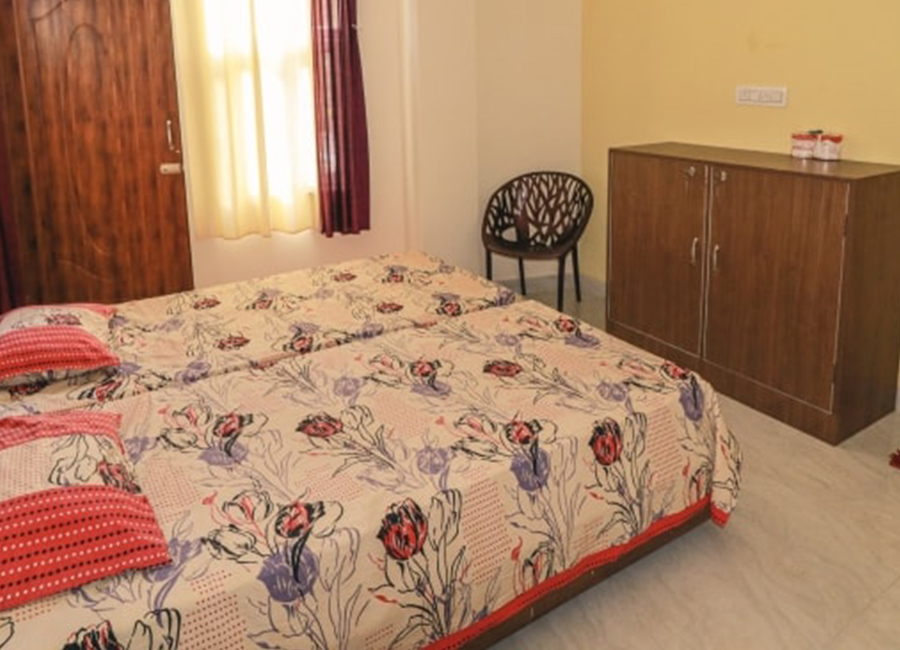 Program
This course is fully accredited with Yoga Alliance, and graduates will be eligible to register 200 hours of Continuing Education (CE) towards their RYT 500 registration. The yoga practices are conducted on the beautiful beaches of Varkala, Kerala. You will sit to meditate under the coconut trees as the sun rays will spread its golden rays over you. With beauty, aura, and awe-inspiring views, you will have a unique time learning yoga.
Accommodation
You will get a luxurious and comfortable stay at the wonderful Beach of Varkala. It is endowed with succulent green lawns and facilities that include lovely airy rooms with proper ventilation and services on the go. The complete environment is mesmerizing and diverse that will give you immense peace. You can relax by sitting in your window to enjoy the views of the Varkala sea.
Syllabus
Asana
Ashtanga Vinyasa Series-1
Core principles of hatha yoga practice
Structuring and sequencing the postures
Backward bending pose
Traditional sun salutation series with beej (root) mantras
Moon salutation series
Sookshma vyayam ( basic & preparatory movements )
Standing pose
Sun salutation with root mantra series
Forward bending pose
Twisting pose
Inverted pose
Meditative pose
Kneeling pose
Sitting pose
Relaxation pose
Technique, teaching, method, application, contra-indication and benefits of Asana
Relaxation Techniques
Point to point full-body relaxation technique
Yoga Nidra for insomnia
Emotional body relaxation
Minor and major chakra relaxation
Deep causal body relaxation
Science of Breath (Pranayama)
What is pranayama?
What is five sub prana in yogic science?
What is Ida, Pingala and Sushumna Nadi?
What is Nadi?
The psychological effect of yogic breathing?
Importance of diaphragmatic breathing
Brahmari pranayama
Ujjai pranayama
Sheetali pranayama
Nadi shodhana
Kapalbhati pranayama
Bhastrika pranayama
Mudras and Bandhas
Yogic Gesture for stress-related problems
Internal mudra
Healing Gestures for physical blockages
Bandha for energy leakage
Pranic gestures for awakening energy
Importance of root lock
Eye mudra
Types of Locks in Yogic science
Finger mudra
Yoga Philosophy
Introduction of yoga, origin and its history
Principles of yoga
What is Hatha yoga?
What is Raja yoga?
Pancha Koshas: The 5 sheaths of existence
What is the mind?
What is Chitta ( Vrittis)
What is Ashtanga vinyasa yoga? (Eight stages of self-balancing and realization)
Four foundational pillars of life
What is chakra?
What is kundalini?
Pancha Kleshas ( five sources of pain)
Prakriti and Purusha ( the observer and observed)
What is celibacy and sex in the yogic life
What are the Gunas, Prakash, Kriya, Stithi (characteristics of mind)
Three states of consciousness in yogic science
Elements of the universe (the process of evolution according to Samkhya Darshan
Meditation and Concentration
Chakra meditation
Kundalini meditation
Mantra awareness meditation
Breathing awareness meditation
Inner light meditation
Full moon meditation
Art of Alignment and Adjustment Workshop
Workshop on hip opening
Workshop on backward bends
Workshop on forwarding bends
Workshop in twisting asanas
Mantra Yoga and its Importance
What is the meaning of Mantra
How to create positive vibrations or energy with mantra yoga?
Mantra for wisdom and fearless living
6 specific mantras helpful to live a yogic life
Yoga Anatomy
Yogic anatomy of the spine and its importance
Yogic respiratory system
Muscular system
Yogic joints and skeletal system
Nature of lunar and solar energy and neutral flow energy
Yogic physiology
Yoga safety while doing asana and pranayama practices
Teaching Methodology
Positive & conscious communication Friendship and trust
Time management
Qualities of a teacher
Principles of demonstrating, observation, assisting, correcting
Use of voice in class
Mental & emotional preparation for teaching
Class preparation
Step by step class structure planning
Ayurveda
Learn the principles and history of Ayurveda
Get the relation between yoga and Ayurveda
Know about three types of body constitution
Know about different classifications of Yoga practices as per the body constitution
Find out the ways to nurture Sapta Dhatu with the help of herbs and Yoga
Basic concepts of Panchkarma and massage therapy
Get the six types of tastes and their relation to body constitution
Learning to prepare ayurvedic food as per body constitution
Use of general herbs and remedies.
Food
You will get the best food that constitutes breakfast, lunch, and dinner. In the meals, you will get vegetables prepared with Indian spices and herbs, rice, chapattis, green salad, fresh fruits, and healthy drinks. There will be varieties of meals, Sattvic yet tasty. We assure there is no compromise on the quality of the food.
You will be requested to inform us beforehand if you want a gluten-free diet or vegan food.
What's Included
The following is included in the course fees -
25 Days Accommodation
1 book Yoga Mala ("by k. Pattabhi Jois")
1 Pen and notebook
One bag
Attached bathrooms
Pure vegetarian meals
1 book Asana Pranayama Mudra Bandha ("by Swami Satyananda Saraswati")
Satkarma cleansing items
T-Shirt
Yoga Alliance Certification
How to Get There
This 200 Hour Yoga TTC is conducted in Varkala, Kerala you can reach there by any means of transport airways, railways, and roadways. Take a flight to Trivandrum International airport, which is only 51 km from Varkala, and from there, you can hire a taxi. We also have a special Pick & Drop facility so you can book a taxi if required. We also drop students to post the course to the airport.
You can also take a train from Delhi to reach Varkala railway station. But if you prefer the bus journey, reach Thiruvananthapuram, and from there, book your KSRCT bus ticket for Attingal. From Attingal, again board another bus to Varkala. It is a slightly tedious ride, but it is worth it in the end!
Cancellation Policy
The reservation requires a payment of 20% of the total price.


If the booking is cancelled one month (31 Days) prior to the start of the retreat/course you will get 90% refund of the booking amount.
If the booking is cancelled 30 to 15 Days prior to the start of retreat/course, you will get 50% refund of the booking amount.
No refund will be given if the retreat/course booking is cancelled less than 15 days prior to the start of the course. Although we can adjust the 50% of your paid amount to any other retreat/course you book with us in future.


The remaining amount shall be paid on arrival to the course/retreat location.
Teachers & Staff
Retreat center not mentioned any teacher or staff yet!
Similar Courses & Retreats